LaLiga Santander Experience
MIÉ 22.12.2021
LaLiga is hotting up, the end of the year is ever closer and the competition's international broadcasters are getting more and more involved in LaLiga's Ultimate Challenge, with the six challenges ready and available for everyone to view on television and social networks.
These six LaLiga Santander videos feature LaLiga Santander players and ambassadors who are testing international broadcasters' subscribers on their LaLiga knowledge through the #LaLigaUltimateChallenge hashtag. We already have 18 broadcasters taking part in this initiative throughout the world.
The Madrid derby on 12 December was the match chosen by ESPN, the LaLiga broadcaster in the United States, to encourage their followers on Twitter to send photos of themselves wearing the colours of their favourite Spanish teams.
In Denmark, TV2 have also got very involved with challenges. The first two posts alone on their Facebook account concerning "Guess the Result" (match result predictions game) and "Dress Like Your Team" (fan photo wearing the colours of their team) inspired almost 700 fans to take part.
Let's switch continents and take a look at Asia, where the South Korean broadcaster SPOTV have chosen to promote RCD Mallorca matches following the arrival of midfielder and national icon Kang In Lee to the club. Fans wearing RCD Mallorca, FC Barcelona and Atletico de Madrid jerseys have been sharing their photos in an attempt to win the LaLiga-related prizes offered by the South Korean broadcaster. These include a box featuring exclusive LaLiga products and the chance to win a trip to Spain as guest of #LaLigaExperience!
As for China, iQIYI is bringing LaLiga Santander fans closer together and will broadcast information on how subscribers can get involved in the challenges. They have already been able to participate in the 'LaLiga Around the World' (where fans post a photo from their location displaying their passion for LaLiga), 'Dress Like Your Team' and 'Guess the Result', challenges and much more is yet to come as from January!
Meanwhile in Africa the first winners in competitions offered by Startimes Cameroon already have claimed their prizes after successfully participating in the 'LaLiga Around the World', 'Dress Like Your Team', 'Master the Ball' (where fans post a video showing their ball skills) and 'Guess the Result' challenges.
Christmas has come early for these fans and in 2022 we will have much more content and challenges offered by our broadcasters over the course of the final months of the 2021/22 LaLiga Santander season.
Do you want to be the next winner? Don't forget to follow our #LaLigaUltimateChallenge hashtag to stay up to date with everything that's going on!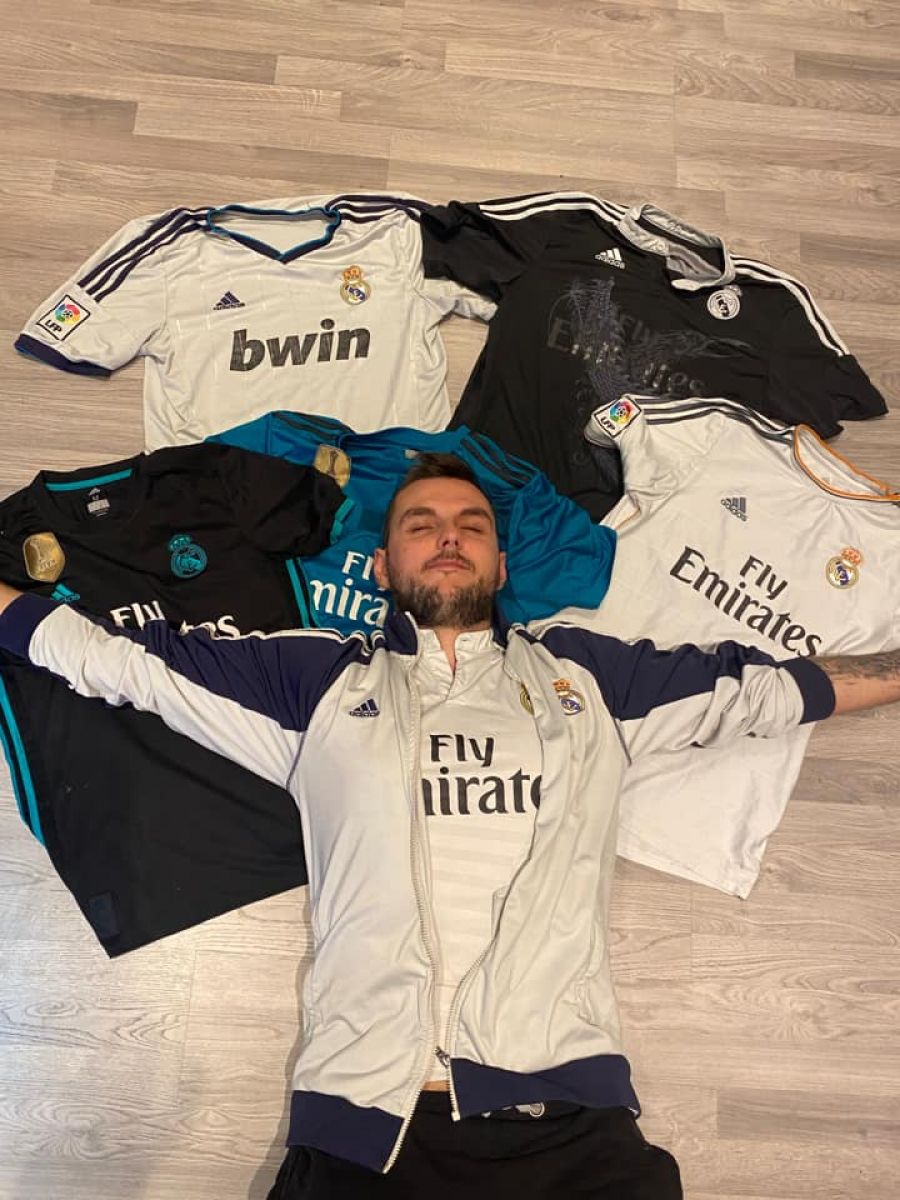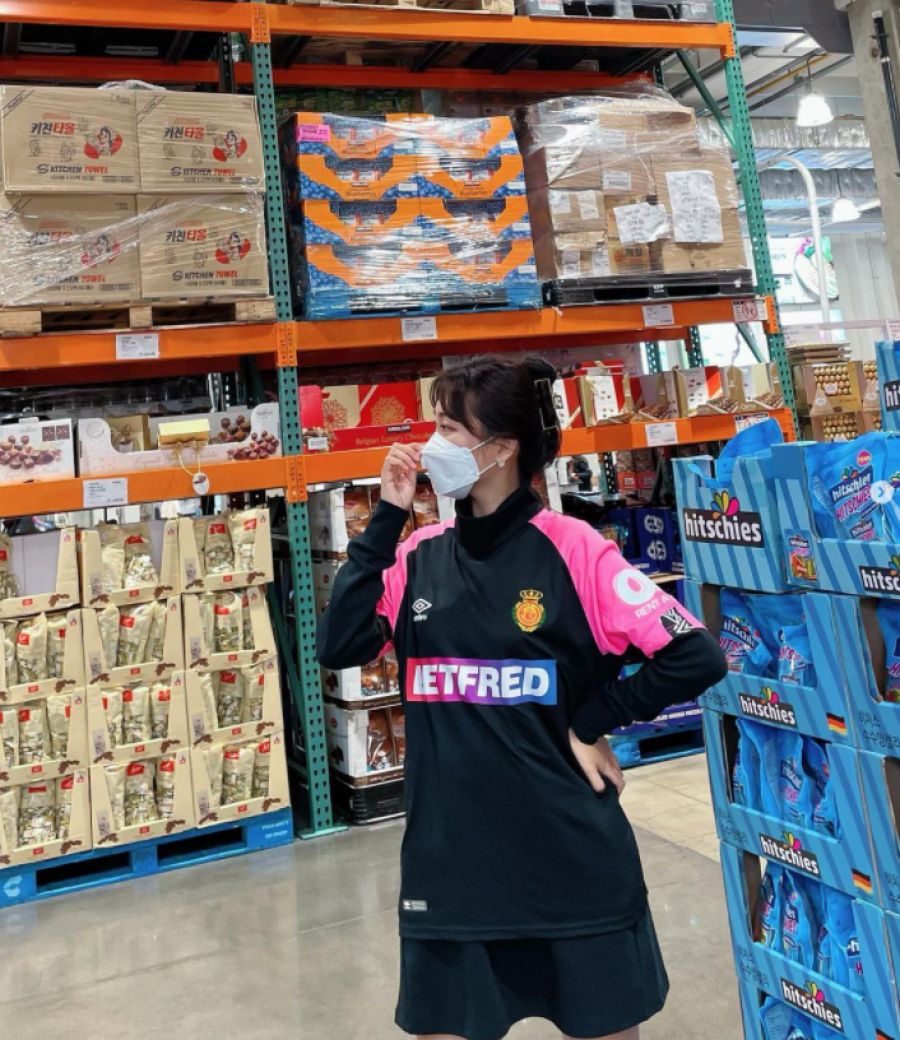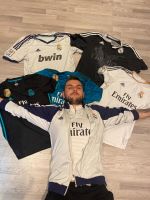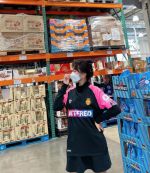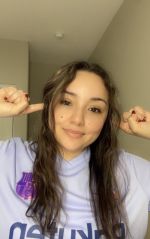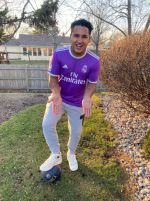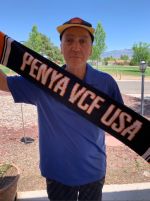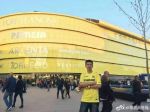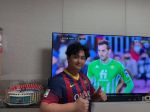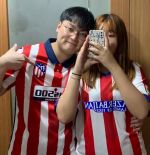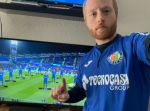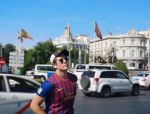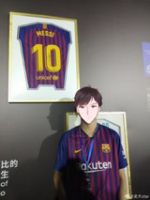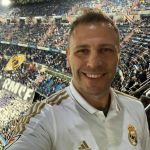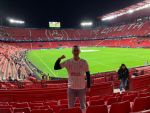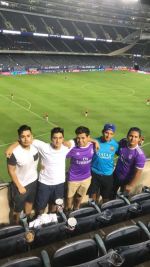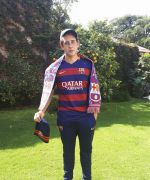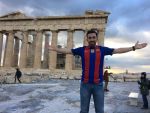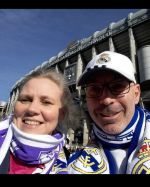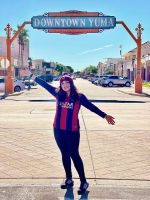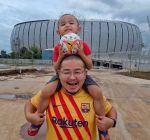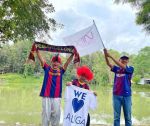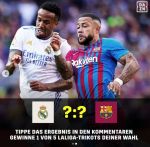 © LaLiga - 2021