THU 21.10.2021 | NOTA DE PRENSA
LaLiga North America expands multi-year partnership with ticketing industry leader Stage Front in Mexico
The deal provides LaLiga NA with a partner who will advance Fan Engagement in Mexico through unique efforts such as sweepstakes, giveaways, local events, and more to assist in fandom growth.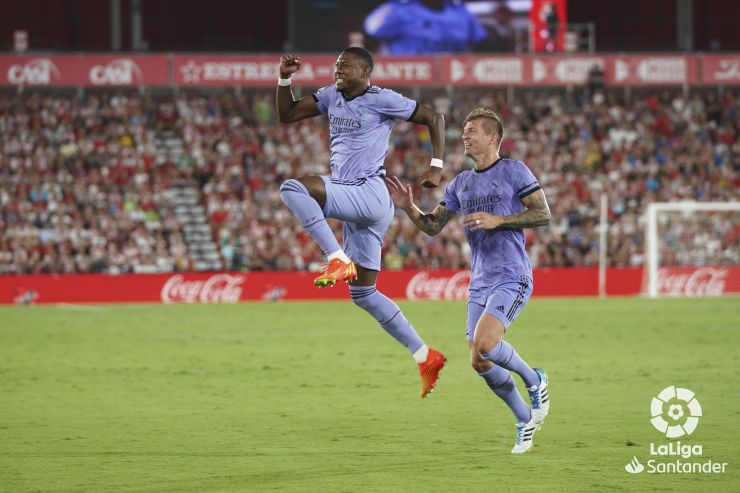 THU 18.08.2022 | GENERAL
Super-sub Alaba gives Real Madrid the win with his first touch of the ball!
The Austrian defender scored a wonderful free-kick against UD Almería: his first contribution of the match. It gave Real Madrid a winning start to the 2022/23 LaLiga Santander season!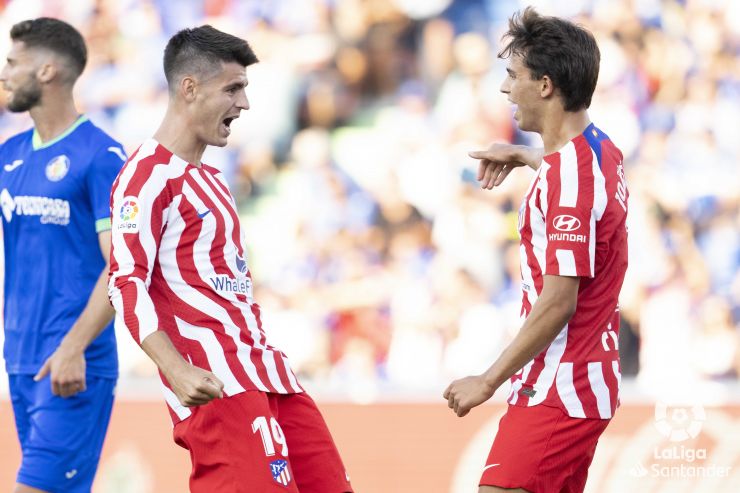 THU 18.08.2022 | GENERAL
The Joao Félix-Morata link-up, key in Atleti's win over Getafe
The Atleti duo connected perfectly to give their side the win away to Getafe on matchday 1!
Stadium Attendances
Compared to LaLiga Santander and LaLiga SmartBank 21/22
S. *21 / 22
30,746.7
12,050,580