THU 21.10.2021 | NOTA DE PRENSA
LaLiga North America expands multi-year partnership with ticketing industry leader Stage Front in Mexico
The deal provides LaLiga NA with a partner who will advance Fan Engagement in Mexico through unique efforts such as sweepstakes, giveaways, local events, and more to assist in fandom growth.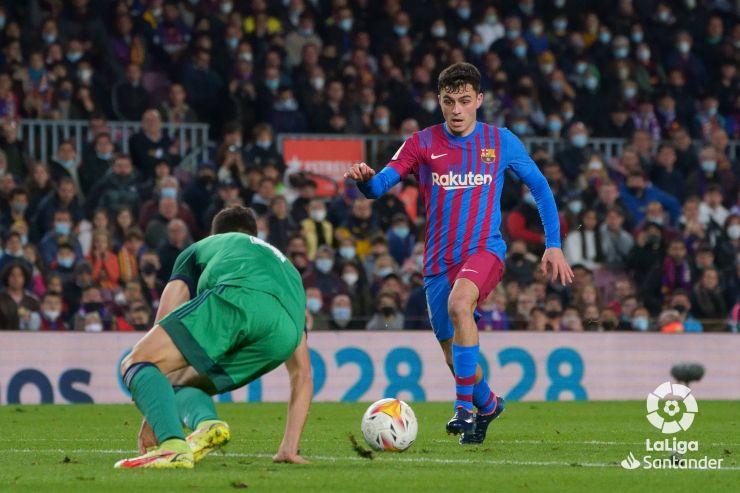 FRI 01.07.2022 | GENERAL
Pedri, FC Barcelona's extraordinary talent
As one of the brightest talents in LaLiga Santander, he is comfortable on the ball, he can break the lines and he is as good driving forward himself as he is supporting his teammates. Relive the blaugrana midfielder's best moments from this season!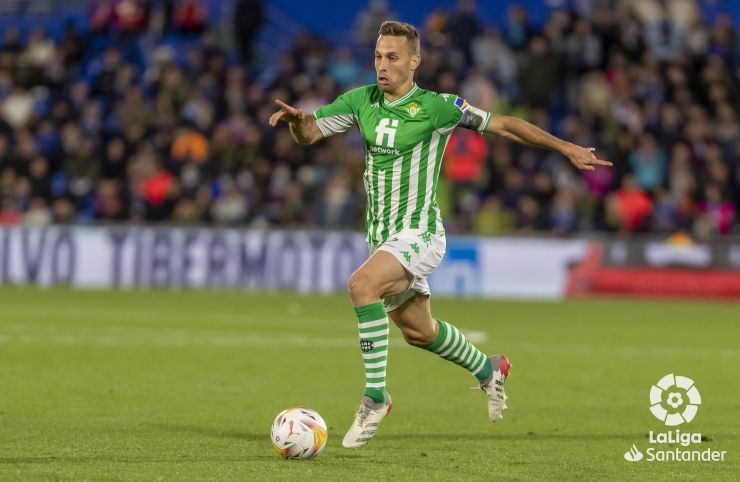 FRI 01.07.2022 | GENERAL
Canales, a midfield magician
The Betis midfielder has had a great season in LaLiga Santander, where he has showcased his magic day after day. Goals, recoveries, assists and dribbles that demonstrate his incredible form. Relive his best moments!
Stadium Attendances
11,076,913
Season 2019/2020
Compared to M26 LaLiga Santander 18/19 and M30 LaLiga SmartBank 18/19
S. 2018/2019
3.77
14,812,356
S. 2017/2018
1.58
14,273,818
S. 2016/2017
0.27
14,051,405
S. 2015/2016
2.52
14,014,099
S. 2014/2015
4.22
13,669,634
S. 2013/2014
3.47
13,116,414