JUE 21.10.2021 | Nota de Prensa
LaLiga North America expands multi-year partnership with ticketing industry leader Stage Front in Mexico
The deal provides LaLiga NA with a partner who will advance Fan Engagement in Mexico through unique efforts such as sweepstakes, giveaways, local events, and more to assist in fandom growth.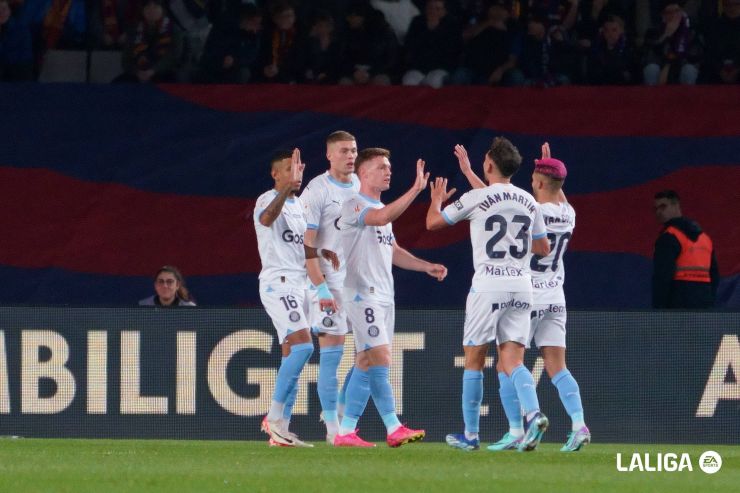 DOM 10.12.2023 | Highlights
Girona stun Barça and go top of the table
Michel's men earned a historic win as they beat Barça 2-4 to go top of the league.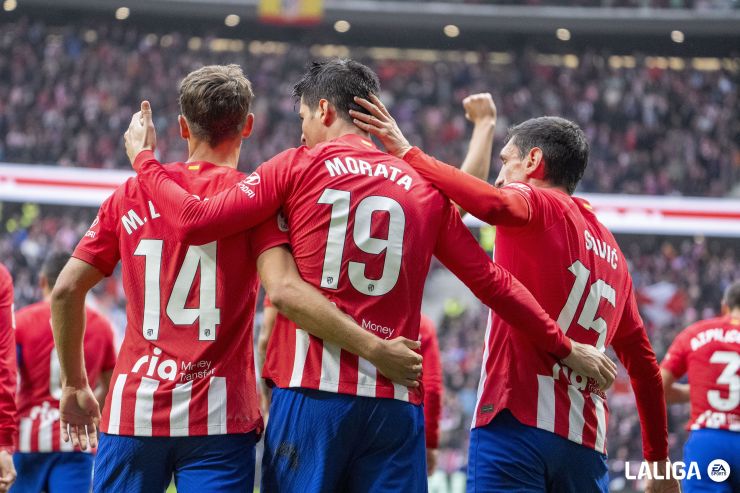 DOM 10.12.2023 | Highlights
Atleti suffer but get things done
Diego Simeone's men won 2-1 as Morata and Correa scored early on. Despite Almería pulling one back through Baptistao, the visitors had chances, but weren't able to take away any points from the Metropolitano.
Stadium Attendances
6,310,136
Season 2023/2024
Temporada
Diferencia
Personas
S. **22 / 23
31.1
15,752,148
S. *21 / 22
30,663
12,018,020
S. *19 / 20
-25.5
11,050,443
Compared to LALIGA EA SPORTS and LALIGA HYPERMOTION 22/23