JUE 21.10.2021 | NOTA DE PRENSA
LaLiga North America expands multi-year partnership with ticketing industry leader Stage Front in Mexico
The deal provides LaLiga NA with a partner who will advance Fan Engagement in Mexico through unique efforts such as sweepstakes, giveaways, local events, and more to assist in fandom growth.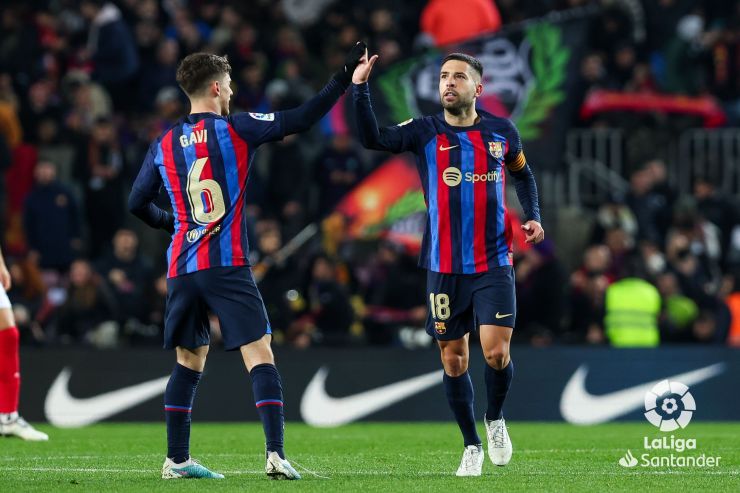 MAR 07.02.2023 | GENERAL
Gavi's first goal with the number 6
Don't miss the youngster's first goal with his new number.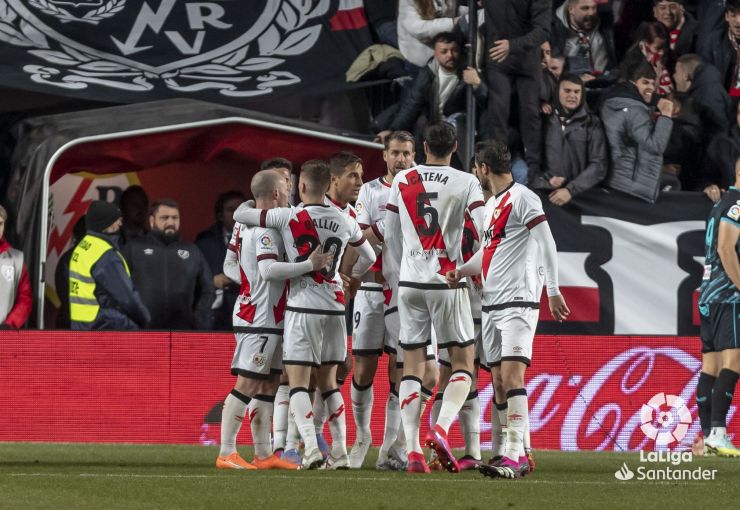 LUN 06.02.2023 | HIGHLIGHTS
Rayo are knocking on the door of 4th placed Atlético
An Ely own goal and Álvaro García's moment of magic just 19 seconds after coming off the bench were enough to seal the win for the home side on Monday night in Vallecas.
Stadium Attendances
8,466,181
Season 2022/2023
Compared to LaLiga Santander and LaLiga SmartBank 21/22
S. *21 / 22
30,746.7
12,050,580