JUE 21.10.2021 | Nota de Prensa
LaLiga North America expands multi-year partnership with ticketing industry leader Stage Front in Mexico
The deal provides LaLiga NA with a partner who will advance Fan Engagement in Mexico through unique efforts such as sweepstakes, giveaways, local events, and more to assist in fandom growth.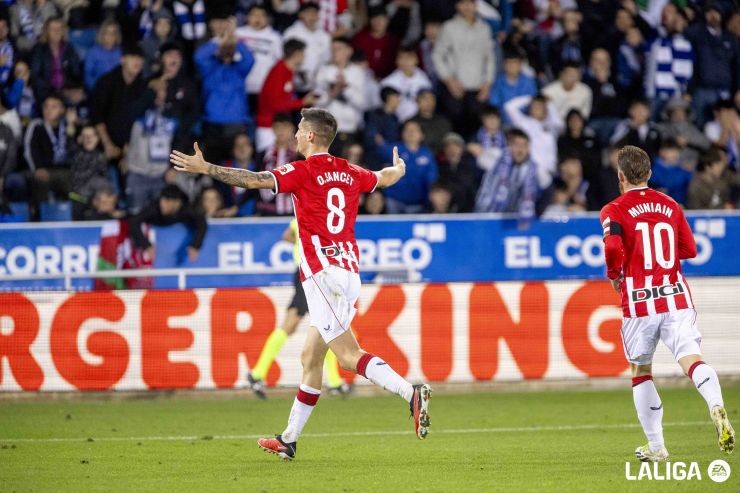 VIE 22.09.2023 | Highlights
Athletic Club continue their sweet streak
The Lions took the three points in a Basque derby that saw Iñaki Williams and Oihan Sancet score. Valverde's side have not lost a game since their defeat to Real Madrid in the first matchday of the season.
Stadium Attendances
1,976,643
Season 2023/2024
Temporada
Diferencia
Personas
S. *21 / 22
-99.6
12,050,580
Compared to LALIGA EA SPORTS and LALIGA HYPERMOTION 22/23