"These fans will prevail, whatever the opposition, and even if you're down they'll still think of you as a champion..." This line translated from Real Betis's anthem will take on even greater significance this weekend, with the second visit of the LaLiga Santander Experience season to the Benito Villamarin.
Los Verdiblancos fanbase is already renowned as being one of the most passionate and vibrant in the world, and they're sure to be upping the ante even more on Sunday, thanks to a couple of world-class new recruits in the stands to help cheer on a Betis side that's dreaming of returning to European competitions next season.
Finnish rugby player and influencer Oona Tolppanen will get to enjoy sunny Seville and an unforgettable Real Betis vs FC Barcelona clash thanks to MTV, the channel that broadcasts the best league in the world's matches on her home soil, Finland. But, she won't be alone. Isra, a Mexican free-styler and another notable influencer, will be adding a touch of spice to proceedings thanks to Sky, LaLiga's official broadcaster in Mexico. His fellow countrymen will also have a prominent role on the pitch, with the home side boasting Diego Lainez and Andres Guardado among their ranks.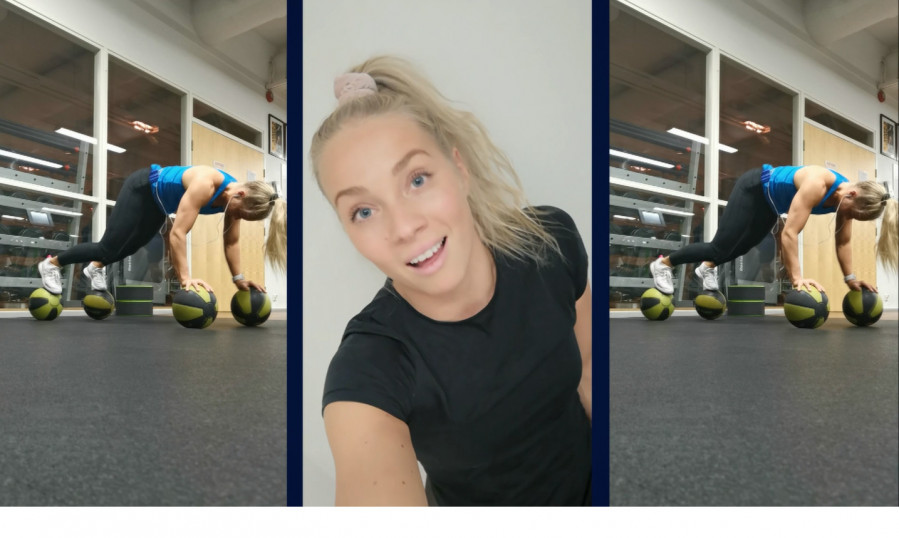 These lucky guests will get to see the game through the eyes of the players, step onto the hallowed turf of one of the most iconic stadiums in LaLiga Santander and learn all about flamenco and the gastronomy of the Andalusian capital, among other exciting surprises. Aside from getting acquainted with the local culture they'll also have to overcome a series of fun challenges as part of the LaLiga Santander Experience.
On this special weekend, the iconic line from Betis's emotive anthem 'Betis mucho Betis, I love you most of all' will, as ever, be belted out by passionate fans, but for a few hours over this matchday it'll be joined in harmony by 'LaLiga Experience mucho 'LaLiga Experience , I love you most of all.' Time to have some fun!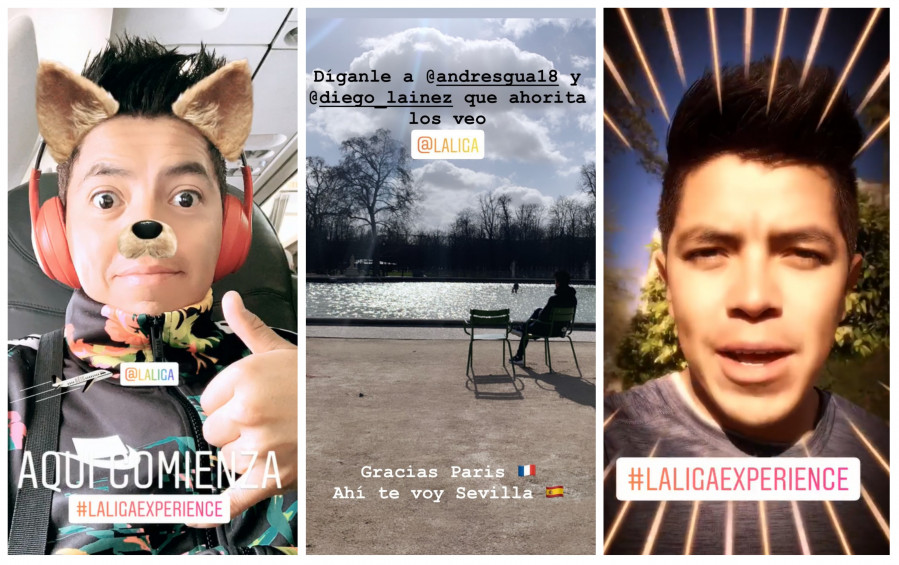 © LaLiga - 2019