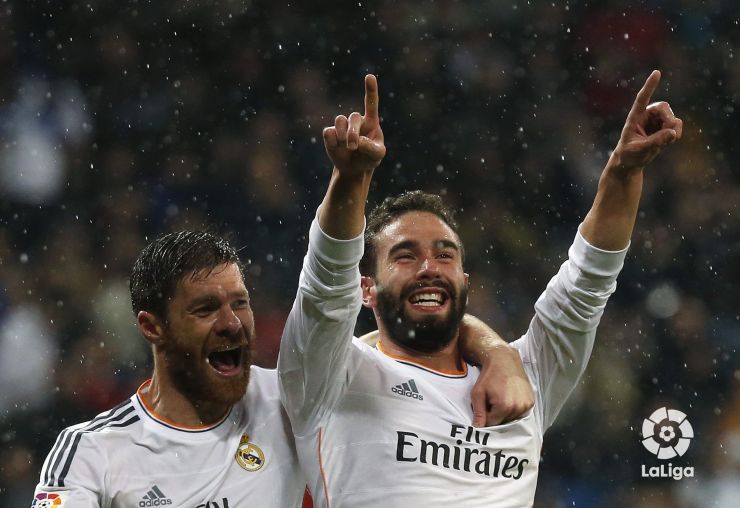 FRI 07.08.2020 | GENERAL
Do you remember Dani Carvajal's first goal LaLiga Santander?
He's now an established Real Madrid star, but this was the moment Dani Carvajal first made his name at the Bernabeu: finishing off Cristiano Ronaldo's assist in a 5-0 win over Rayo Vallecano.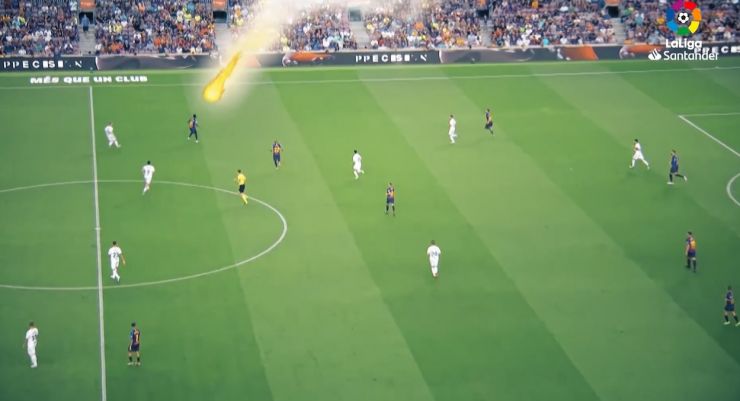 FRI 07.08.2020 | GENERAL
Ousmane Dembele's quality control
With a subtle touch, the French player of FC Barcelona controlled a ball that fell from the sky of the Camp Nou. Enjoy Dembele's high-quality performance.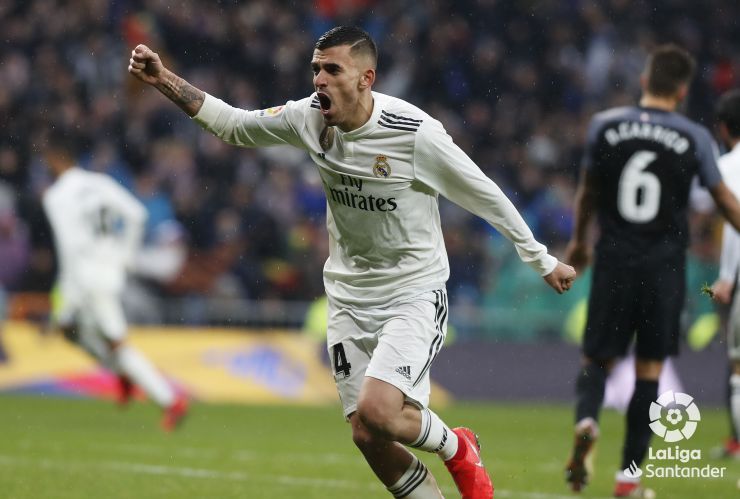 FRI 07.08.2020 | GENERAL
Talent and quality combined. Happy Birthday Dani Ceballos!
The talented Andalusian midfielder is celebrating this Friday, and we take this opportunity to remember one of his greatest moments in LaLiga Santander.
Official Residential Channels:
National Residential TV Broadcasters:
Official Channel Public Premises:
National Public Local Broadcasters: