MIÉ 05.08.2020 | NEWS
PUMA and LaLiga presents the Accelerate and Adrenalina official footballs for the 2020/21 season
The white Accelerate match ball will be utilized for the majority of LaLiga fixtures. The Adrenalina match ball, in a lemon tonic fluo yellow, will be used for El Clásico, derbies and decisive matches throughout the 2020/21 season.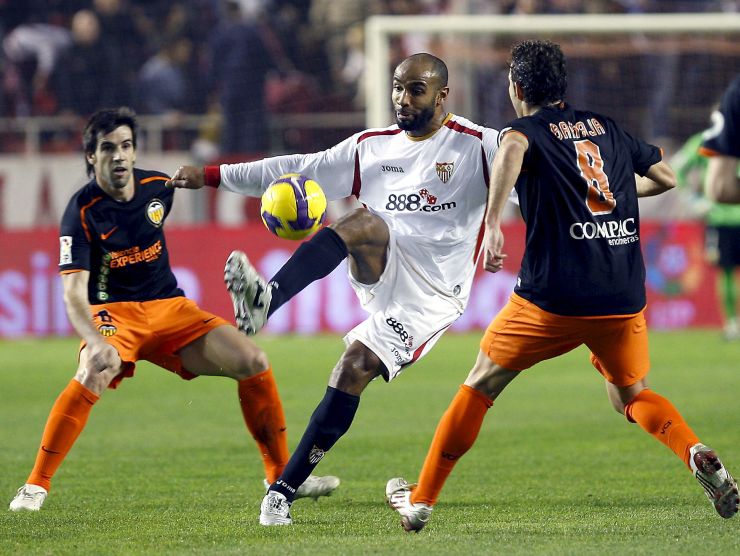 MIÉ 05.08.2020 | GENERAL
Albelda and Baraja: Valencia's perfect midfield duo
They were a staple of the glory years at Mestalla, leading the midfield in Los Che's successful LaLiga Santander triumphs in 2002 and 2004. Relive Ruben Baraja and David Albelda's best moments here!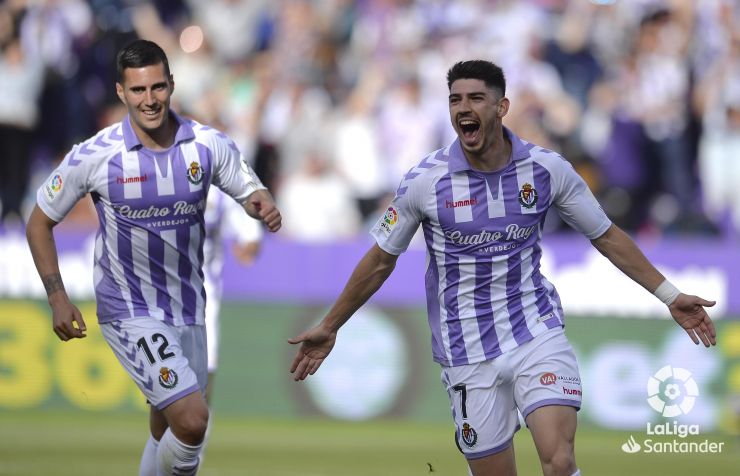 MIÉ 05.08.2020 | GENERAL
Waldo paved the way for Real Valladolid in LaLiga Santander
This stunning strike from Waldo Rubio helped seal Pucela's survival in 2018/19. The club enjoyed a more comfortable campaign this time round in LaLiga Santander as they continue to establish themselves in the top tier of Spanish football.
Official Residential Channels:
National Residential TV Broadcasters:
Official Channel Public Premises:
National Public Local Broadcasters: