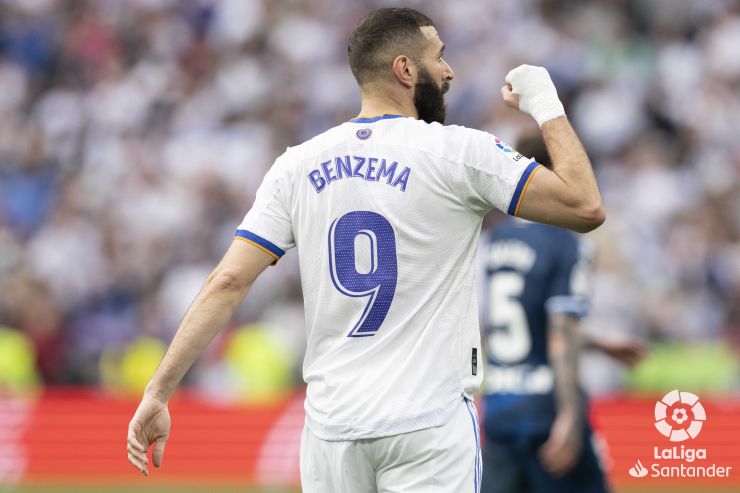 THU 26.05.2022 | GENERAL
Karim Benzema's dream season
With his 27 goals, he has undoubtedly been a key player in Real Madrid's title win. The French striker is the top scorer in LaLiga Santander, and the second leading asssit provider with 12 assists. Press play and enjoy his best goals.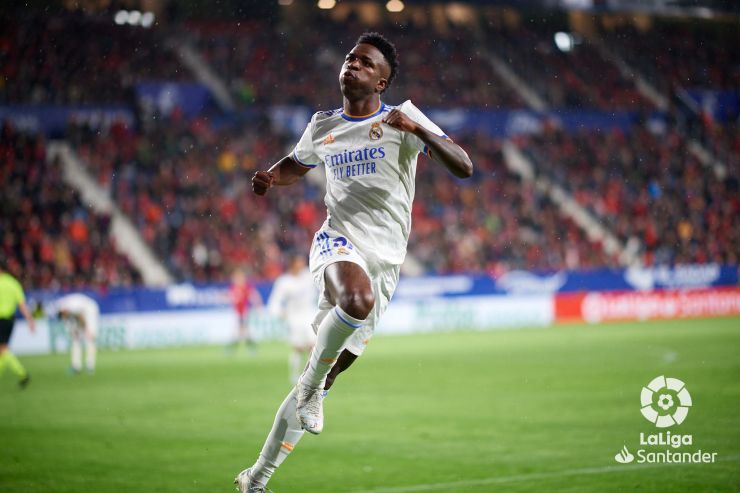 THU 26.05.2022 | GENERAL
Relive all of Vini Jr's goals from the 21/22 season
The Brazilian striker has had a magical season with Real Madrid, scoring 17 goals in LaLiga Santander and becoming one of the top scorers of the campaign. He is also the top dribbler, with 95 successfull dribbles.
Stadium Attendances
11,076,913
Season 2019/2020
Compared to M26 LaLiga Santander 18/19 and M30 LaLiga SmartBank 18/19
S. 2018/2019
3.77
14,812,356
S. 2017/2018
1.58
14,273,818
S. 2016/2017
0.27
14,051,405
S. 2015/2016
2.52
14,014,099
S. 2014/2015
4.22
13,669,634
S. 2013/2014
3.47
13,116,414
Official Channel Public Premises:
National TV Providers Public Premises: