TUE 26.01.2021 | FEATURES
Five things you may not know about Casemiro
With two LaLiga Santander titles to his name, the Brazilian midfielder has become a key cog in the Real Madrid engine room. We take a look at five titbits that may teach you something new about Los Blancos' number 14.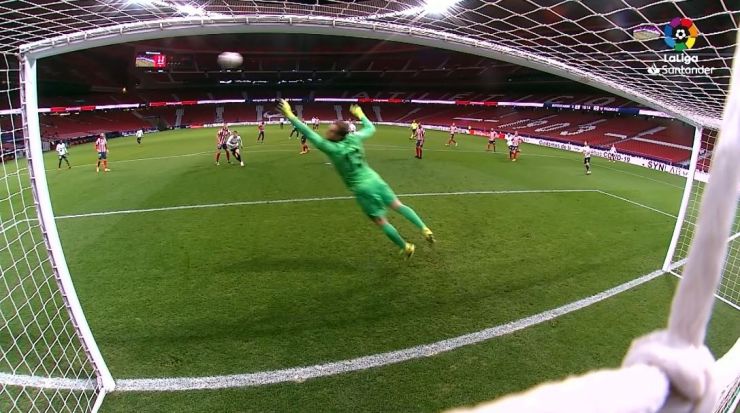 WED 27.01.2021 | GENERAL
Račić's GOLAZO against Atletico Madrid, seen from the back of the net
The Valencia CF midfielder scored one of the best goals of the week: a rocket from over 25 metres into the top corner. Watch it again from a different angle!
Official Residential Channels:
National Residential TV Broadcasters:
Official Channel Public Premises:
National Public Local Broadcasters: