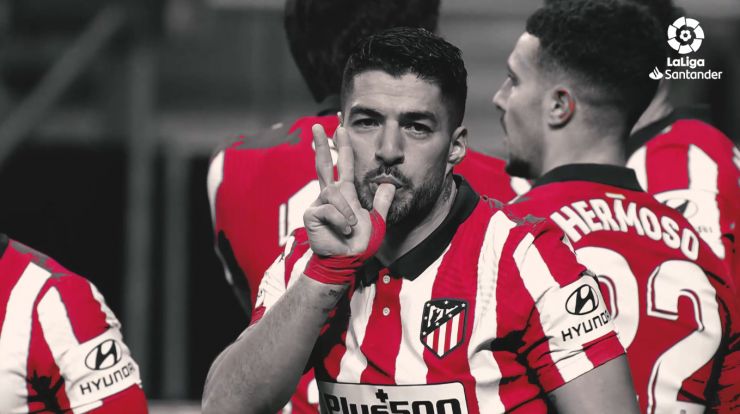 JUE 04.03.2021 | GENERAL
Luis Suarez is ready for the Madrid Derby
He has been one of the key players of the season. 'El Pistolero' is looking to add to his tally of 16 goals in Sunday's clash against Real Madrid.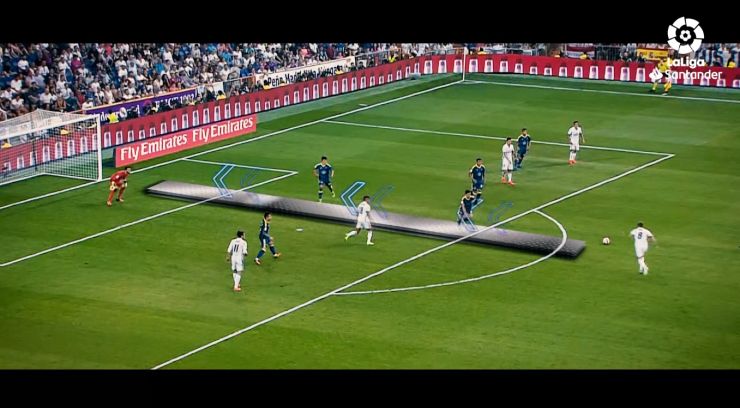 JUE 04.03.2021 | GENERAL
Toni Kroos' 'trademark' goal
The German midfielder has become an expert at scoring goals from close-range shots from the edge of the box.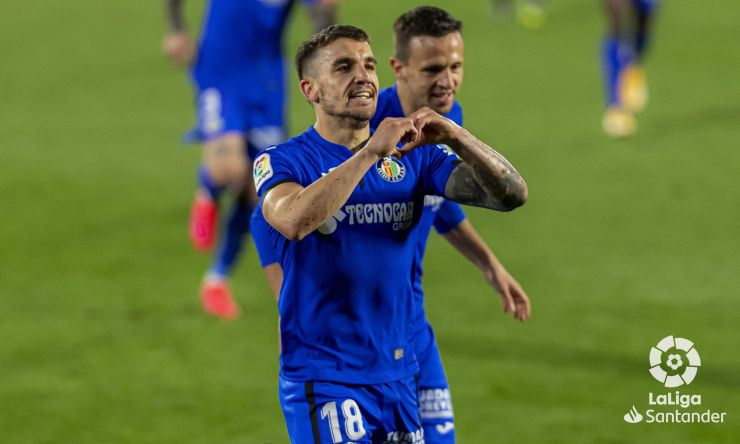 JUE 04.03.2021 | GENERAL
Arambarri's spectacular goal, seen from the back of the net
Relive Arambarri's thunderbolt against Valencia from a different angle.
Official Residential Channels:
National Residential TV Broadcasters:
Official Channel Public Premises:
National Public Local Broadcasters: