Food is an important part of Spanish life and it comes as no surprise that it should feature in relation to cub nicknames. Real Madrid CF being nicknamed the 'Merengues' (Meringues) is one of the best known examples.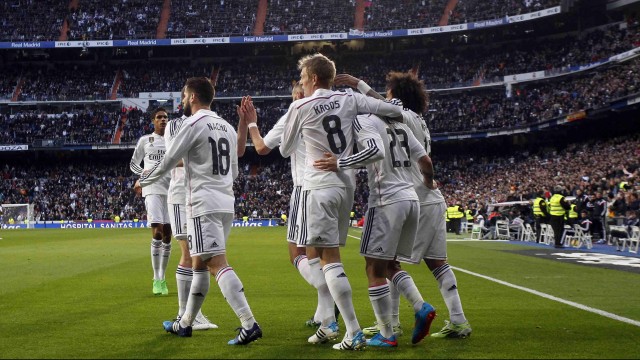 While it seems obvious why Madrid were named after the French dessert, due to their all white kit, not everyone knows who came up with the phrase. It was the Spanish journalist Matis Prats Cañete who made it popular in his radio commentaries.
It is far from the only one used to describe Madrid, however. Another of the commonest nicknames is the 'Vikingos' (Vikings), but it is harder to pin down the origins for this one.
One version is that The Times newspaper were the first to use it, after the Real Madrid side including Alfredo di Stefano and Ferenc Puskas won the 1959-60 European Cup. The report for that game, in which the 'Merengues' beat Eintracht Frankfurt 7-3, started: "Real Madrid roam Europe as the Vikings did years ago, flattening everything in their path."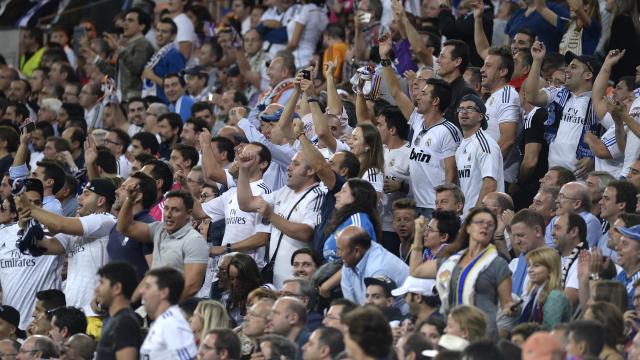 An alternative claim is that Madrid earned the nickname because of the large number of German and Danish players that came to the team in the 1970s.
© LALIGA - 2016