Levante UD is another LaLiga team that get their nickname from the animal kingdom. The Valencian side is known as the 'granota' team, meaning frog in Valencian, thanks to a union forged at the end of the 1930s.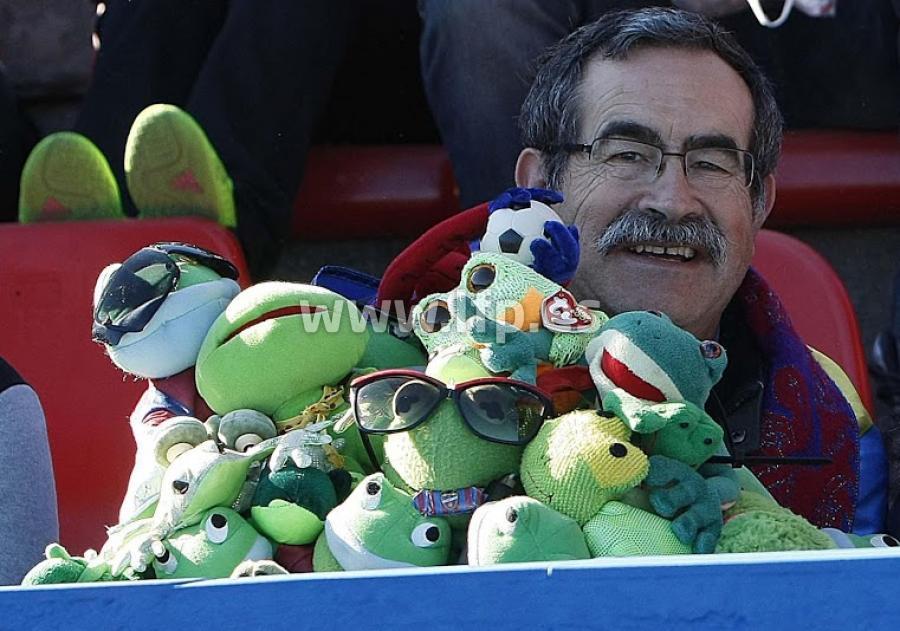 After the Spanish civil war, in the year 1939, Levante FC and Gimnástico FC decided to join forces for the good of both clubs. The first of these had a large number of players available, but didn't have a playing field, the second, hardly had any footballers within their ranks but had the historic stadium – Estadio de Vallejo.
From this merger the current Levante UD was born, and also this peculiar nickname. This pitch where Gimnástico played their games was located next to the old river bed, home to a large number of frogs; this is why it didn't take very long for the new Levante to adopt this pseudonym.
Nowadays, the frog has become a symbol of the club. As well as being one of the corporate logos of the club, the green colour of this amphibian has also been used for the second and third kits of the team.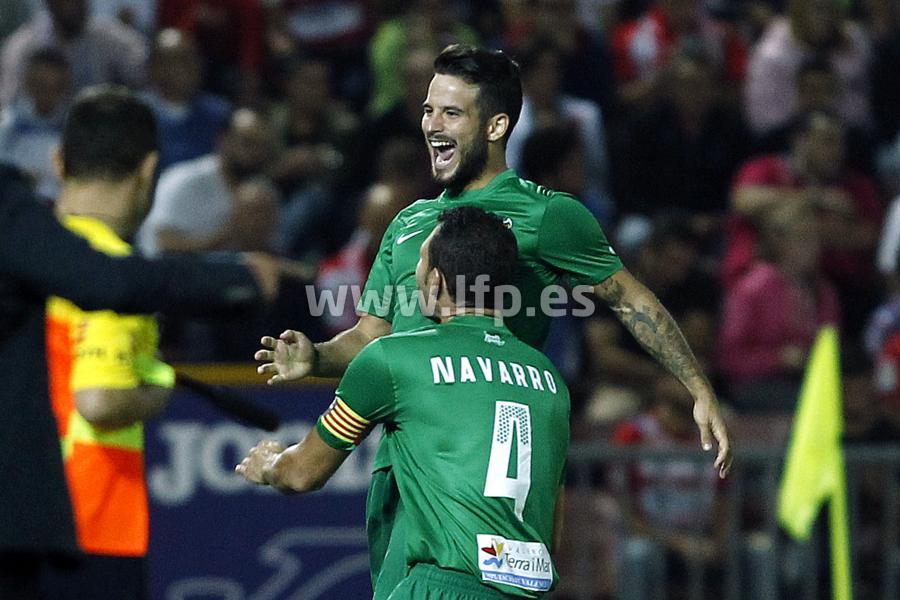 Follow the latest news for @LevanteUD
© LaLiga - 2015