The LFP World Challenge Tour makes the leap to the African continent. Granada CF will represent LaLiga taking the Spanish football to Morocco. There, Ittihad Tanger, Moroccan first division club, awaits Granada CF to test the Andalusians in this LaLiga World match.

The stadium Grand Stade du Tanger, with a capacity up to 45,000 sits at their stands, will host the clash between the Andalusians and Moroccans this August 4 from 20:30 local time (21:30 Spanish hour), where Jose Ramon Sandoval men will cover a stage in their preseason before the start of LaLiga.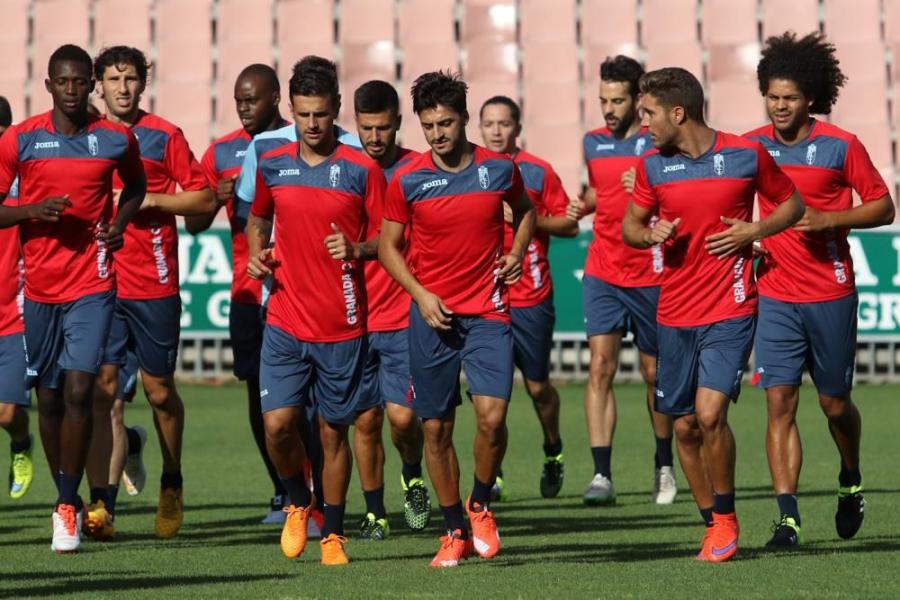 The "Nazaries" arrive to this upcoming match after falling defeated (2-0) against Córdoba in their last summer rehearsal and need to recover good feelings against Ittihad Tanger, a club which already faced Granada in the past. Formerly known as UD España Tánger, the home side and the Spanish team faced off in the 1953-1954 season in the second division.

The trip of one of LaLiga clubs to African soil makes possible to increase the knowledge and interest of LaLiga World worldwide. Granada CF will be responsible for projecting the image of Spanish football in the country thanks to the LFP World Challenge Tour, a project that brings together the best professional clubs around the world to spread the values of Marca España.

Follow all Granada Tour information here.
© LaLiga - 2015