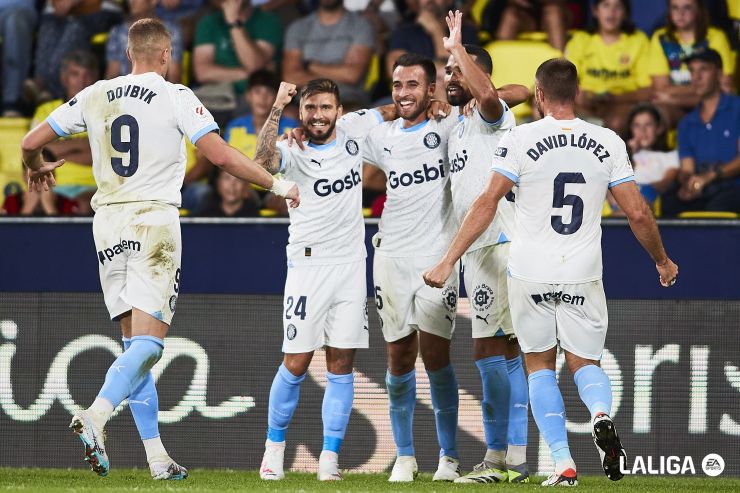 MIÉ 27.09.2023 | Highlights
Girona go top of the table at La Cerámica
The Catalans will end matchday 7 as leaders of LALIGA EA SPORTS thanks to their second-half comeback in Villarreal. Parejo put the home side in front from the spot, but Artem Dovbyk and Eric García turned things around for Michel's men.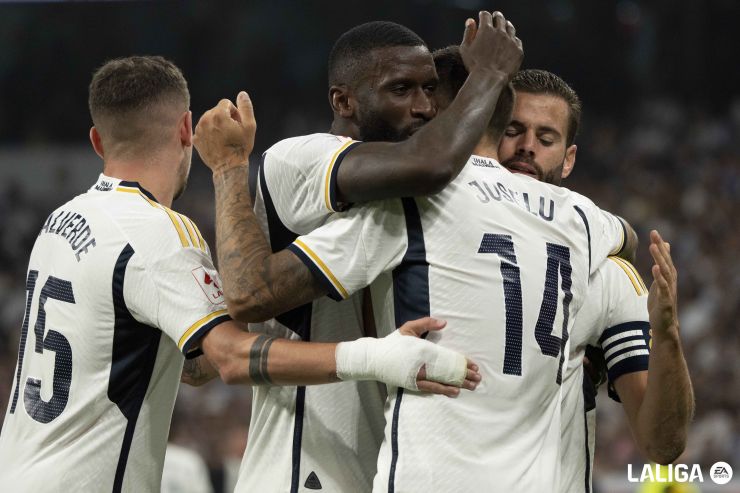 MIÉ 27.09.2023 | Highlights
Real Madrid bounce back
Ancelotti's men bounce back after their derby defeat with goals from Brahim and Joselu to seal the three points in front of their home crowd and sit second in the table.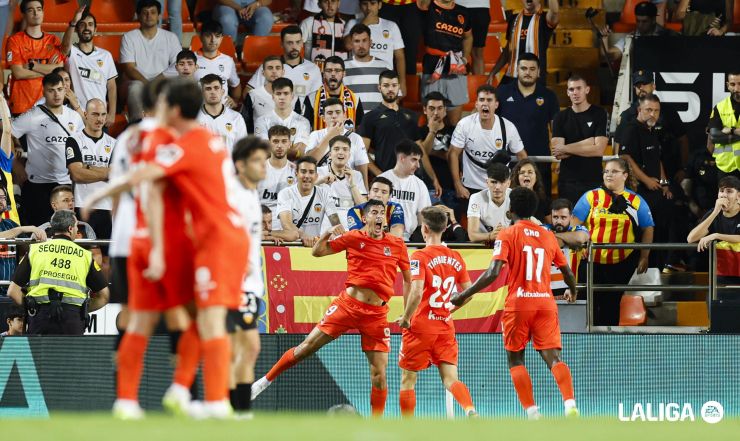 MIÉ 27.09.2023 | Highlights
Carlos Fernández earns Real Sociedad three points
The lone-standing goal in the game was enough for La Real to take home the three points, placing them 5th in LALIGA EA SPORTS.
Stadium Attendances
2,614,141
Season 2023/2024
Temporada
Diferencia
Personas
S. *21 / 22
-99.6
12,050,580
Compared to LALIGA EA SPORTS and LALIGA HYPERMOTION 22/23