The story behind the nickname for Albacete B. is one of the most famous in the football word. The combination of cuisine, chance and the emergence of a squad that achieved what seemed to be impossible gave the team an unusual name that has stayed with it over the years.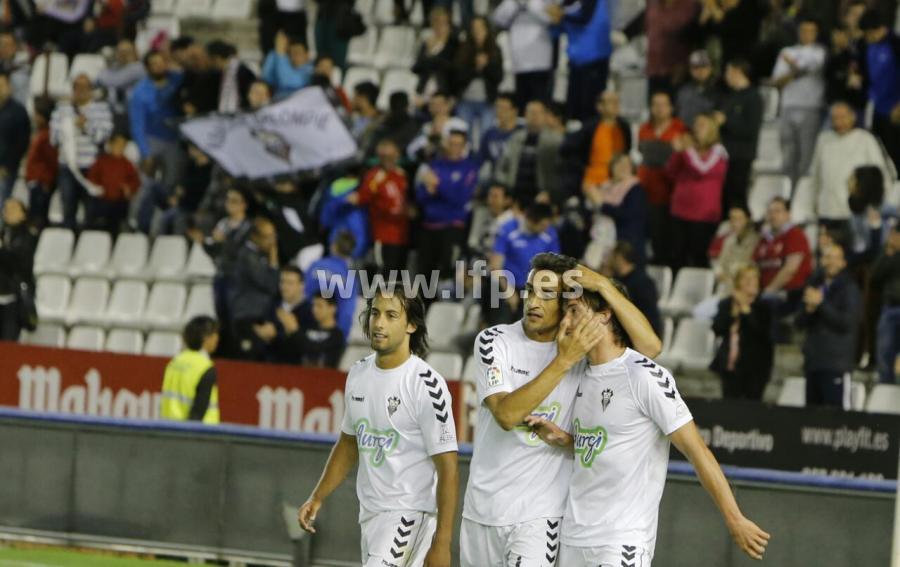 The experienced manager Benito Floro and legendary players like 'Catali', Jose Luis Zalazar, Coco, Julio Soler and Delfi Geli have to shoulder a good part of the blame for this nickname the Albacete team is still known by today. Their success with the La Mancha squad during the first half of the '90s was enough to lift them up from the Second Division B to the Liga BBVA for the first time ever. They even reached as high as seventh place in the league rankings.
That Albacete squad was compared to a number of teams who earned great accolades for their achievements over the years. But it was the Dutch team of the mid-'70s with Johan Cruyff, Rinus Michels, Johan Neeskens and their so-called 'Total Football' that finally prompted the lasting comparisons with the La Mancha team that proudly maintains the nickname of 'El Queso Mecánico'.
© LaLiga - 2015