The history of Rayo Vallecano is one of the most unusual and least known in Spanish football. Founded in 1924 under the name ' Agrupación Deportiva El Rayo' their colours, white and red, are nothing more than the mixture of the colours worn by the other two mayor teams from the city, Real Madrid and Atlético de Madrid.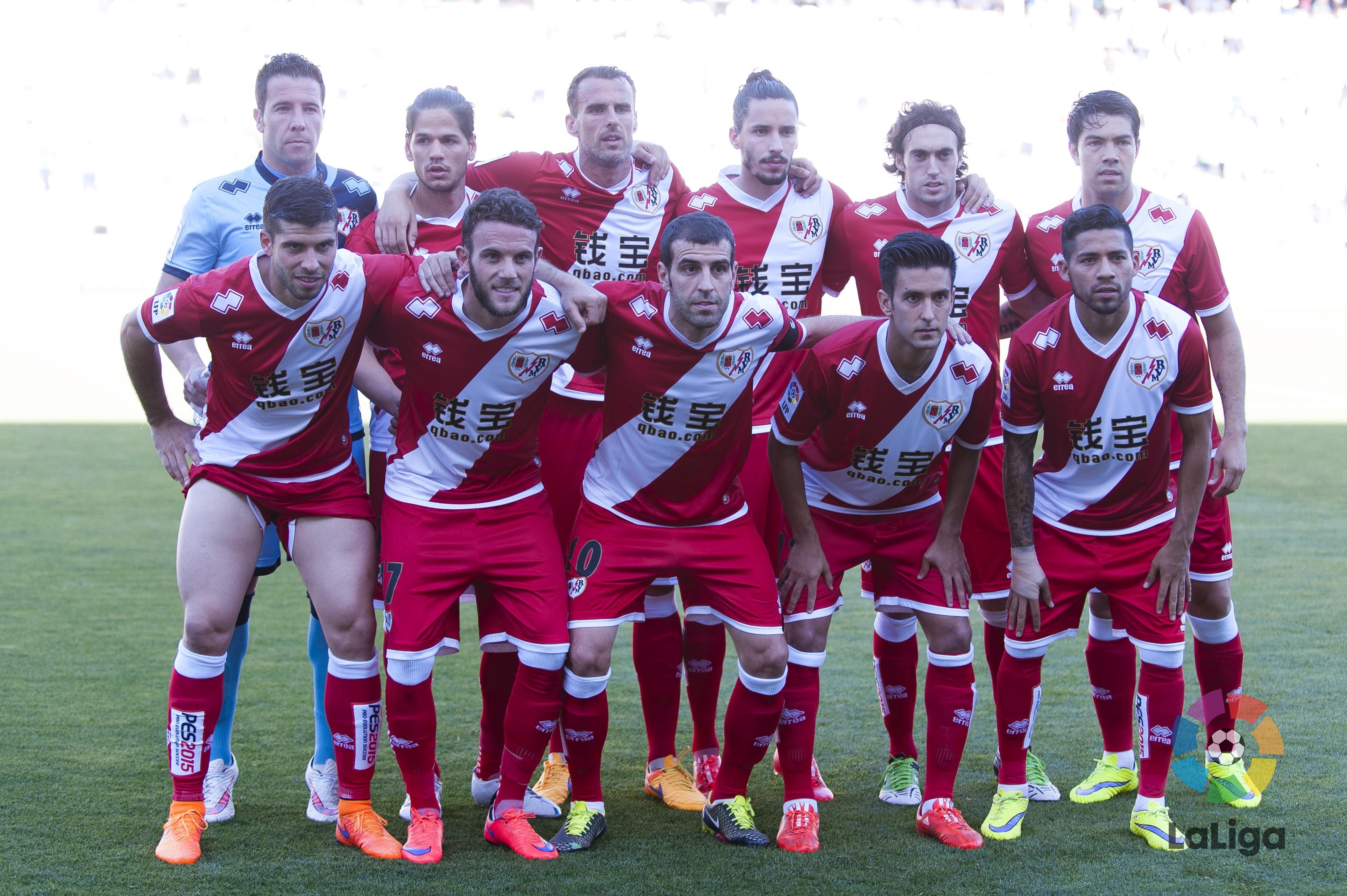 In the Forties, the rojiblancos (red and whites) reached an agreement about collaboration with the rayistas (Rayo Vallecano) known as the 'Acuerdo de Ayuda Mutua'. It stated that Athletico would lend players to their neighbouring team on the condition that they changed their uniform and added a red detail in their honor, instead of sporting a totally white kit like Real Madrid.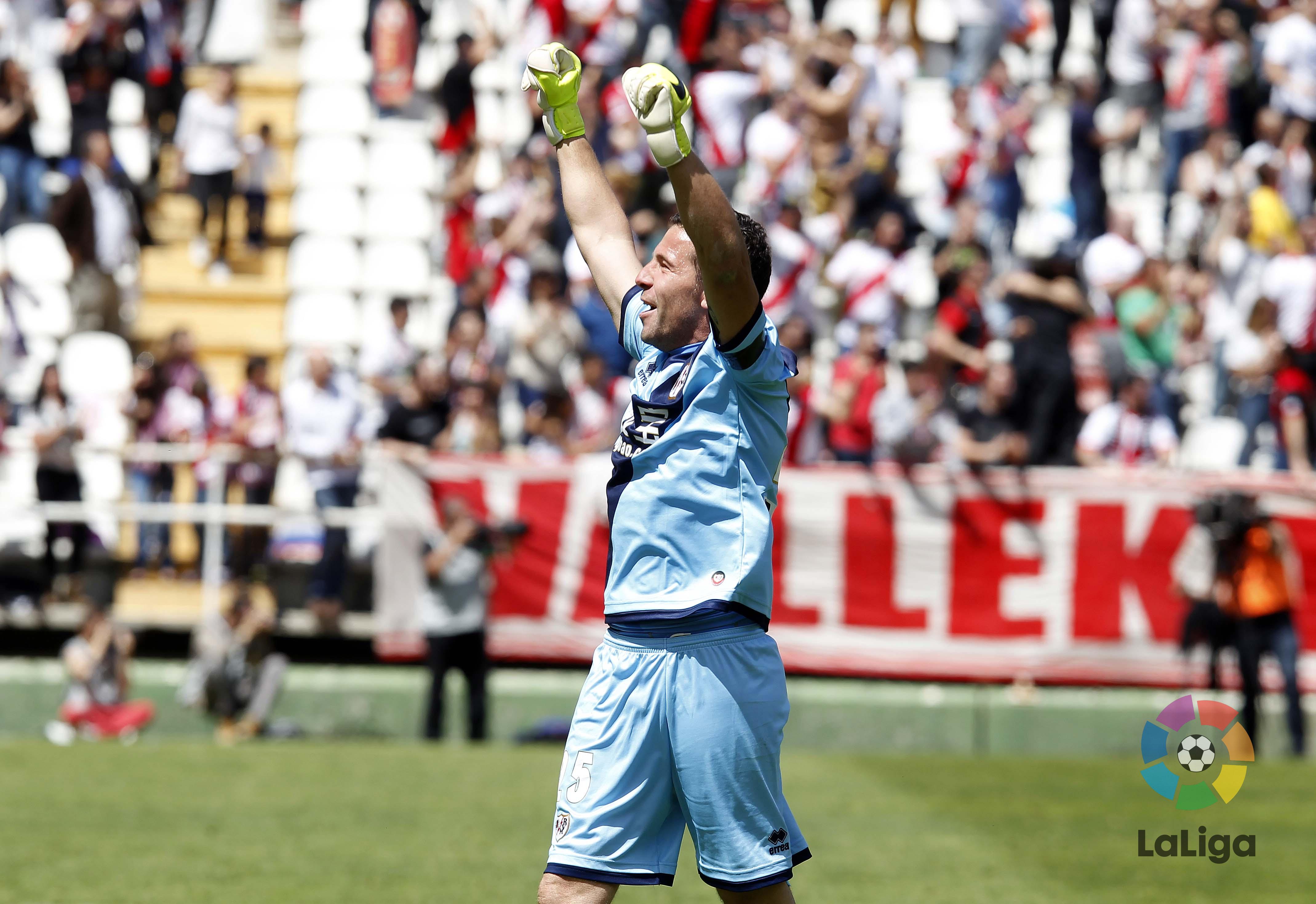 This event, along with the devotion that the leaders of Rayo felt for the Agentinian team River Plate (which has worn a jacket with a diagonal stripe since its beginnings) resulted in the red sttripe that crosses the chests of Rayo Vallecano players. From this moment on, fans of the Vallecano club are known by the nickname 'franjirrojos' (the red stripes).
© LaLiga - 2015