There are many names related to the animal world that have been used as nicknames by several teams in LaLiga through the years. One of these teams is RCD Espanyol, better known as the 'perico' team.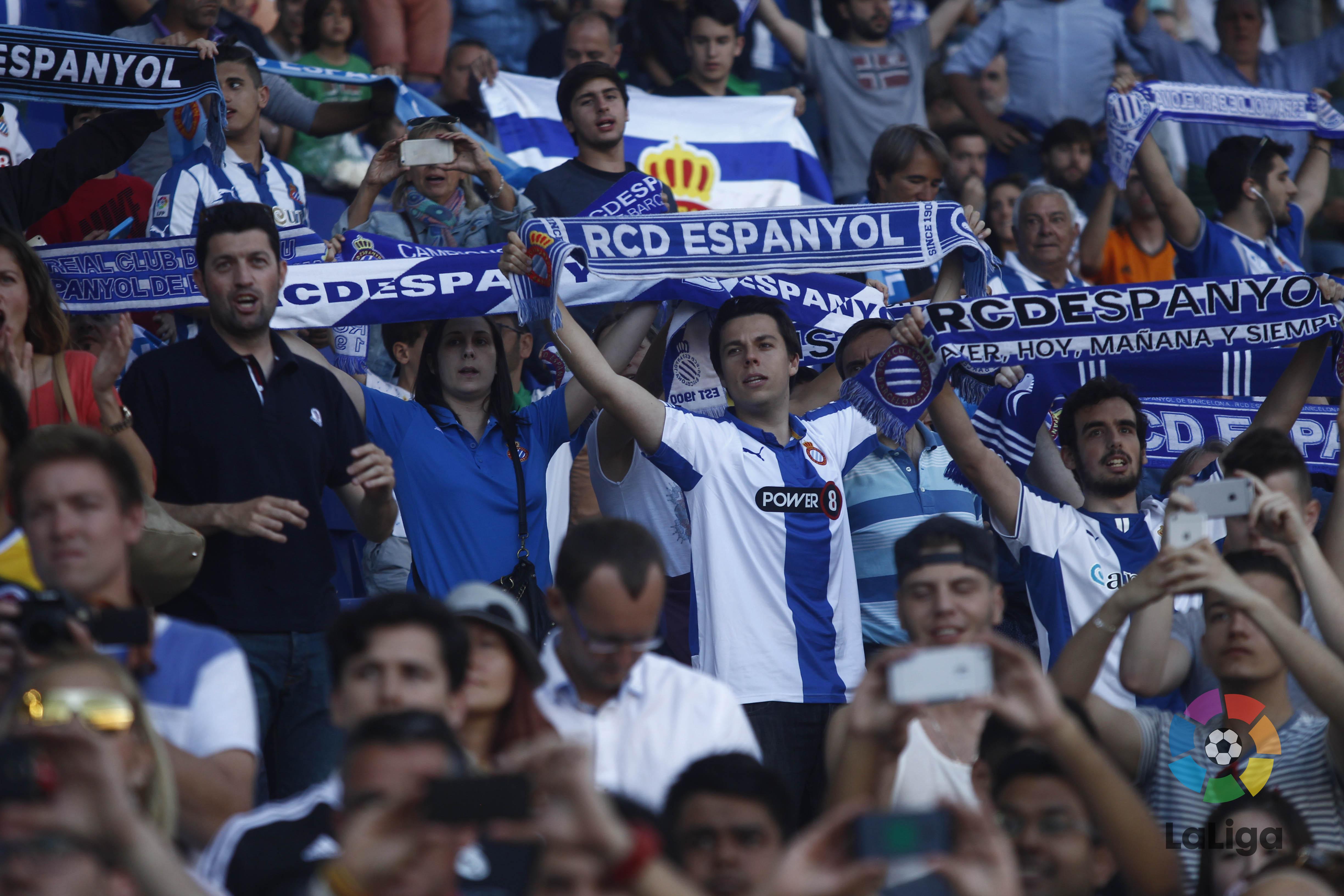 To find out the origin of this curious pseudonym we need to look back to the beginning of the 20th century. It all started when the Catalan team decided to move to the stadium, Estadio de Sarriá, home for the blue-and-whites from 1923 to 1997, and the reason for which they received this nickname. It is said that the trees all around the stadium were hosts to this species.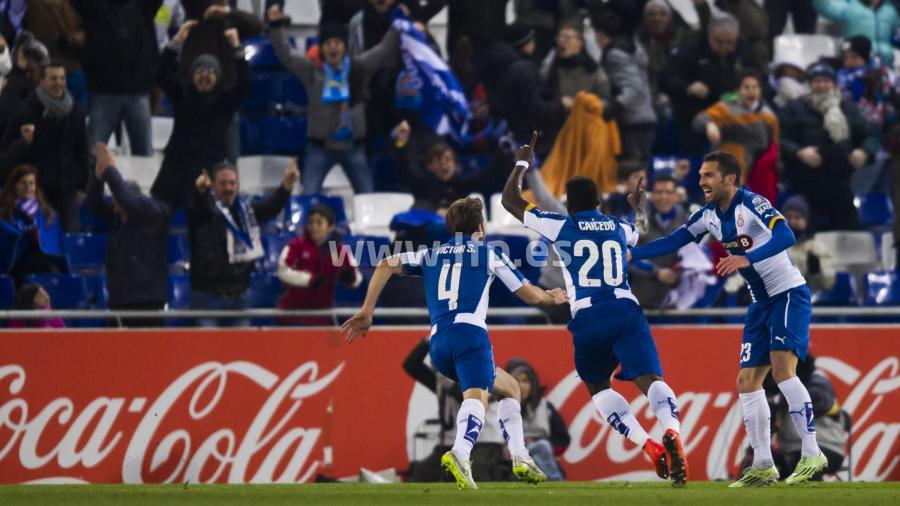 Over the years this nickname has never been forgotten, despite the fact that Sarriá and Espanyol went separate ways. That period ended on June, 21st 1997, when the Catalan team beat Valencia CF 3-2 in the last confrontation in said feud. Now, in the Power8 Stadium, and previously in Montjuïc, the 'perico' ("parakeet") spirit still goes on.
© LaLiga - 2015