Hard to believe. She won the Champions League with FFC Frankfurt, the Damallsvenskan (Swedish League) playing for Tyreso FF, the W-League with Bufallo Flash, two Copa de la Reina with Espanyol, fourth best player in Europe in 2015 and nominee for the FIFA Ballon d'Or in 2014. But she is more excited now than when she started. It seems impossible. Something is changing. During the Mahou Forum, "The world of football and women," Veronica Boquete talked to LaLiga.es
"For the first time in a while there is something that sounds so good", said Veronica Boquete to LaLiga.es. "I'm very excited, even more than when I was 15. We are really happy to see that there is a real bet, taken seriously and I know many of the people who are working on it. Moreover, LaLiga's support on women's football is very important for a project that looks so good", said the international.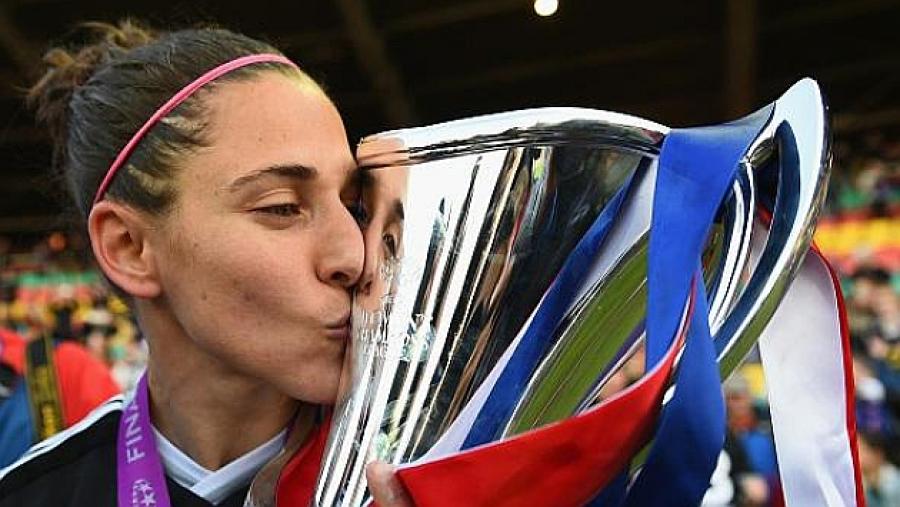 Veronica Boquete was very optimistic about the future of Spanish women's football. "From my point of view, in recent years it has evolved a lot. LaLiga's project is very interesting and real", she stressed.
The Galician footballer plays for FC Bayern Munich. After four months away from the pitch by a hamstring injury, she was back on the field again last Sunday. "I'm not at my 100%, but I'm happy. It's been four very hard months". In the summer of 2011 she joined the Philadelphia Independence. Then came Russia, Sweden, United States, again, and Germany. Since then, she hasn't set foot in Spain. And she wants to return. "I hope so. I would love to be back and hopefully very soon. If I do, it would mean that there is something for real in Spain and the Spanish women's football is on another level", she concluded.
© LALIGA - 2015