The LaLiga Santander Experience opens its doors once more, and it does so at Balaidos with a revamped format. This season the official LaLiga broadcasters will work closely with well-known influencers in this activation which contributes to increasing the dissemination, visibility and promotion of both the competition and the broadcasters themselves.
The Slovak rapper Tono Suchota and the Czech TV presenter Jindrich Sidlo will be the stars of the show this time around in a unique experience with two journalists from DIGI Slovakia and DIGI Czech Republic. The weekend will reach its peak with one of the biggest games of LaLiga Santander Matchday 12: RC Celta vs. Real Madrid on Sunday at 20:45 CET.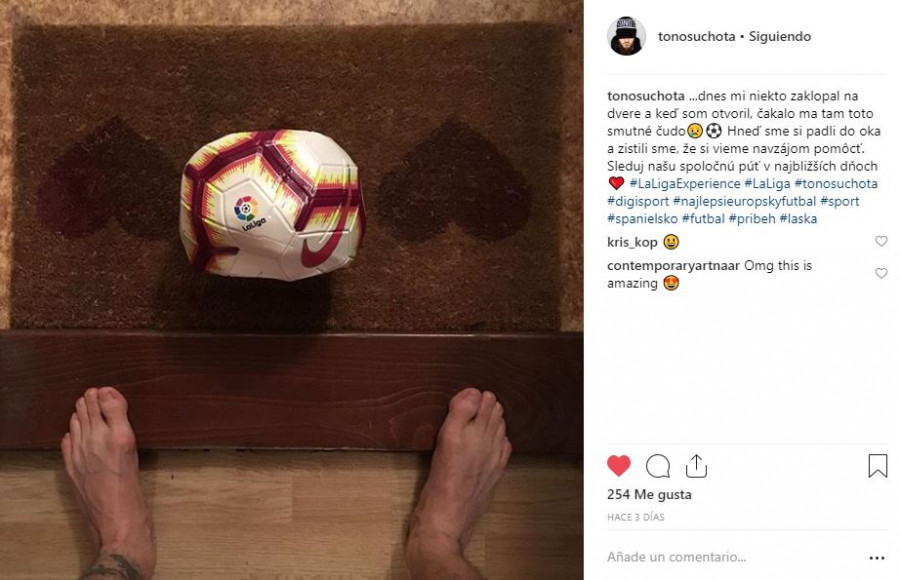 Challenges, activities, games and surprises galore await them over the four days in which football, LaLiga Santander, Balaidos, Celta and Real Madrid will take centre stage.
New stories, new challenges and new protagonists await us this season, and you can follow all of the action on social media via the #LaLigaExperience hashtag.
© LaLiga - 2018