True to its commitment to women's football, LaLigaTV begins the broadcast of a game from every matchday of the Women's First Division. The game that will open the emissions will be the Valencia CF Femenino against UD Granadilla Tenerife Egatesa, to be held on Sunday January 10 at 11:45 in the Sports City of Paterna. The match can be watched live in BeIN Sports, LaLigaTV and through the app of LaLigaTV from 22:00 (https://www.laliga.es/laligatv).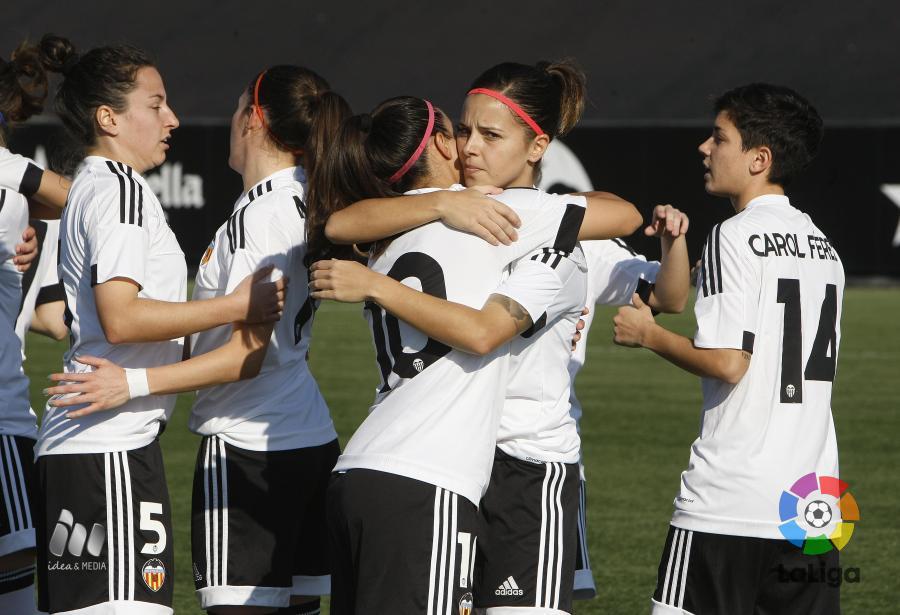 Paterna hosts one of the big games of the matchday between two teams that come to the match with different sensations. Valencia CF has failed to string together a good streak in their League start and are ninth, one below the positions that give access to the Copa de la Reina. But the home team is not lacking of goal, as they have Maripaz Vilas in their ranks, one of the leading scorers in the competition with eleven goals. Opposite is the UD Tenerife Granadilla Egatesa. The Canary side is the sensation team of the League. In their first season in the top women's category, the Granadilla ranks fifth and changed the dream of staying in the top flight by qualifying for the Cup. Great game to start the year between two teams called to be on top of the table.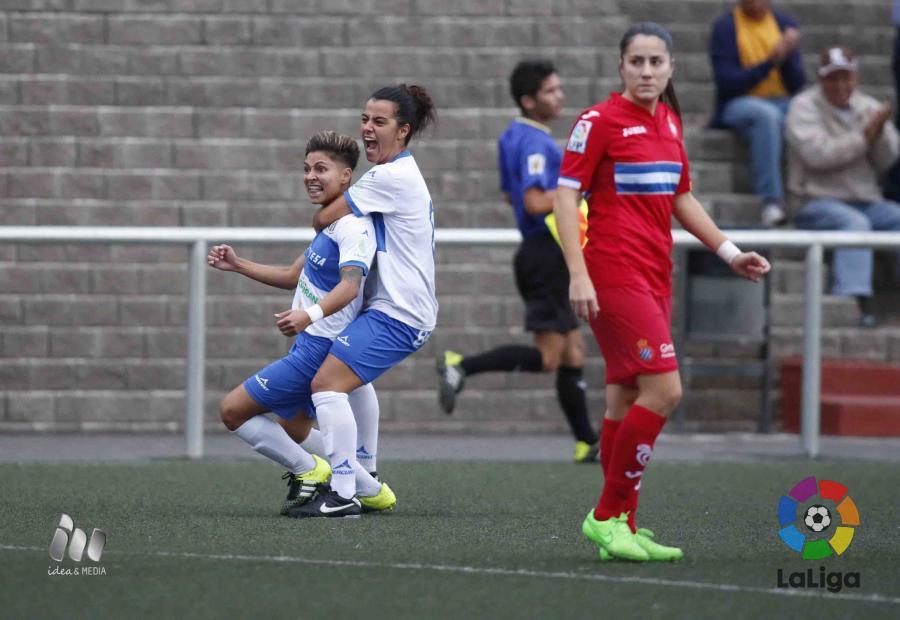 After the broadcasting of some matches from the UEFA Women's Champions League to their subscribers, this is the second experience of BeIN Sports with women's football, which will offer every Saturday, live, the best game of the Women's First Division.
The start of this initiative shows LaLiga's commitment with the women's competition. Besides the creation of the Association of Women's Clubs, since last October, the Women's First Division has its own tab in laliga.es. A section in which information about the 16 clubs in the top flight, profiles of players, standings and fixtures can be found. LaLiga's bet on women's competition is not confined to one section, but also creating own content and reports.
© LALIGA - 2016