Lucas Perez Martinez (A Coruña) has been named Liga BBVA player of the Month for December thanks to his great form and his scoring streak.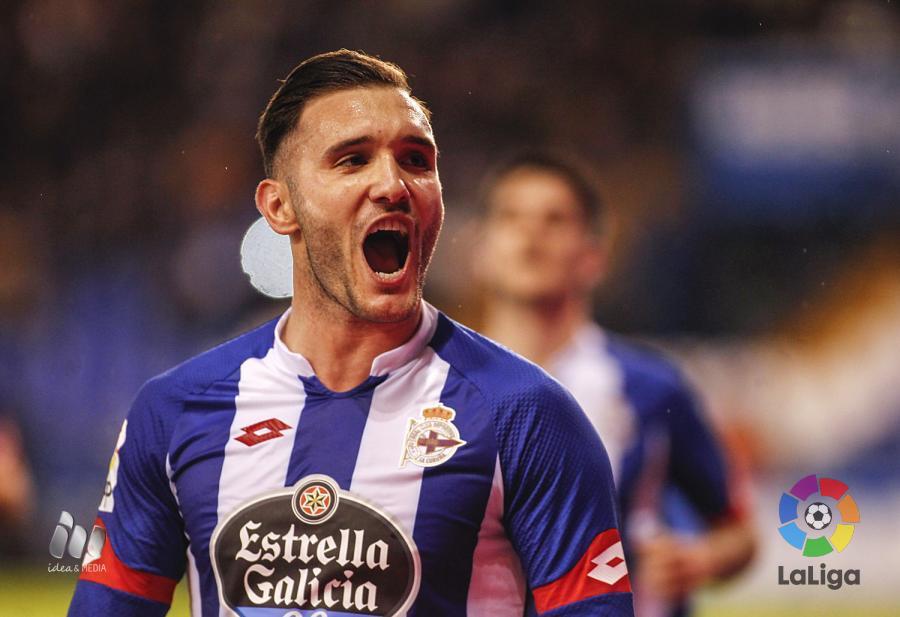 At 27, he is one of the key players of RC Deportivo Coruña and is one of the main responsible of the great moment of the team led by Victor Sanchez. The Blanquiazules are in the seventh place with 27 points.
In total, the Galician team has scored five goals in December and three of them are signed by Lucas Pérez. He scored the first goal against Sevilla FC. In the Camp Nou, his target in the 77th minute started Espanyol´s comeback. Against SD Eibar, Lucas Perez opened the scoring with one of two goals of his team´s victory against the Armeros. His scoring touch and his pace make him one of the most feared strikers in the competition.
© LaLiga - 2016