LaLiga Santander Experience
MAR 04.01.2022
So you think it's easy to make a TikTok video? Well, try doing one knee-deep in snow in sub-zero temperatures! That's exactly what subscribers to Sweden's C-MORE have been getting up to: uploading videos of themselves doing their most amusing goal celebrations, braving the coldest season of the year.
C-MORE is LaLiga's rights holder for Sweden and has decided to use its online football platform 'FOTBOLLSKANALEN' (football channel) through TikTok and Instagram to promote the three challenges they have set for their subscribers.
On TikTok, the 'Goal Celebration' challenge post alone registered over 70,000 views, 165 comments and 5,500 likes - quite an achievement!
Their close neighbours from C-MORE Finland are also embracing LaLiga's promotional campaign. This week they have launched their fourth challenge in which fans are asked to predict the correct score in a specific upcoming LaLiga match; if they guess correctly, they win exclusive LaLiga Santander prizes.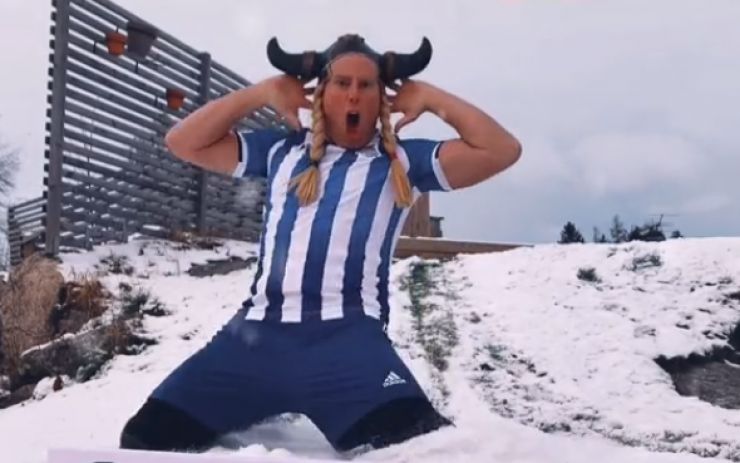 In Hungary, SPILER TV presenters and young talents have joined in the campaign by starring in videos of their challenges from their studios. They demonstrate their footballing skills in all sorts of comical ways in order to encourage subscribers to participate in the various challenges, in addition to promoting the competition in the pre-match programmes of LaLiga Santander.
We now leave wintery Europe to head to Australia, where beIN Sports launched its campaign on the television show "The Early Kick Off" with the help of the two young talents, Claudio Fabiano and Adamo de Nigris. The programme and its presenters provide a light-hearted take on LaLiga Santander matches and encourage their audience to get stuck in to the challenges. This program is available on the beIN Sports YouTube channel and on its OTT beIN Sports Connect and Kayo Sports.
2022 has many more challenges in store for our fans around the world, with them in turn getting the chance to be in with a shout of winning various competitions in their countries and snagging fantastic LaLiga Santander packs. Who knows, maybe they will even be lucky enough to win an incredible trip to Spain to participate in LaLiga Experience first-hand. Be sure to follow the #LaLigaUltimateChallenge hashtag and be part of this international LaLiga community.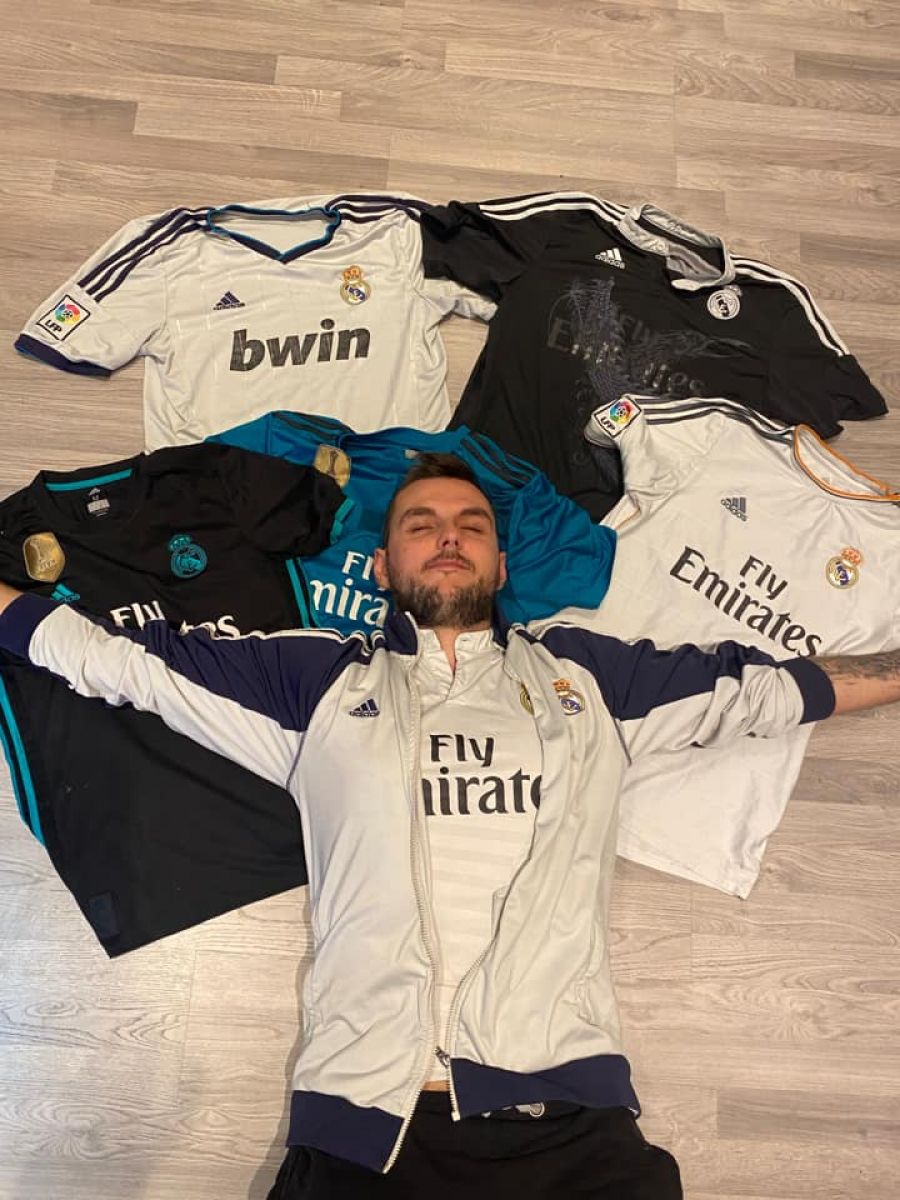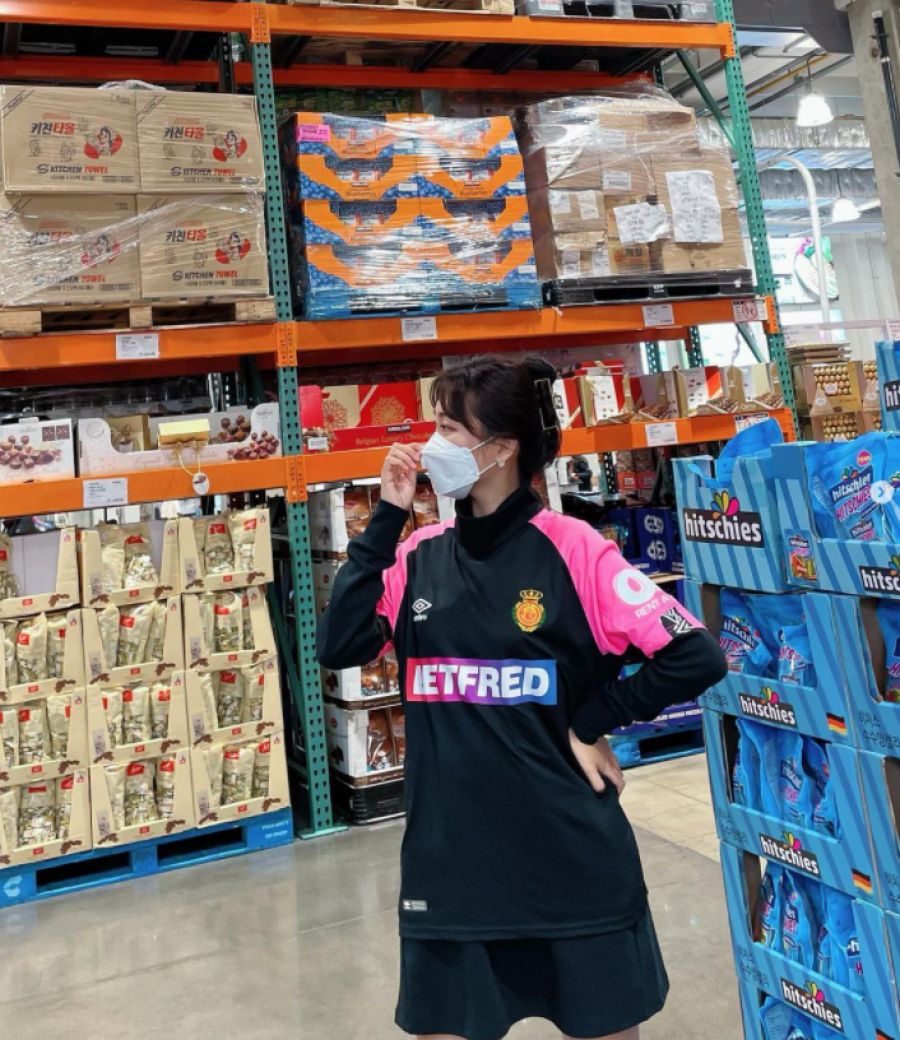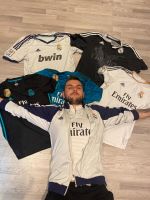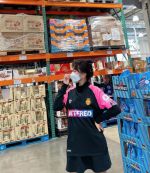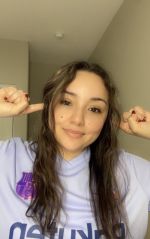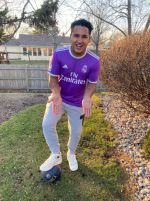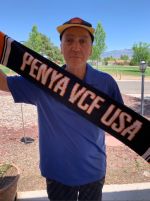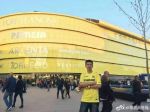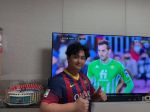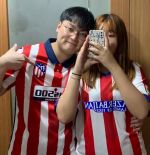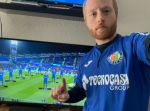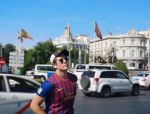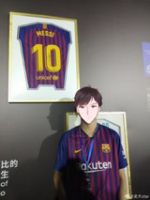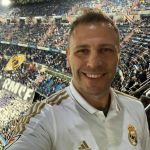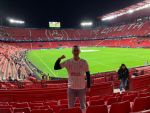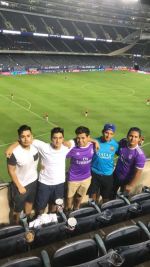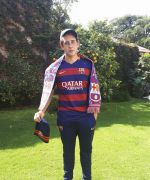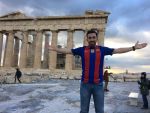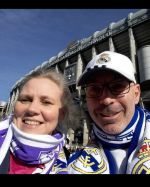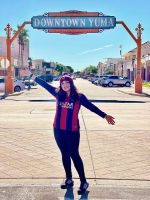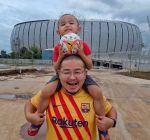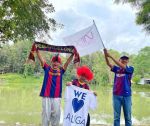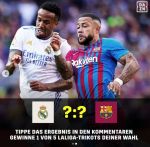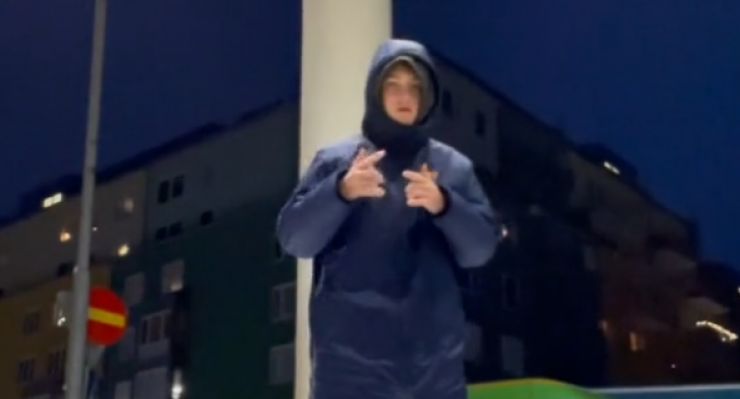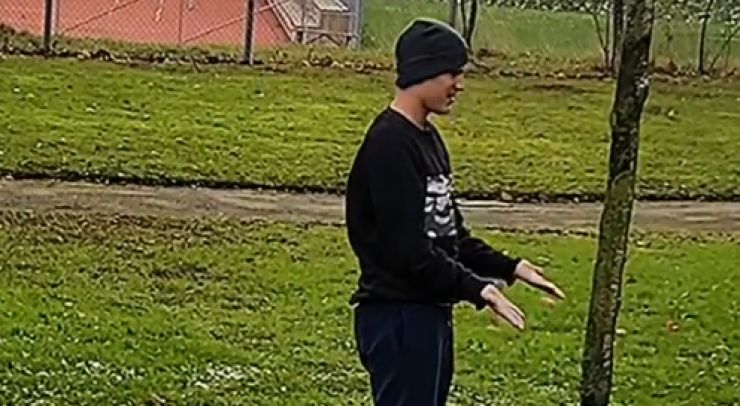 © LaLiga - 2022