The 2018/19 LaLiga Santander season will live long in the memory for a variety of reasons. These include the introduction of VAR, SD Huesca's top-flight debut and D. Alaves's best start to a league campaign.
Aside from the aforementioned, this season will also be remembered as being one of the most closely-fought in recent years. Not just within Spain, but Europe as a whole – in none of the big five European leagues is the points difference between first and fourth so small.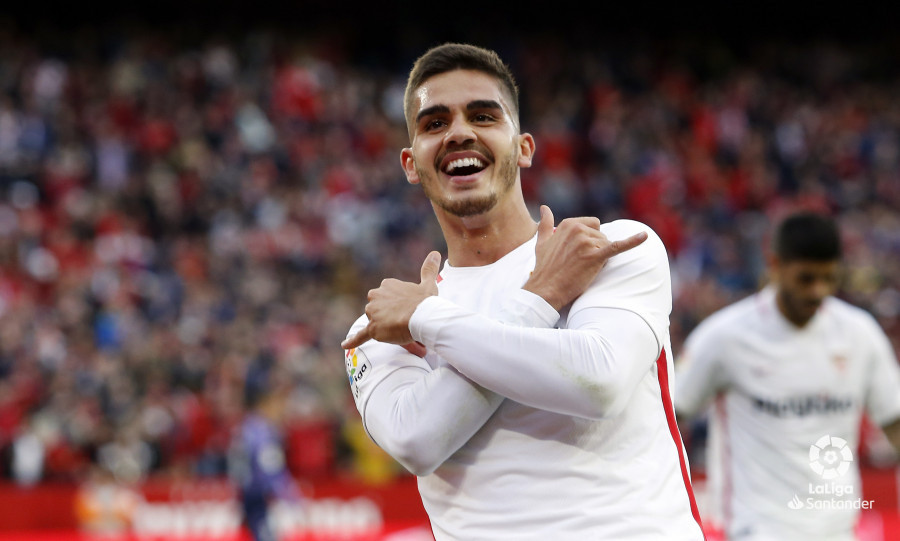 Only three points separate LaLiga Santander leaders Sevilla FC, who are on 26 points with Alaves, who are in fourth and on 23 points. FC Barcelona are second in the table with 25 points and Atletico Madrid third with 24 points.
This points difference is even more notable when compared to other European leagues. In the Premier League, table-toppers Manchester City have 35 points, while the fourth-placed club Chelsea are on 28 points. Meanwhile in the Bundesliga, first-placed Borussia Dortmund possess eight points more than fourth-placed RB Leipzig.
The difference is starker still when comparing LaLiga to Serie and Ligue 1. First placed Juventus have 14 points more than fourth-placed Lazio while in France the points differences between league leaders PSG and Lille, who are in fourth, is 16 points.
Once again, LaLiga has proven why it's the best and most competitive league in the world.
© LaLiga - 2018