LaLiga succeeds in the old continent and places his name once more on the top of the international scene. The good moment of Spanish football is a fact and this is substantiated with the participation of five of its teams in the UEFA Champions League.
Although FC Barcelona and Real Madrid have won five of the last ten European Cups disputed, now LaLiga break down barriers again to show the high level of their clubs and complete a success never achieved before by any other domestic championship.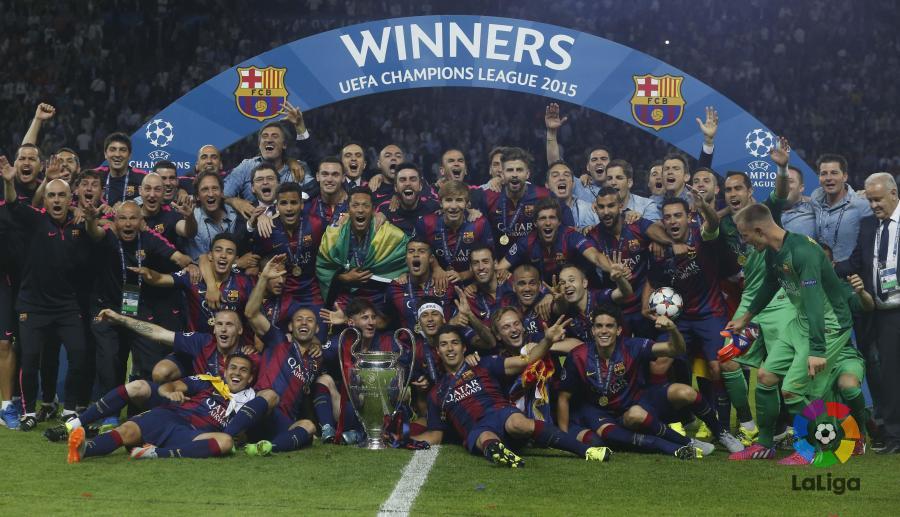 FC Barcelona, Real Madrid and Atletico de Madrid got the qualifying after finishing in that order, in the first three places of Liga BBVA. In addition, Barça was crowned king of Europe for the fifth time in its history against Juventus in the Berlin final.
But joy does not stop there. Sevilla FC played the final of the UEFA Europa League against FC Dnipro Dnipropetrovsk and after achieving a 2-3 win, got the trophy and earned a place for the Champions League.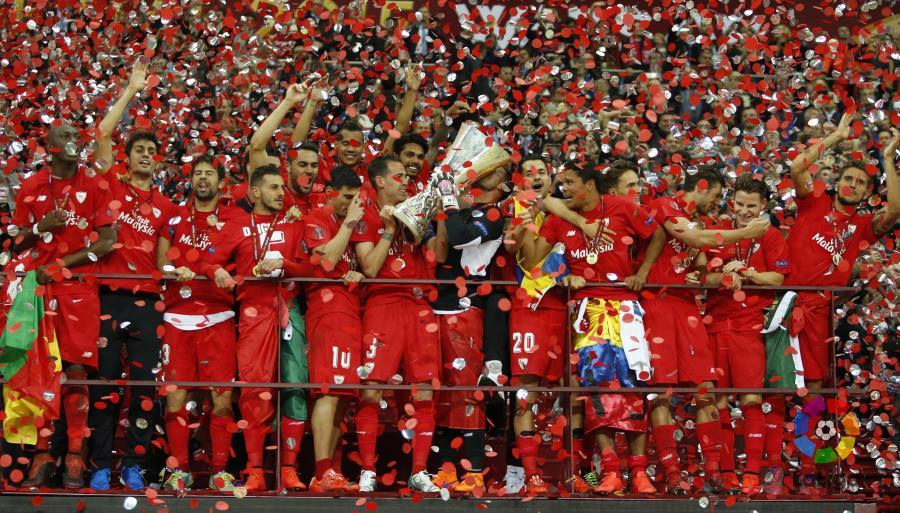 Now, Valencia CF has come to complete a feat against AS Monaco, that according to precedents never happened before. The Premier League was about to get it in the 2005/06 season when Arsenal FC, Chelsea FC, Manchester United FC and Liverpool FC were expecting their fifth partner, Everton FC, but it fell precisely against a Spanish team, Villarreal CF.
LaLiga celebrates the success of its five teams and wish them the best of luck in a competition in which they have made history.
© LaLiga - 2015