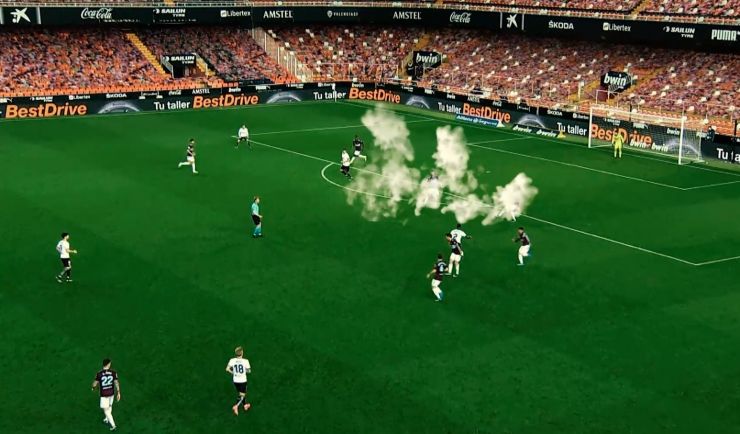 JUE 25.02.2021 | GENERAL
Manu Vallejo and Gameiro showed up on time for Valencia CF
Two stunning goals in the injury time made the difference for Valencia CF. Sit back and enjoy them!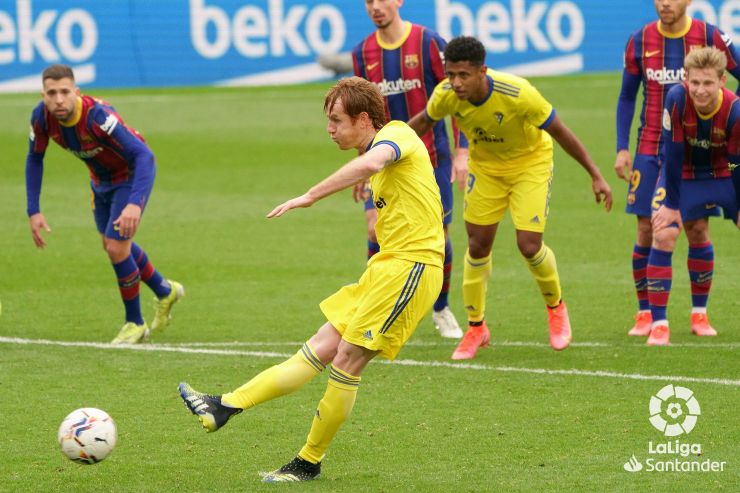 JUE 25.02.2021 | GENERAL
Alex Fernandez's historic goal at the Camp Nou, from the back of the net
Cadiz CF earned a valuable draw against FC Barcelona. Alex Fernandez equalised from the penalty spot in the 89th minute. Relive his great goal from a different angle.