It all began with a hermitage dedicated to 'San Mames', a venerated saint in the city of Bilbao, which was situated near to where Athletic Club would build their stadium in 1913 (at the end of 'la Gran Via').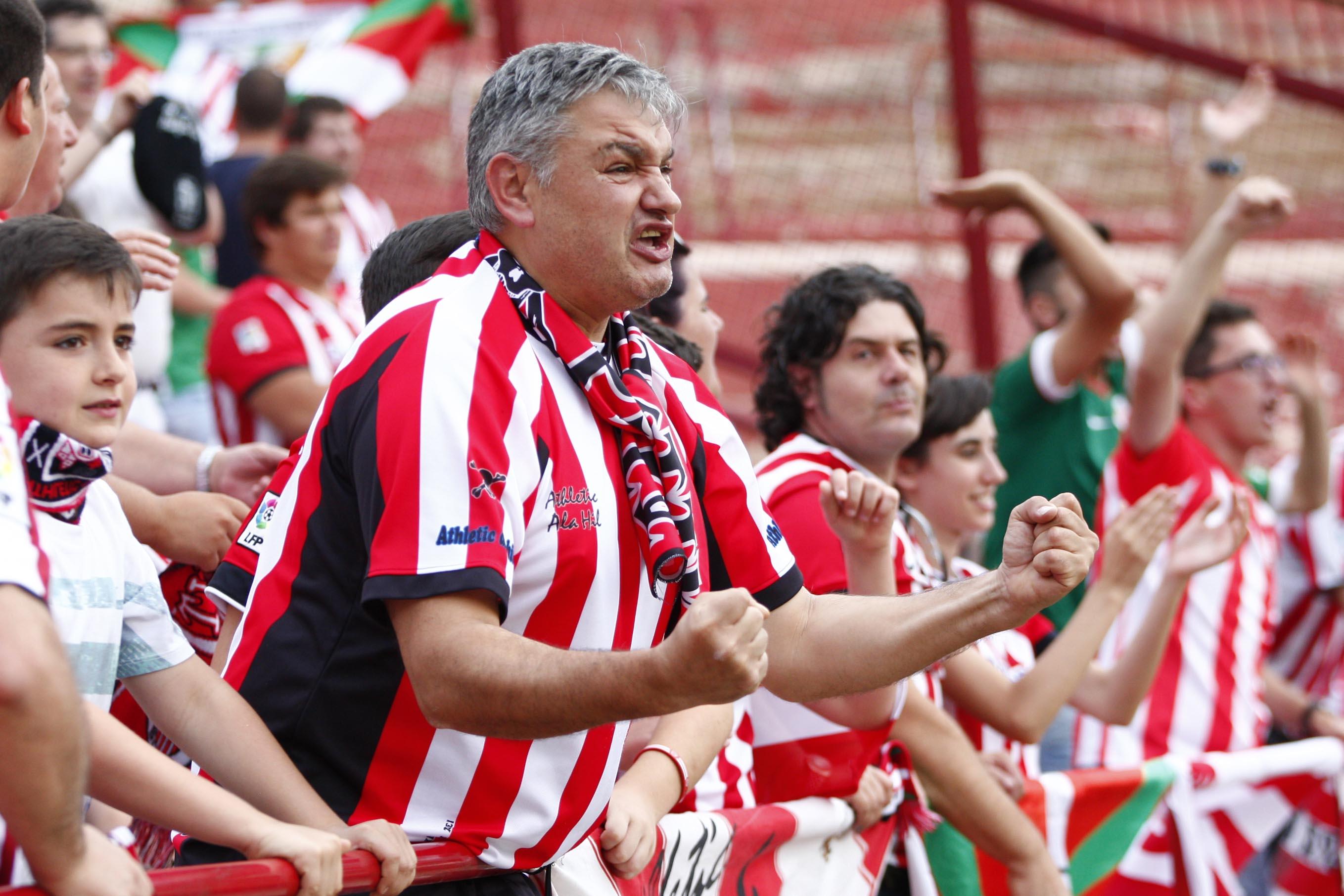 To understand who Saint Mames was, and what the origin of the 'lions' is, we must travel way back in time. According to legend, Mamés was a religious martyr born in the third century in Caesarea de Cappadocia in present-day Turkey. In was a time when the Romans persecuted the Christians, and his parents Teodoto and Rufina were stripped of their possessions, exiled, jailed and later assassinated for not relinquishing their Christian faith.
Following their deaths, Mames was submitted to various tortures by the government of Caesarea de Cappadocia. Unable to force him to renounce his faith, the Romans took him to the Circus so that he would be devoured by the lions. Instead of finishing him off, however, they simply lay over his feet. Mames was eventually killed by a soldier with a trident.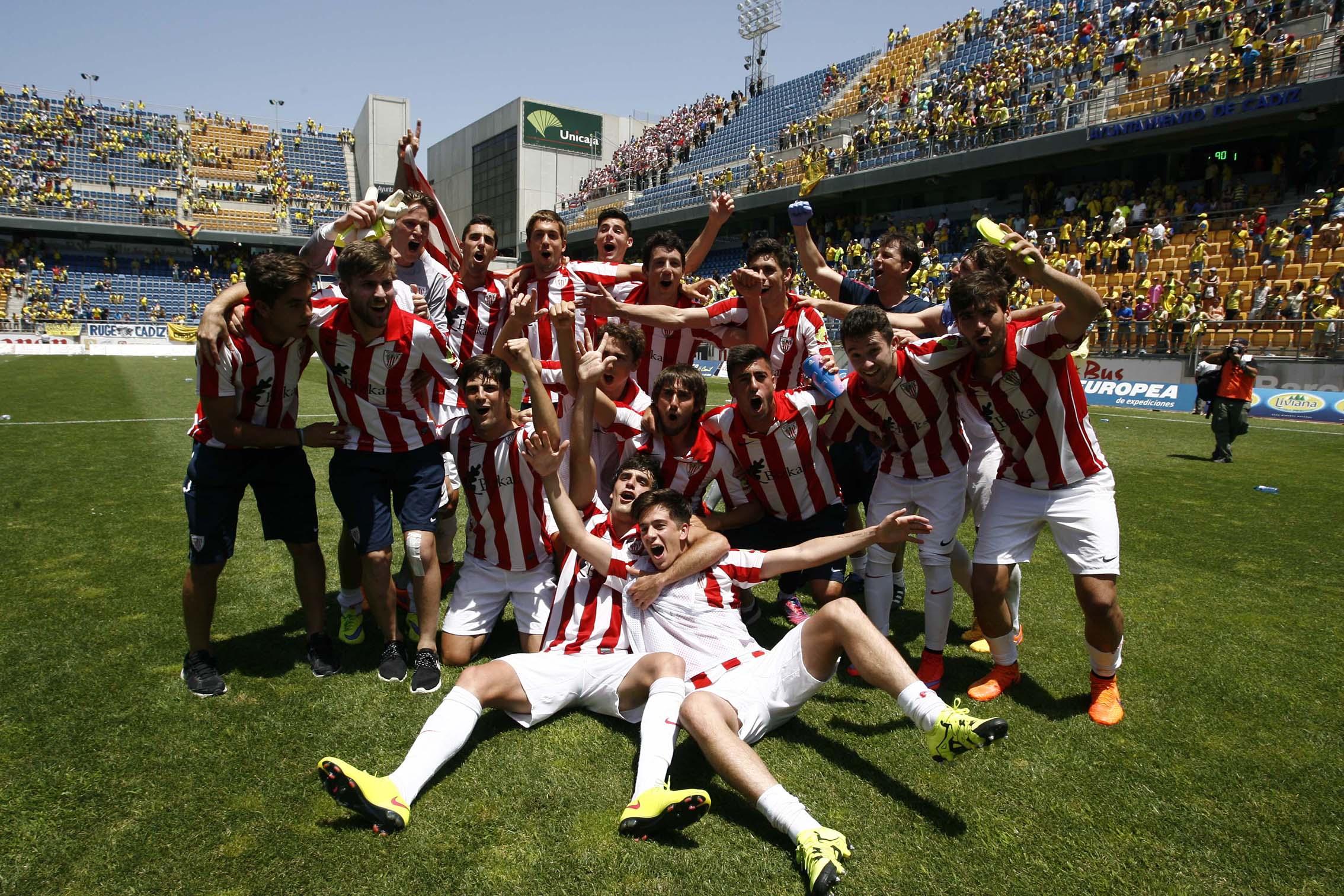 Mames was made a saint, and in due course 'the lions' became the Athletic Club players who were there to defend him. It was a logical step to then to name the Athletic Club B team 'the cubs'!
© LaLiga - 2015