The history of RCD Mallorca began in 1916 under the name of the Alfonso XIII FC. On the verge of celebrating its 100th anniversary, the island club continues to be known to all as the "vermilion" team. As with other teams in LaLiga, language is again the key factor behind the creation of the nickname designating a club's players and fans.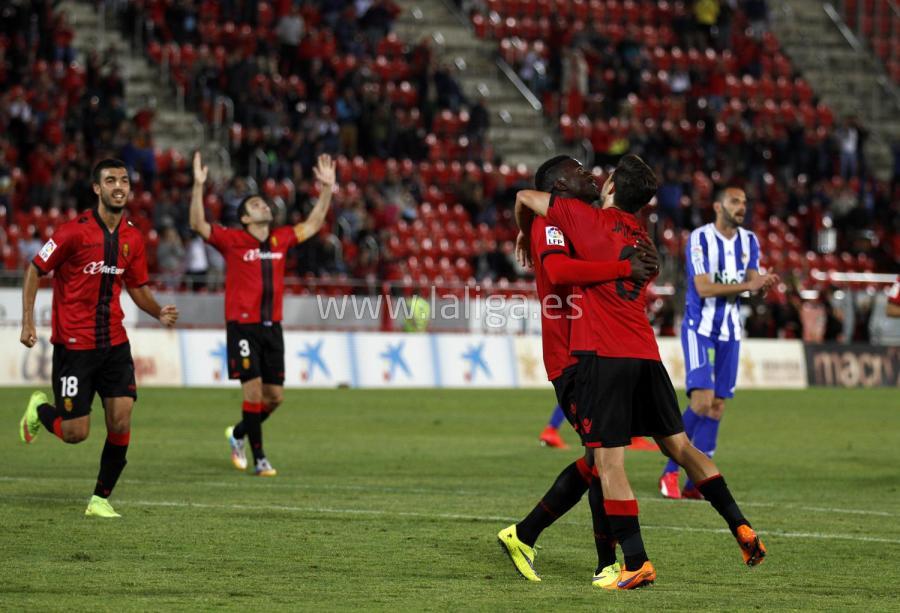 The word "bermellón" comes from the Catalan "vermelló" and is used to define a brilliant, orangish-red colour very similar to the colour of the RCD Mallorca jersey. That colour is the element that sets apart the players and fans of the Mallorca club.
An interesting detail to recall is that the Balearic club used black jerseys, shorts and socks in the early days. It was in 1922 when the uniform was changed to something resembling the current one. Adolfo Vazquez Humasque became the club president and decided to make the change so the team uniform would feature the same colours the Spanish national football squad was wearing during that period.
© LaLiga - 2015