For the 2016/17 season, LaLiga has permanently installed 38 cameras at the Santiago Bernabeu that allow revolutionary Intel® 360 Replay system to offer fans the very best football-viewing experience. Groundbreaking 3D replays of every piece of the action will give viewers the world over a unique perspective from an extensive range of angles.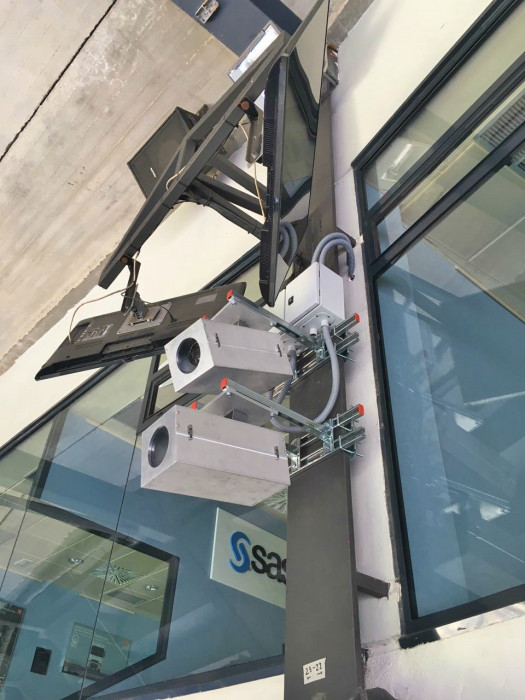 The cameras are already in action at the Camp Nou, where they were rolled out on 3 December for El Clasico between FC Barcelona and Real Madrid. Matchday 20 will see Intel's® 360 Replay system inaugurated at the Santiago Bernabeu for the contest between Madrid and Real Sociedad. Both stadiums are now kitted out with 38 fixed ultra-high definition cameras.
The decision to implement the very latest technology has made LaLiga the first European football competition to permanently install this innovative system in some of its stadiums, following in the footsteps of American organisations such as the NFL, the NBA and MLB.
Melcior Soler, the director of LaLiga's audiovisual department, explained during the official presentation for the system that the target is to develop the way fans can enjoy games as much as possible. "Intel's 360° technology, as well as innovations implemented by LaLiga through the Regulations on Television Broadcasts, aim to improve the audiovisual consumption of football matches. This work provides the basis so that the value of audiovisual rights can keep going up."
This Intel® 360 Replay technology uses high-definition 5K cameras to create cutting-edge replays, offering viewers a unique perspective on the match. The 2D footage from each of the 38 cameras installed in the stadium is processed through powerful Intel servers which provide replays from any position or angle.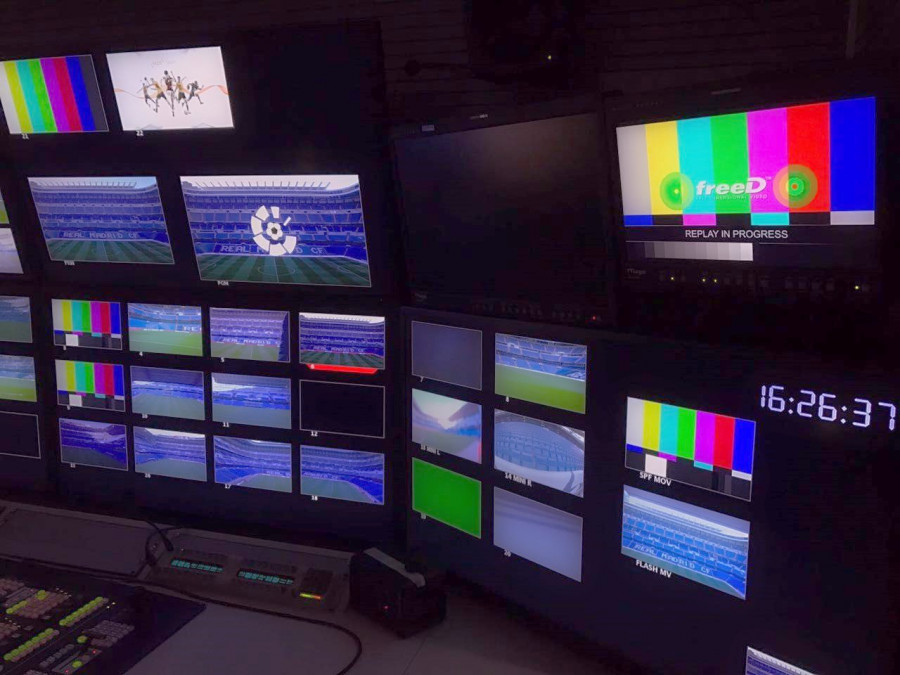 Oscar Lago, the production manager at MEDIAPRO, LaLiga's official production company, explained in a presentation last month the specifics of creating football broadcasting footage. "Other sports are slower-paced, but in football everything can change in the blink of an eye. It's a challenge to have this innovative technology at our disposal."
By teaming up with Intel Sports Group, LaLiga has once again shown its desire to be at the forefront of technological innovation, as well as highlighting its firm commitment to offering television broadcasts of the very highest quality.
© LaLiga - 2017