The players and fans of Getafe CF are known as the 'azulones' (deep blues), a nickname that, at first sight, seems to evidently come from the colour of the club´s shirt. Still, the history is richer and more complex than it might seem.
In December 1945, five Getafe fans got together in the defunct bar 'La Marquesina' and decided to create a team in line with to the municipality. This is how, with the help of the Mayor Juan Vergara and other personalities, Club Getafe Deportivo was formed. Born officially on the 24th of February, 1946, the club took their name, crest, anthem and deep blue colours, 'azulones', from the club of the same name that had disappeared in 1933.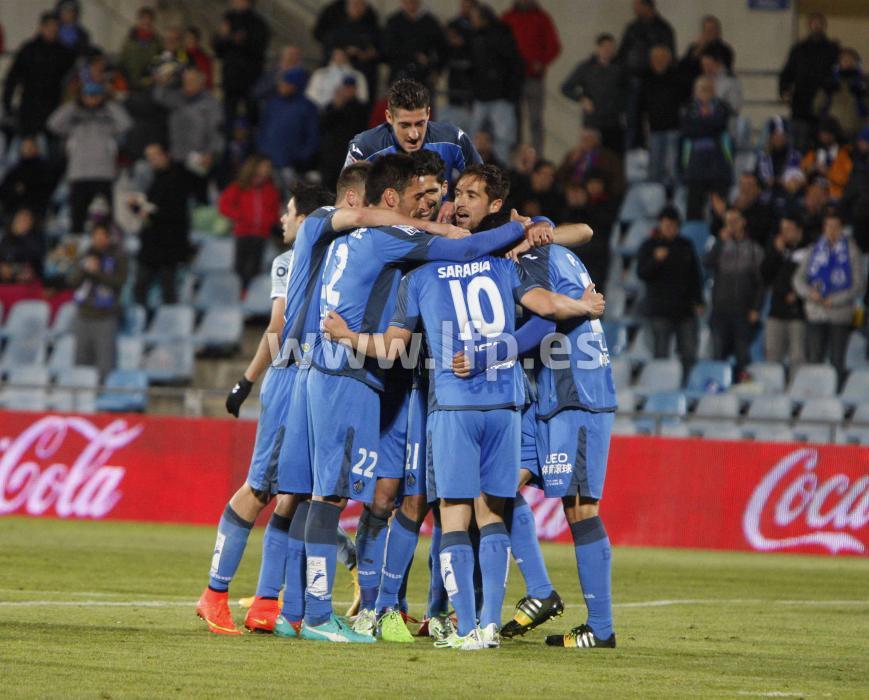 Club Getafe Deportivo came to an end in 1983 due to economic problems but the whole institution incorporated to Club Deportivo Getafe Promesas, which was formed by its reserve team and Club Peña Getafe. On the 8th of July of the same year the new Getafe Promesas changed its name to Getafe Club de Futbol and decided to continue with the 'azulona' tradition.
As the story goes, the first Getafe Deportivo dressed in blue as a tribute to the workers' uniforms, although a different version points to the colour of the cape of the Virgen de Los Angeles, patron saint of Getafe.
© LaLiga - 2015