The fans and players of RC Deportivo de La Coruña are known throughout Spain as 'herculinos'. It will seem strange to those who don't know the history of the Galician city, but the nickname is related to La Coruña's most important landmark, 'la Torre de Hércules' (the Tower of Hercules).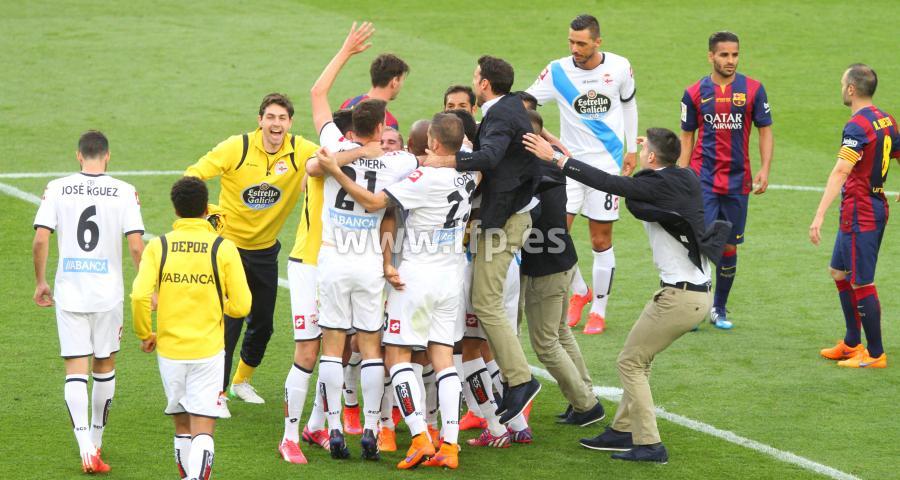 It's a lighthouse located on top of a hill which is known to have been built by the Romans between the end of the 1st century and the beginning of the 2nd century. It's the oldest working Roman lighthouse in the whole world and it was declared a UNESCO World Heritage Site in 2009.
Its name can be traced to one of the legends related to its construction. According to mythology, there was a giant called Geryon, who was King of Brigantium, the city which gave birth to La Coruña. Geryon tormented his subjects and obliged them to surrender half of their assets to him. After putting up with his impositions, the subjects decided to ask Hercules for help, who challenged the giant to a fight. Hercules managed to defeat Geryon and he buried him in the place where the tower was subsequently built. Mythology says that a woman called Cruña arrived at a city founded close to this place, and her name was used by the mythological hero to christen the new city.

Follow all the latest news for Deportivo @RCDeportivo
© LaLiga - 2015