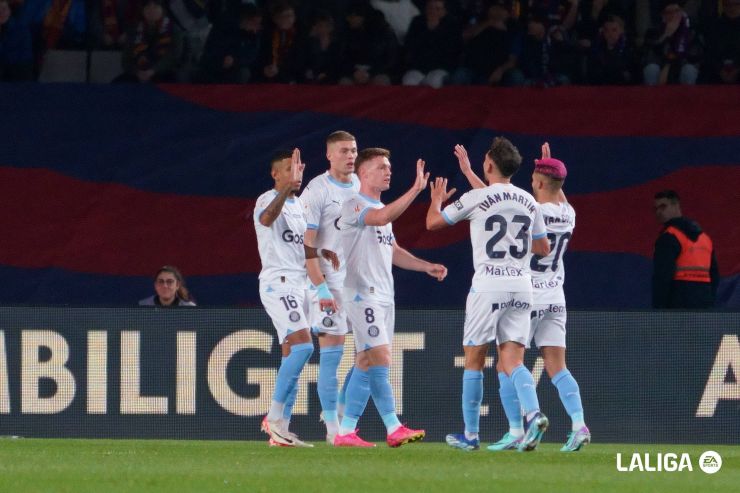 DOM 10.12.2023 | Highlights
Girona stun Barça and go top of the table
Michel's men earned a historic win as they beat Barça 2-4 to go top of the league.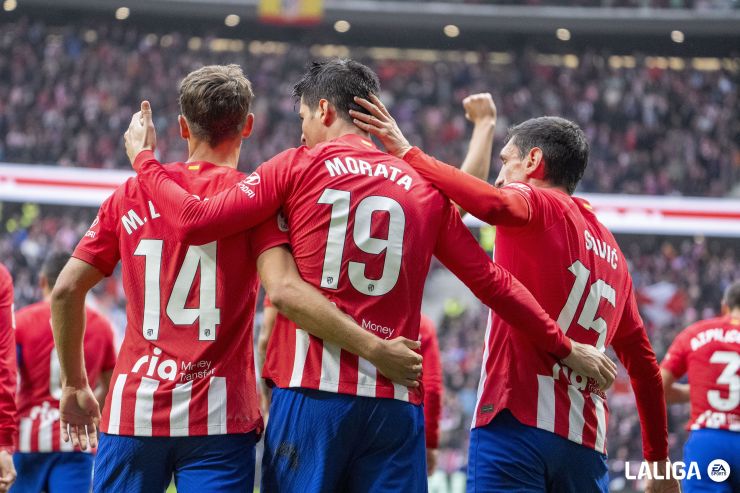 DOM 10.12.2023 | Highlights
Atleti suffer but get things done
Diego Simeone's men won 2-1 as Morata and Correa scored early on. Despite Almería pulling one back through Baptistao, the visitors had chances, but weren't able to take away any points from the Metropolitano.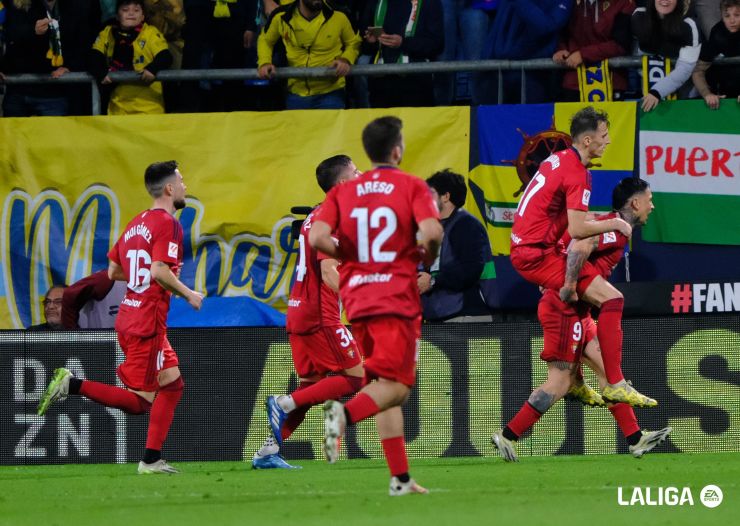 DOM 10.12.2023 | Highlights
Budimir salvages a point for Osasuna
A goal from the spot from the Croatian striker gave Osasuna a point in a game where Cádiz went ahead early thanks to Roger Martí.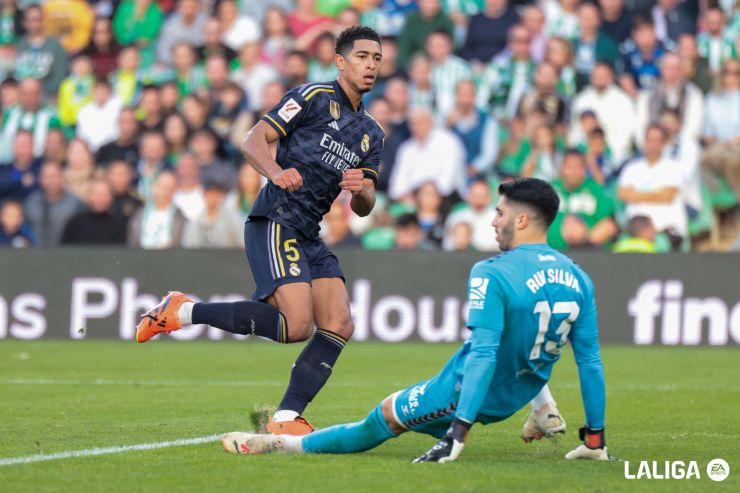 SÁB 09.12.2023 | Highlights
A spectacular draw between Real Betis and Real Madrid
In a game of many chances, Jude Bellingham's goal was not enough to give his Real Madrid side a win that would have strectehd their lead at the top after Aitor Ruibal ensured his Real Betis side finished with a share of the spoils.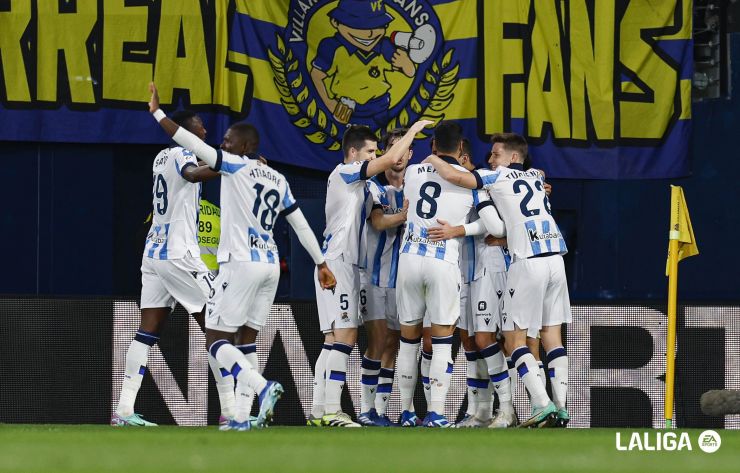 SÁB 09.12.2023 | Highlights
Real Sociedad shine in impressive victory
Mikel Merino and Takefusa Kubo both grabbed a goal and assist apiece in a stunning victory over Villarreal CF.