Last September 30, women's football played the lead during a working day in which it was announced the creation of an association bringing together the women's football clubs. A meeting in which Javier Tebas said that the goal is "to promote women's football."
The president then confirmed a measure that joins to the work of LaLiga to ensure the security and integrity of Spanish football to combat betting fraud and avoid manipulation in sports results. "It's a very tempting competition for the mafia, so we want to control it. Our goal is to be always clean", he said.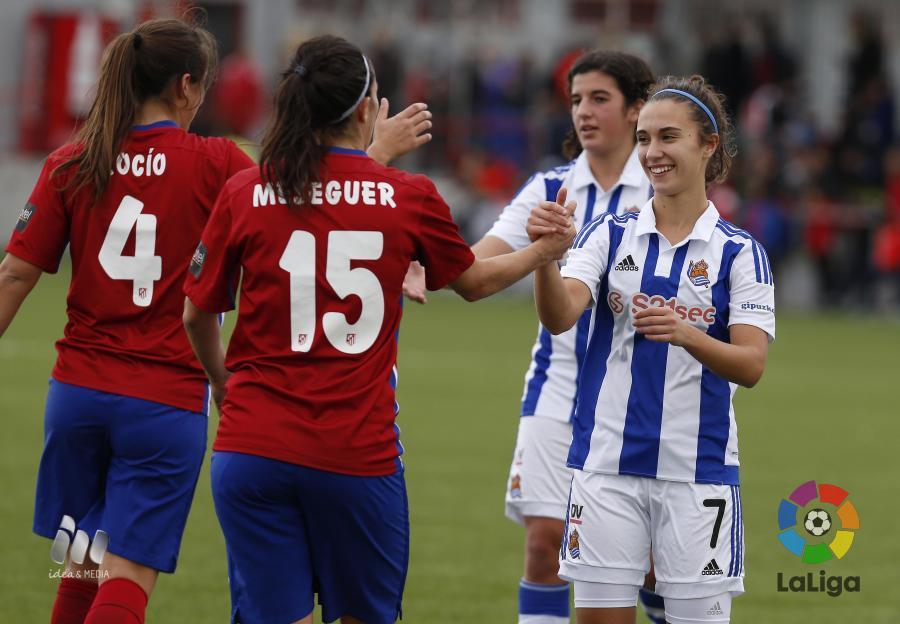 Monitoring the matches of the Women First Division will take place through the company Federbet, responsible for monitoring the games of Liga BBVA and Liga Adelante since 2013. This adds to the interest of LaLiga to increase prevention and prosecution offenses in relation to integrity, these two basic pillars on which the employers' organization is based, and that have become a reference for safety and integrity for other leagues.
This initiative adds to the already initiated by LaLiga such as training of players from teams both amateur and professional through integrity workshops taught by professionals of LaLiga every season and that also will reach players and technical staff of clubs of the Women First Division from this season.
© LaLiga - 2015