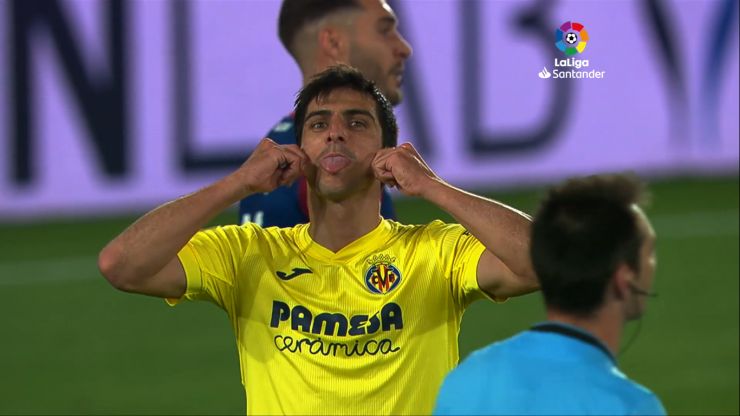 MAR 20.04.2021 | GENERAL
LaLiga Fan Cam's best celebrations from Matchday 33
Relive this weekend's most joyful celebrations in LaLiga Santander!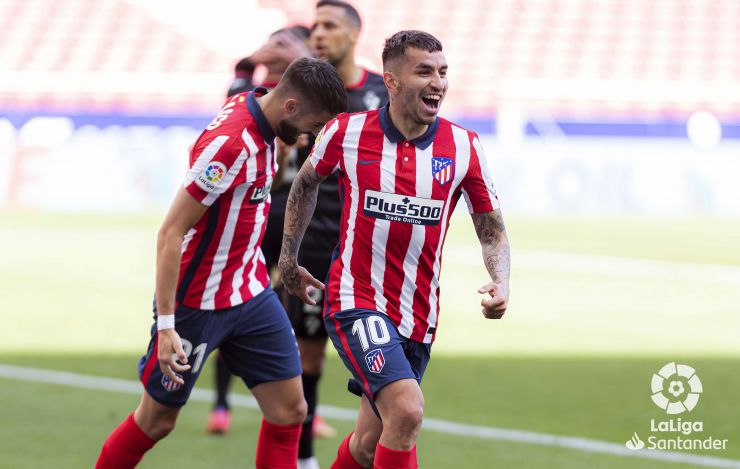 MAR 20.04.2021 | GENERAL
Angel Correa's cool turn and finish, in 360º via LiveScore
The Argentine scored twice in Atletico Madrid's 5-0 win over SD Eibar on Sunday. LiveScore's 360º camera allows you to relive the goal from every possible angle!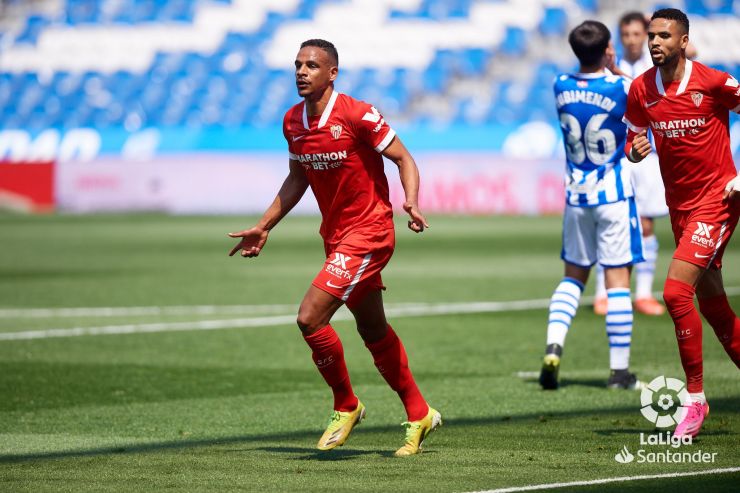 MAR 20.04.2021 | GENERAL
An aerial view of Fernando's goal against Real Sociedad
The Brazilian scored the equaliser in Sevilla FC's 2-1 win over Real Sociedad yesterday. Take another look with LaLiga's exclusive sky camera!
Official Residential Channels:
National Residential TV Broadcasters:
Official Channel Public Premises:
National Public Local Broadcasters: