The story of the towns is linked by its customs and, in the majority of cases; it gives rise to what we know them by now. A perfect example is that of the city of Granada and its team. The team is known by its nickname of 'Moorish' as a consequence of the emirate which established itself in the south of the Iberian peninsula between 1238 and 1492.
El conjunto nazarí lucirá la equipación rojiblanca con pantalón rojo y medias rojas. #DirectoGCF

— Granada C.F. (@GranadaCdeF) February 7, 2014
The arrival of the Muslims in Spain during the mid-thirteenth century provoked the constitution of a Moorish kingdom whose court was situated in the city of Granada. There, the noble Mohamed-Ben-Nazar created a sultanate, which, subsequently formed part of the known Al-Andalus and left a good part of the cultural, historical and linguistic traits that can still be found in Spain today.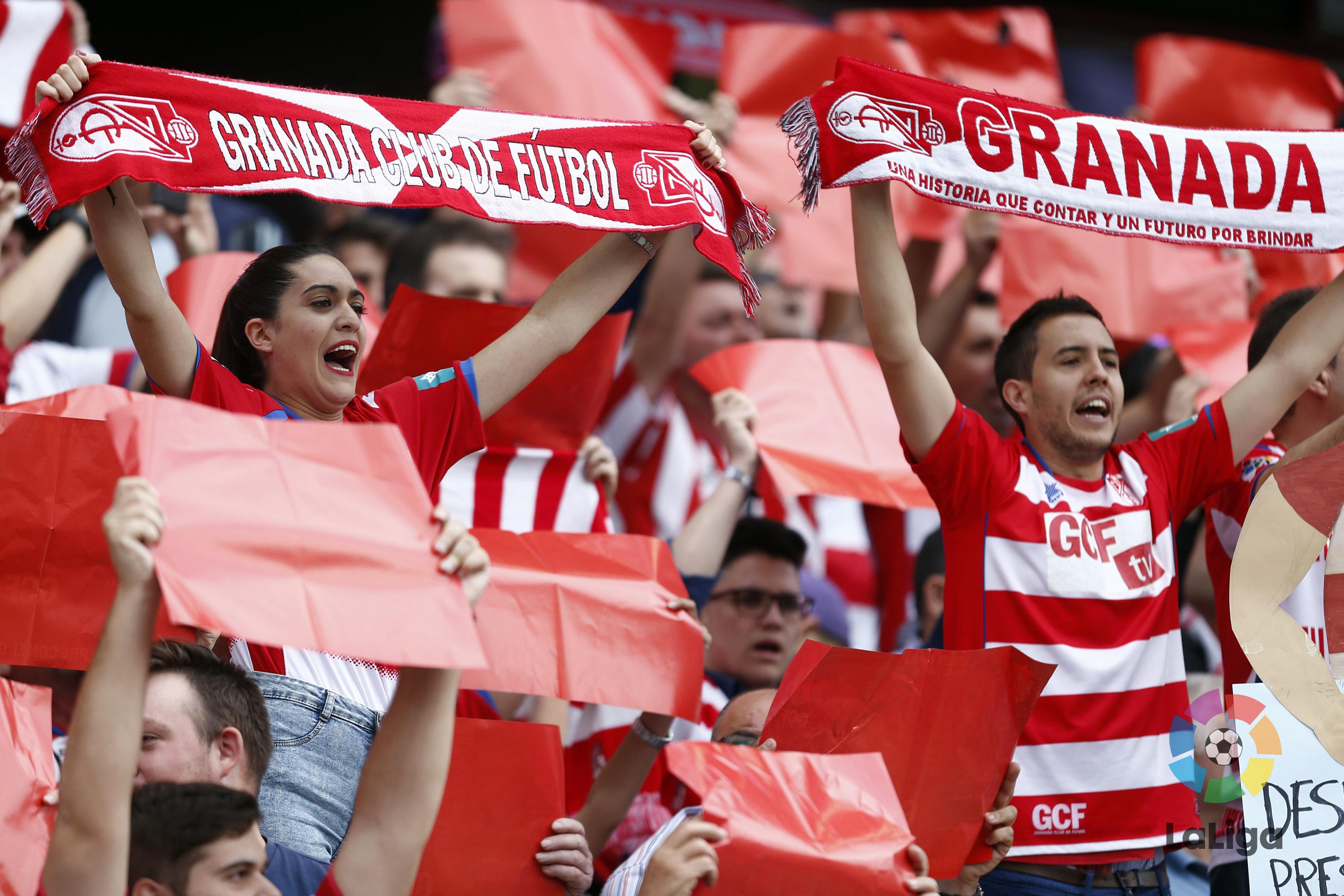 It's because of all of this that, since it's creation 84 years ago, Granada is known as the 'Moorish' team, a name which reflects the history that the city breaths and the pride of it's fondness.
© LaLiga - 2015