As it happens with many LaLiga clubs, the colors of their shirts often give explanation to the nicknames with which the team players and fans are known.
This is the case of At. Osasuna, whose foundations date back to 1920 when there was a merge of two clubs from Navarra: Sportiva and New Club. If anything was clear in the new club formed in Pamplona it is that he should wear the colors of Navarra's flag.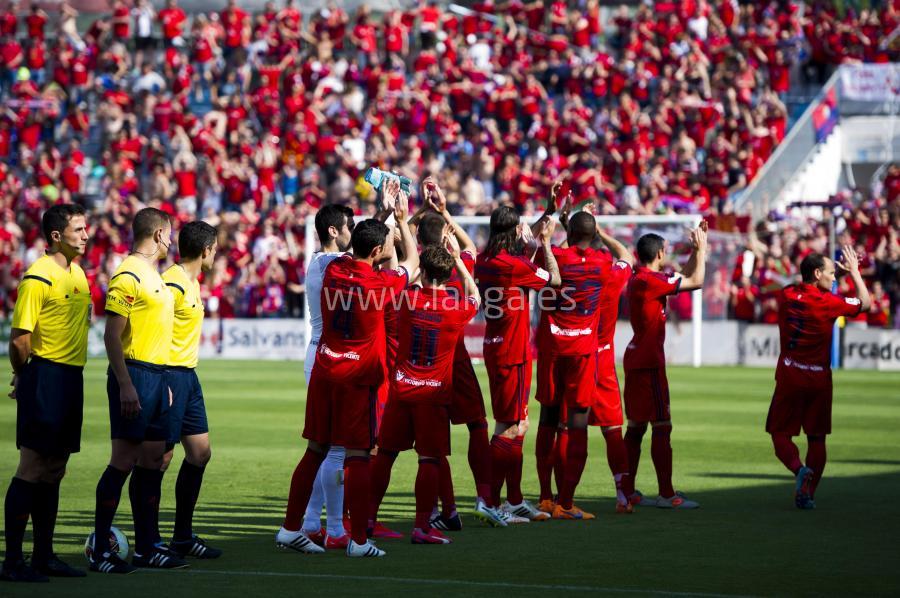 Therefore, the color of the shirt chosen was red, something which has been kept throughout its history. Soon, the Pamplona team became very well known around Spanish grounds as the "rojillo" team and, inevitably, their players and fans quickly adopted the pseudonym of "rojillos".
Follow all CA Osasuna latest in @CAOsasuna
© LaLiga - 2015