In order to unify the conversation of every game of the two divisions, LaLiga, thanks to the clubs cooperation, has implemented a scheme for all the comments of every match can be unified in just one label.
The structure of the hashtag is as follows: # LLL (acronym for the home team) v XXX (acronym for the away team). Therefore, the hashtag for the first official game of the season between Malaga CF and Sevilla FC will be #MCFvSFC.
You can check below the hashtag of your favorite team.
LIGA BBVA: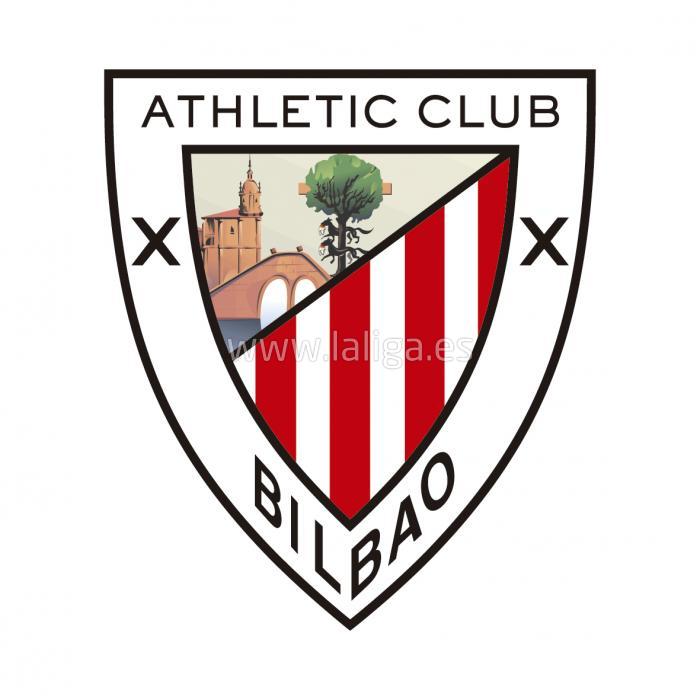 ATH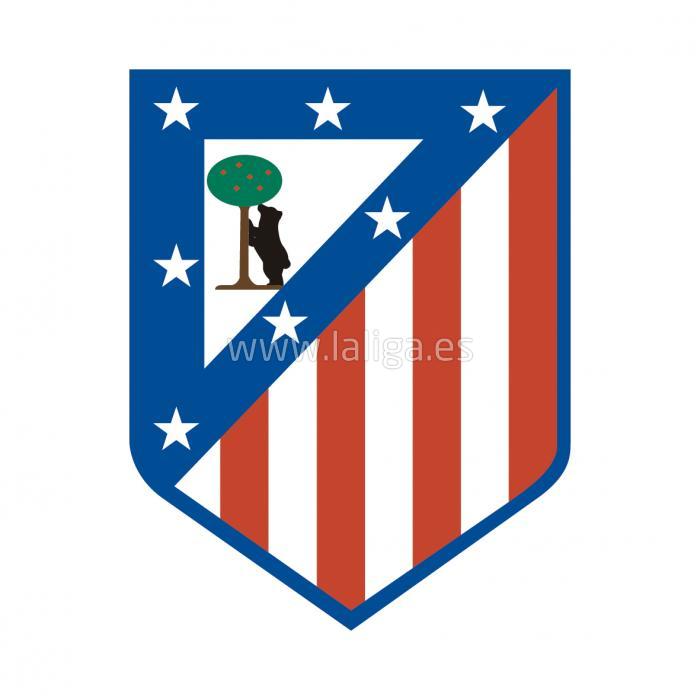 ATM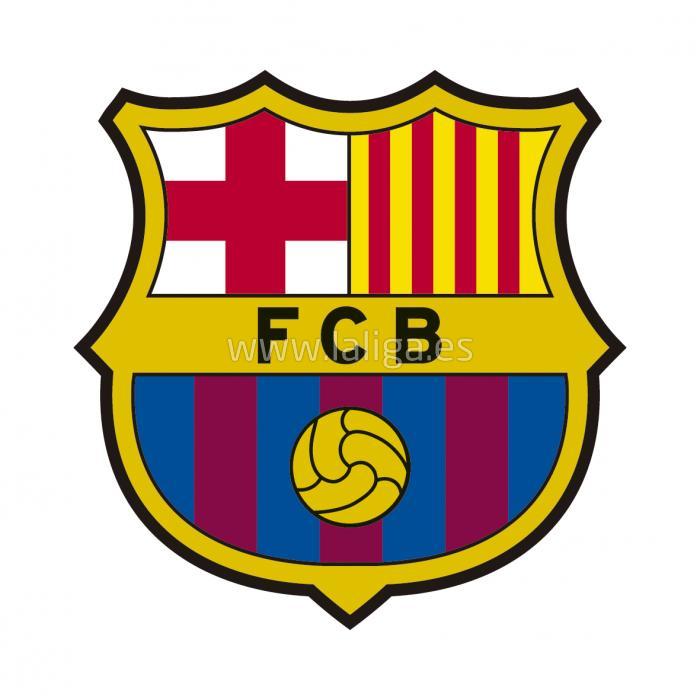 FCB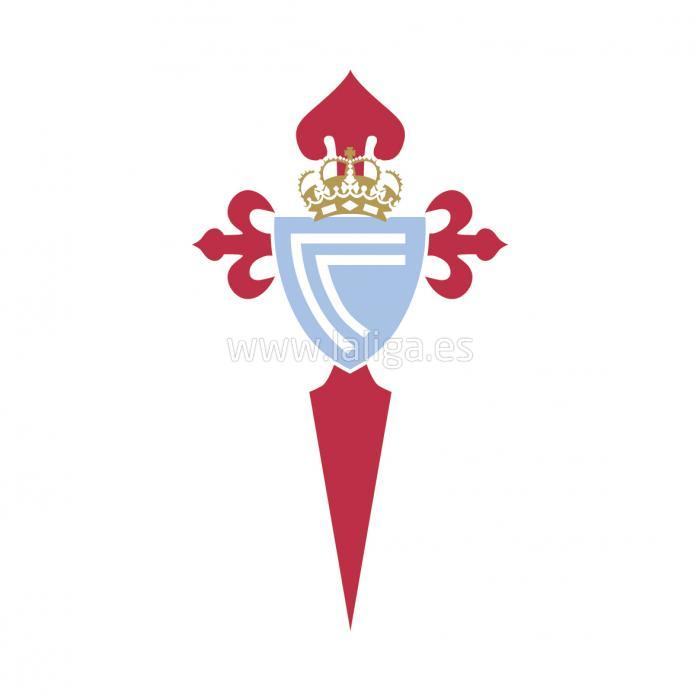 CEL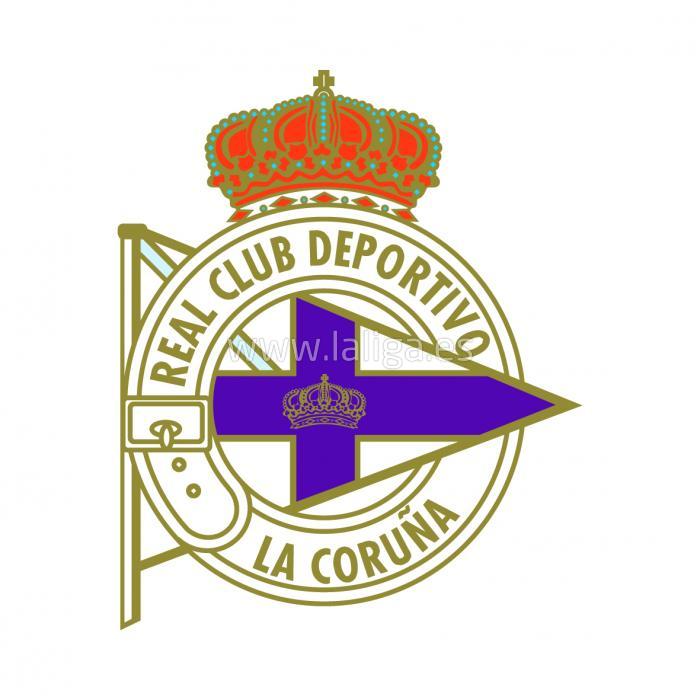 RCD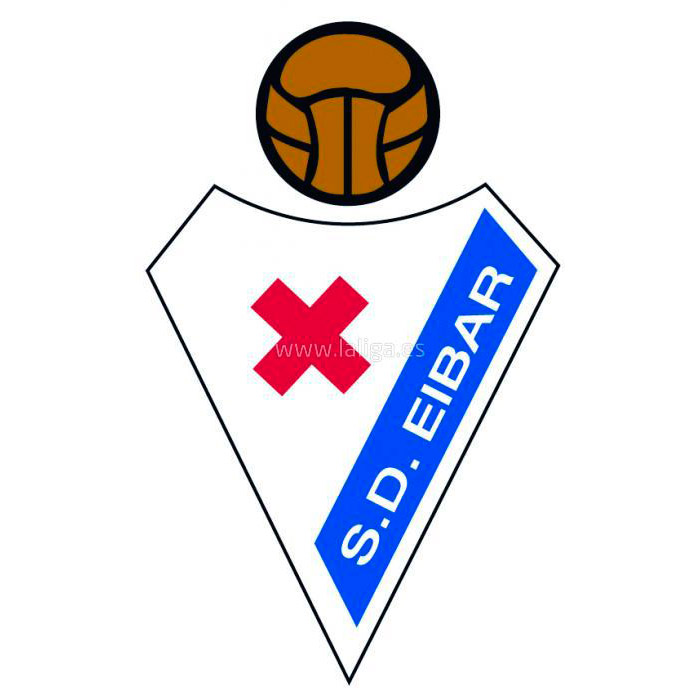 EIB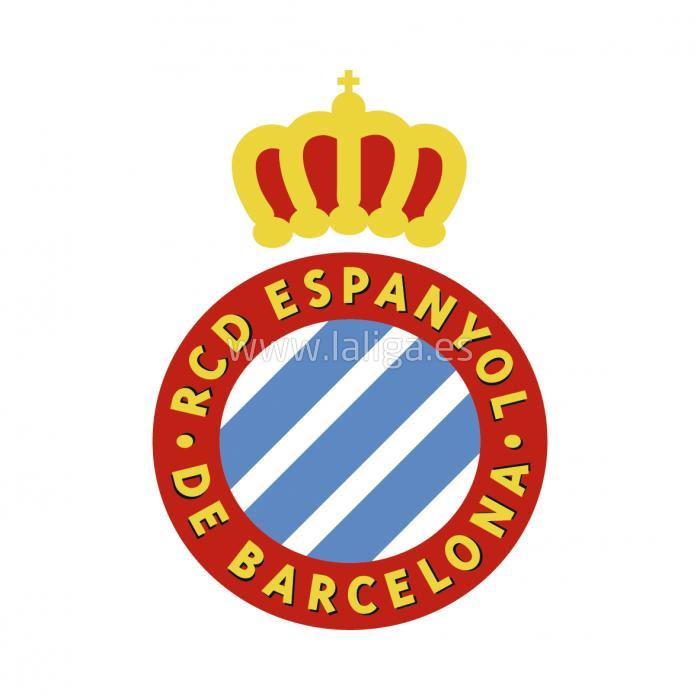 ESP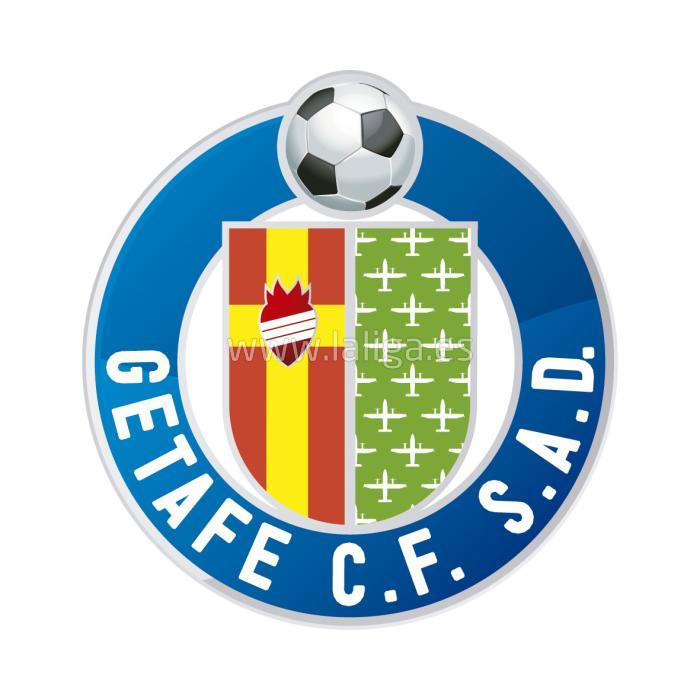 GET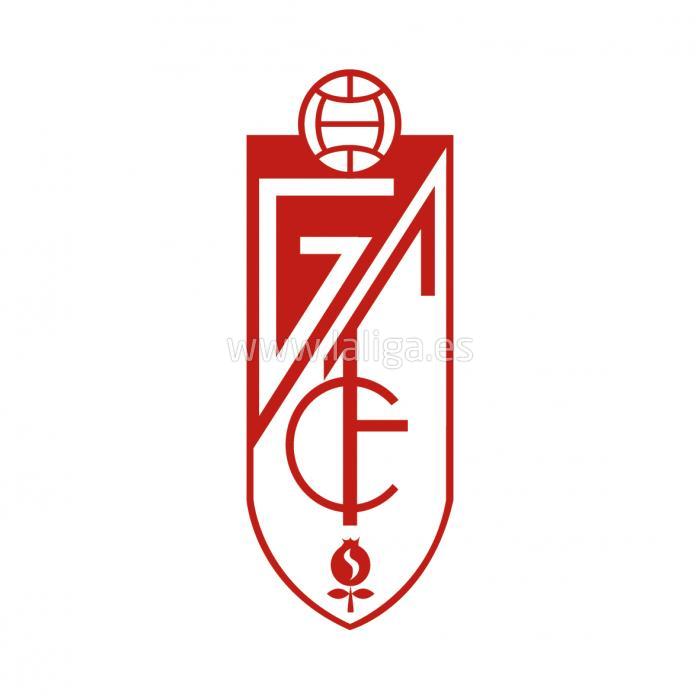 GCF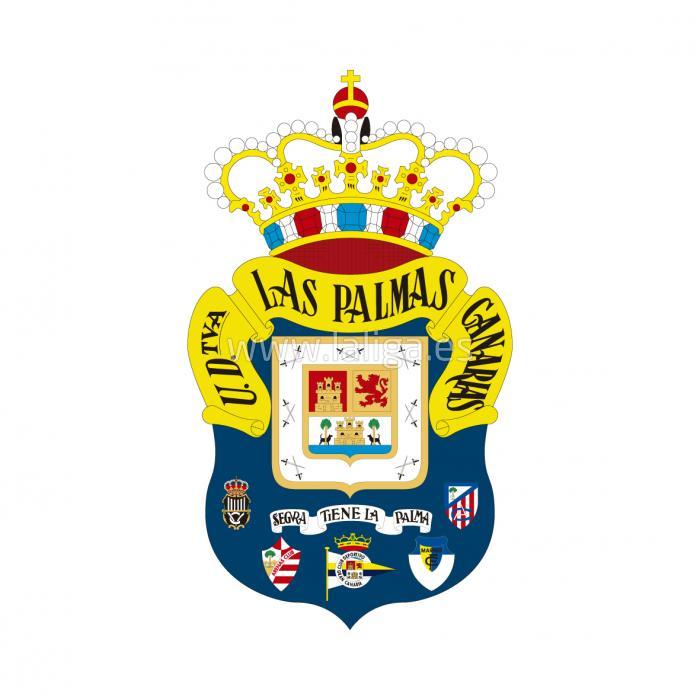 LPA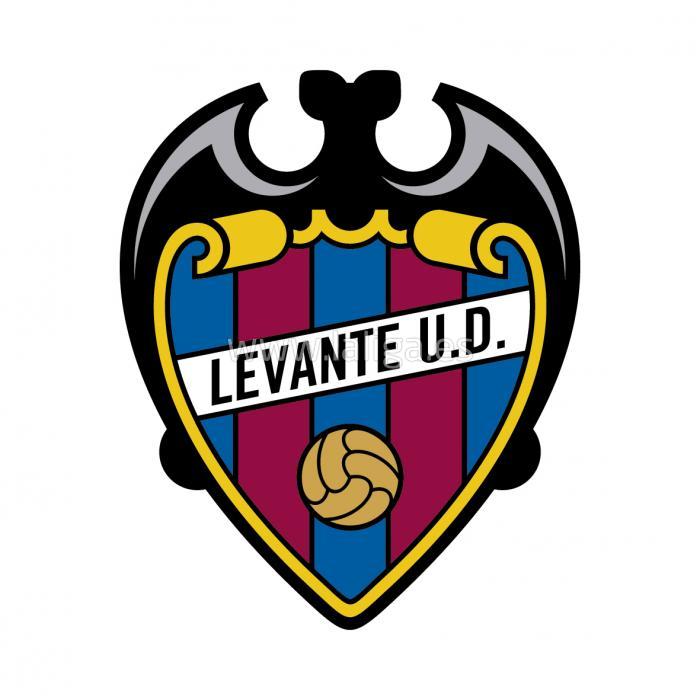 LUD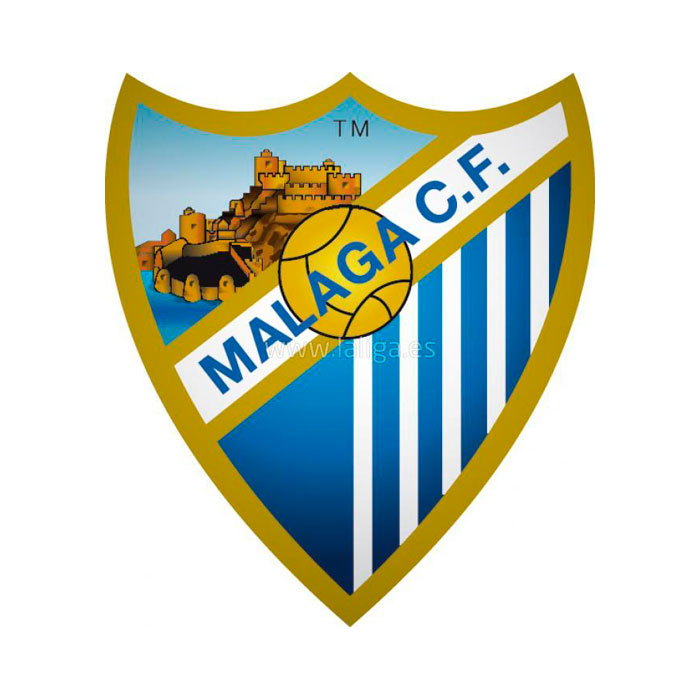 MCF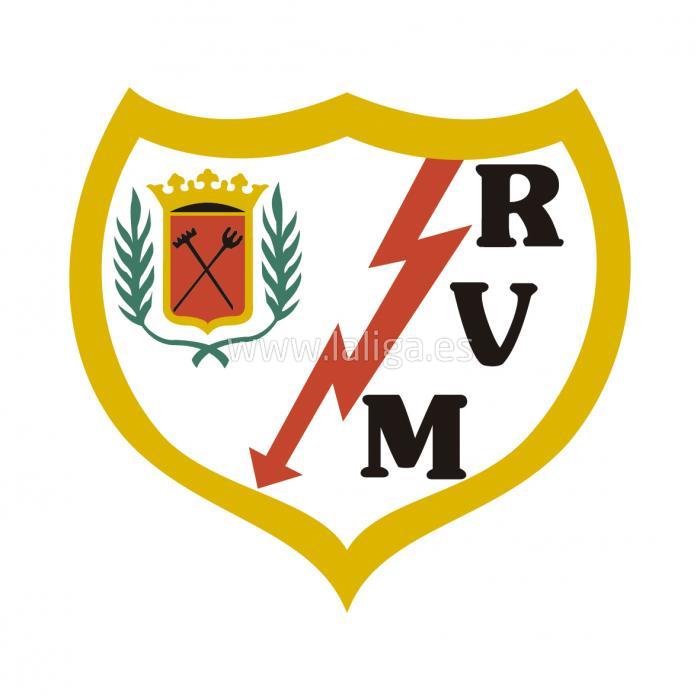 RVM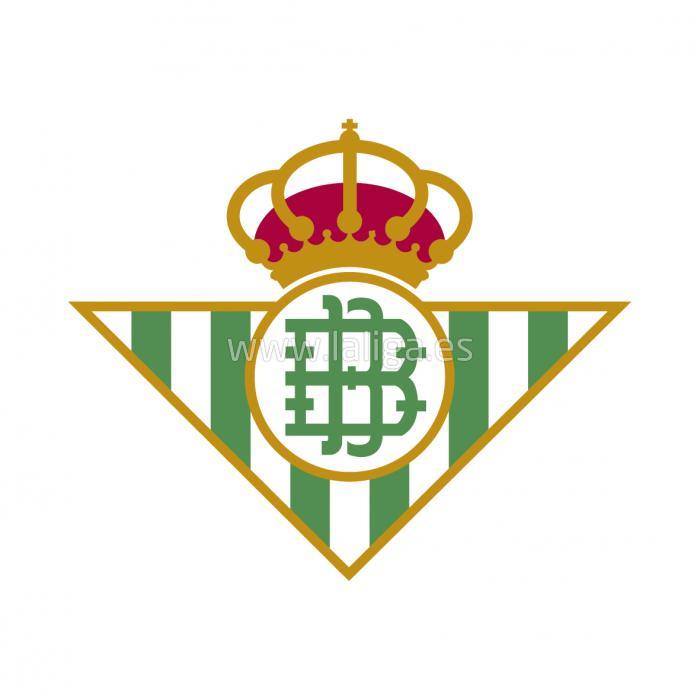 RBB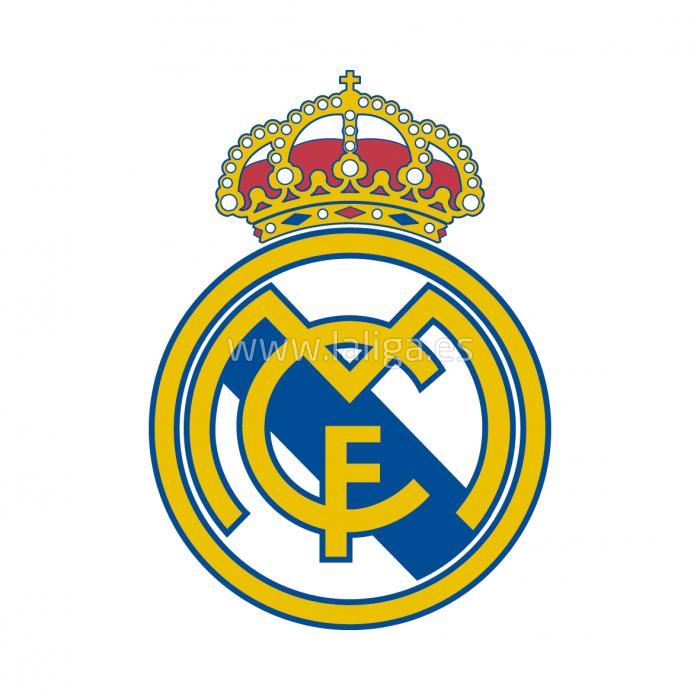 RMA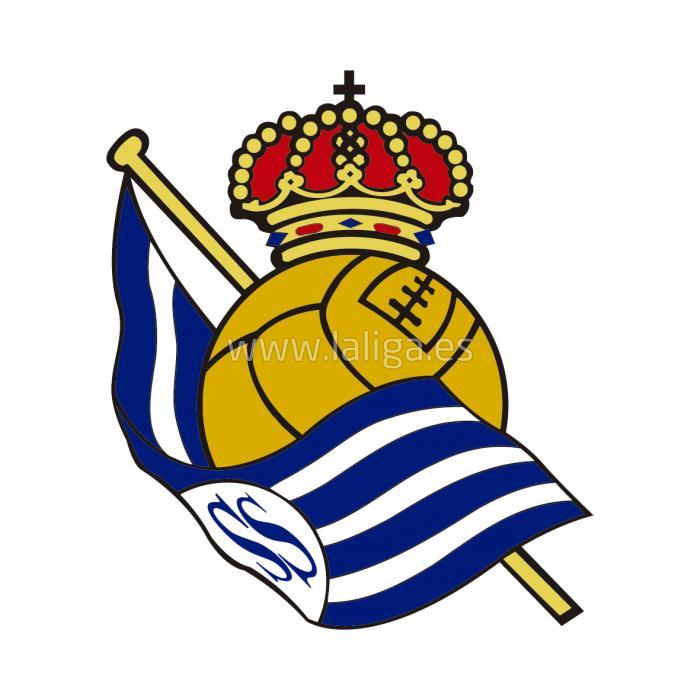 RSO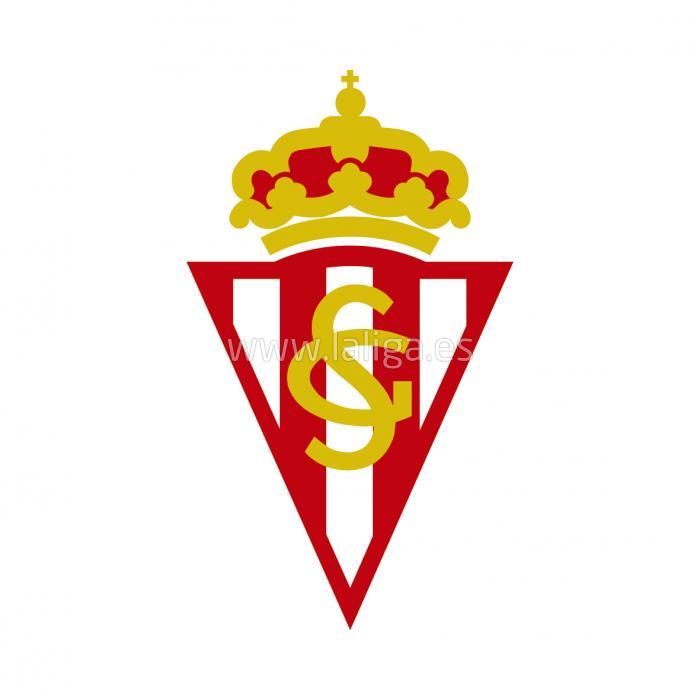 RSG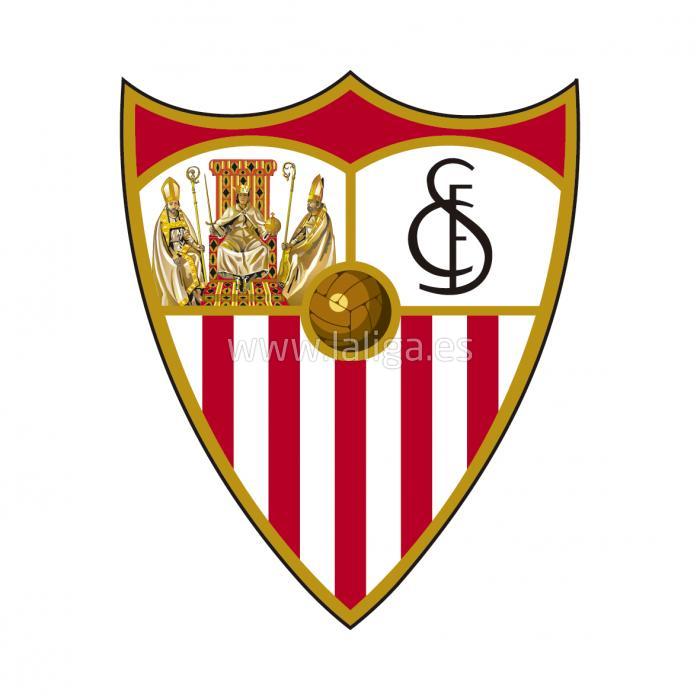 SFC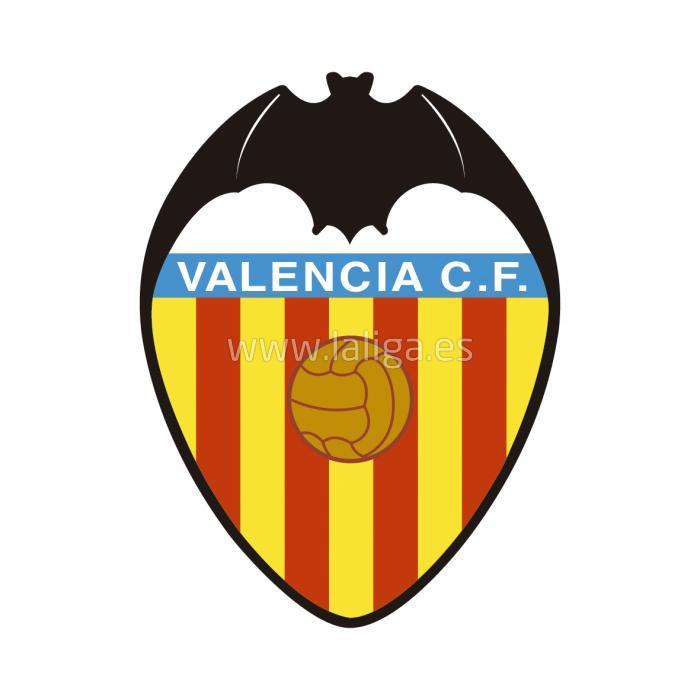 VCF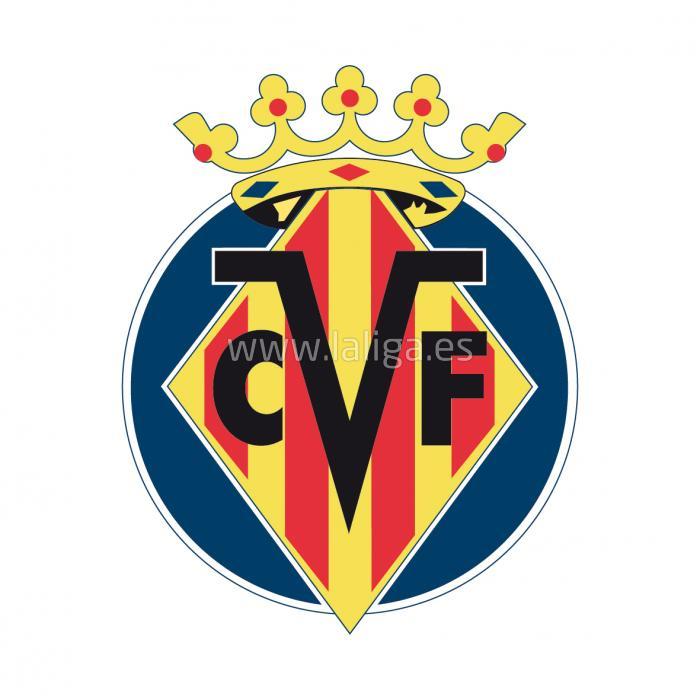 VIL
LIGA ADELANTE: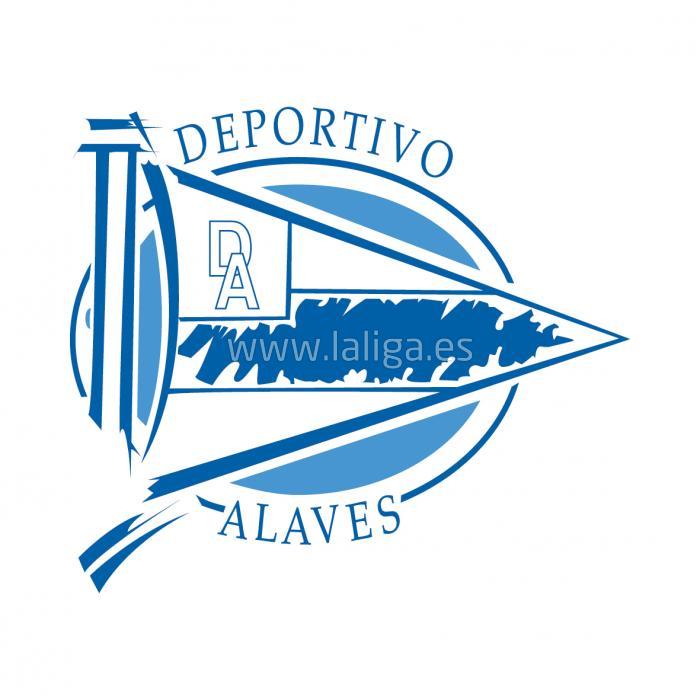 ALV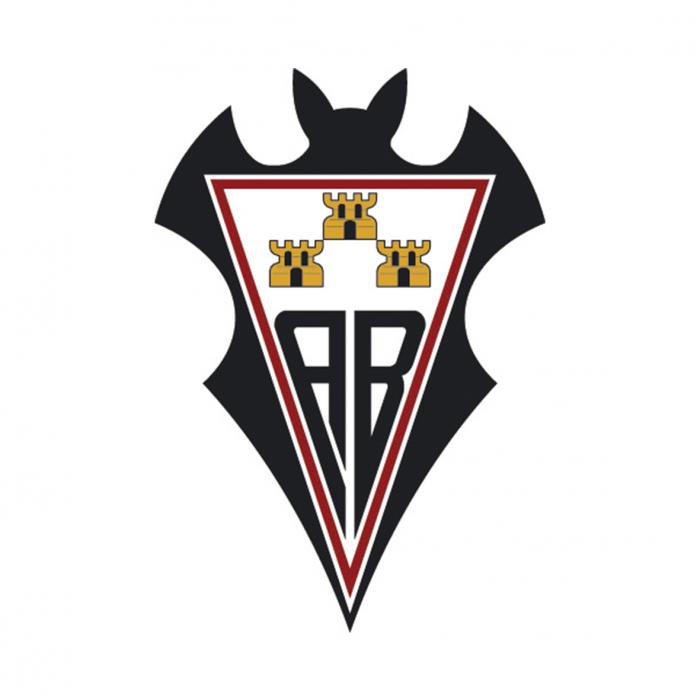 ALB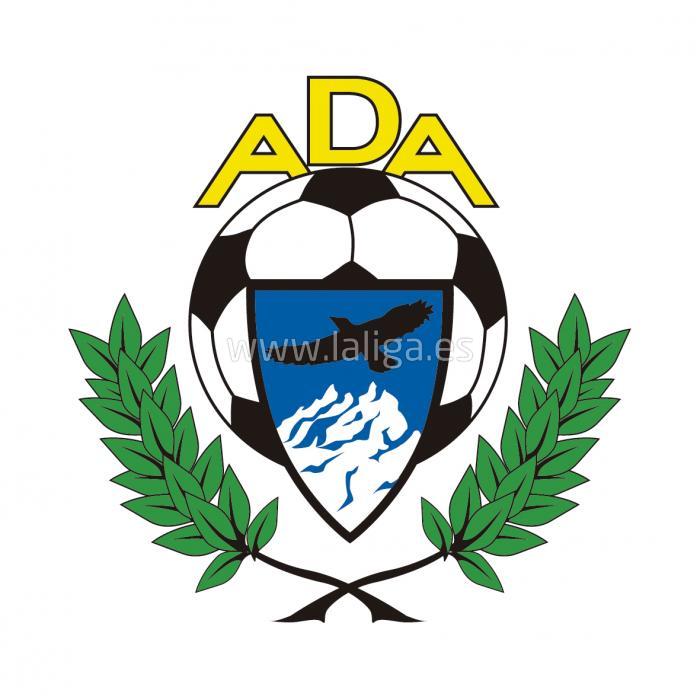 ADA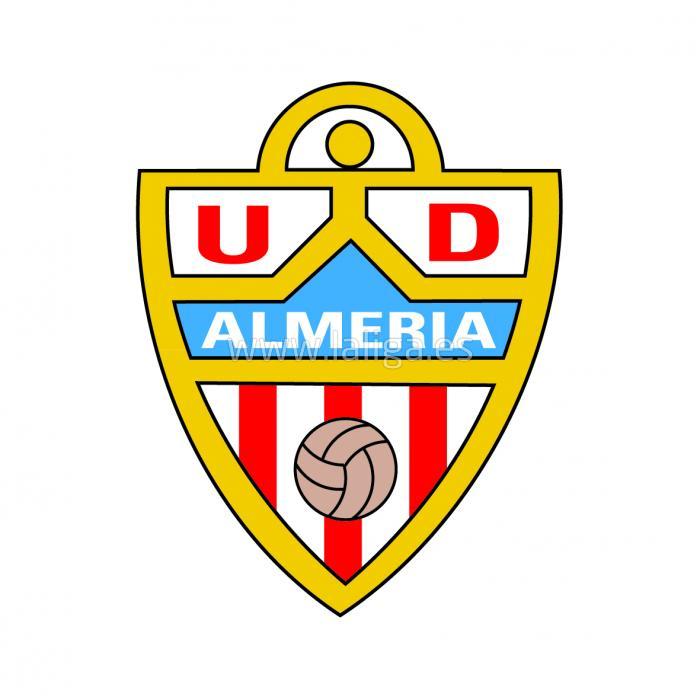 UDA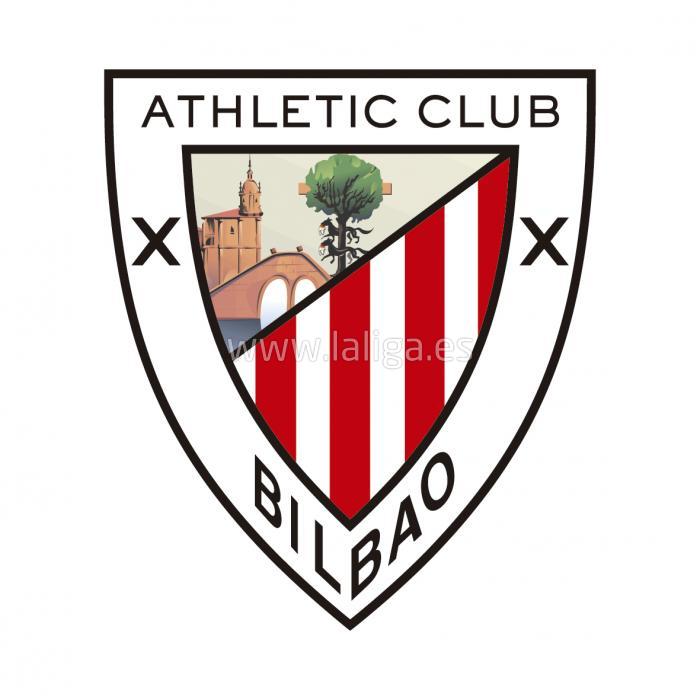 BAT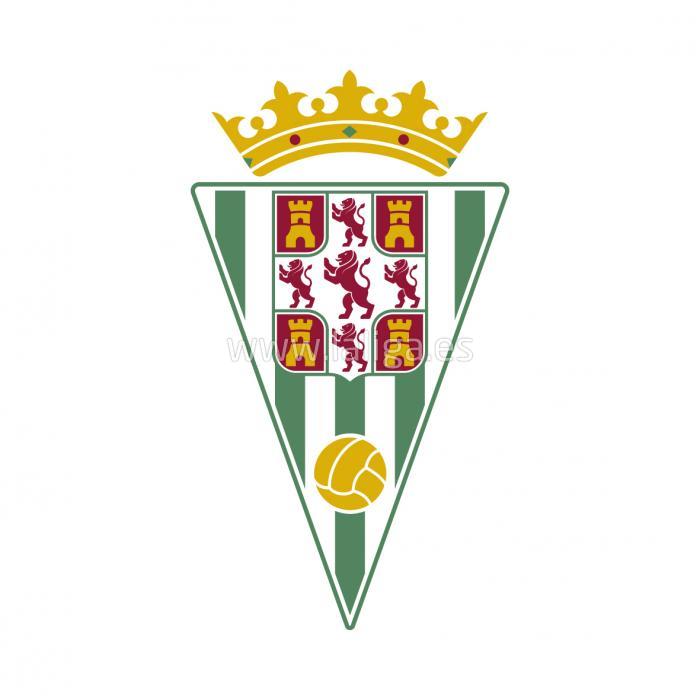 CCF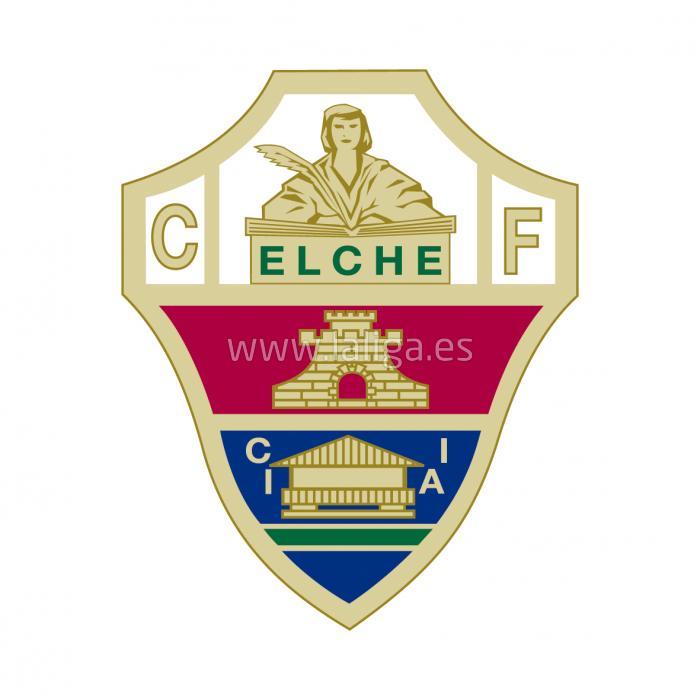 ECF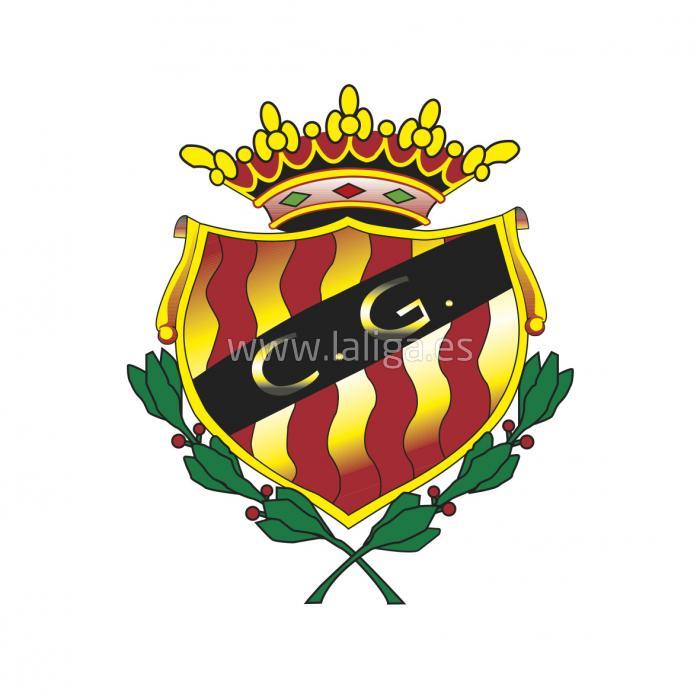 NAS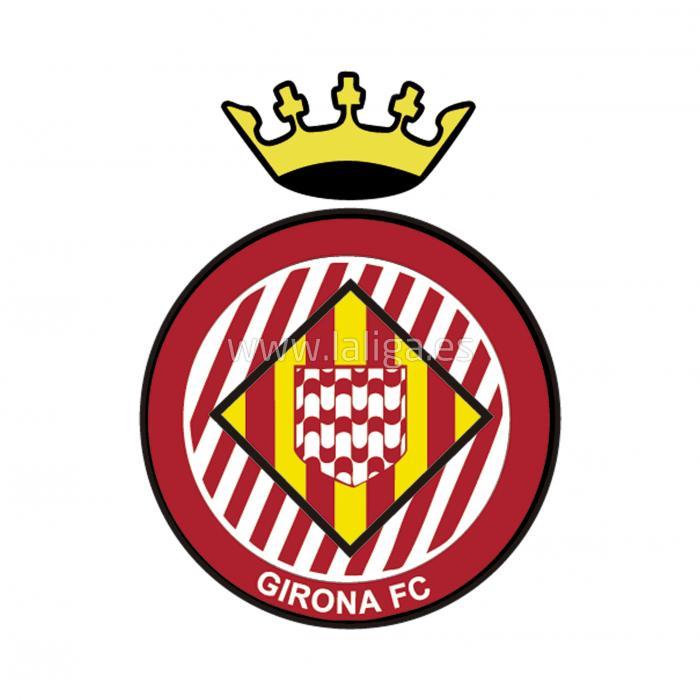 GIR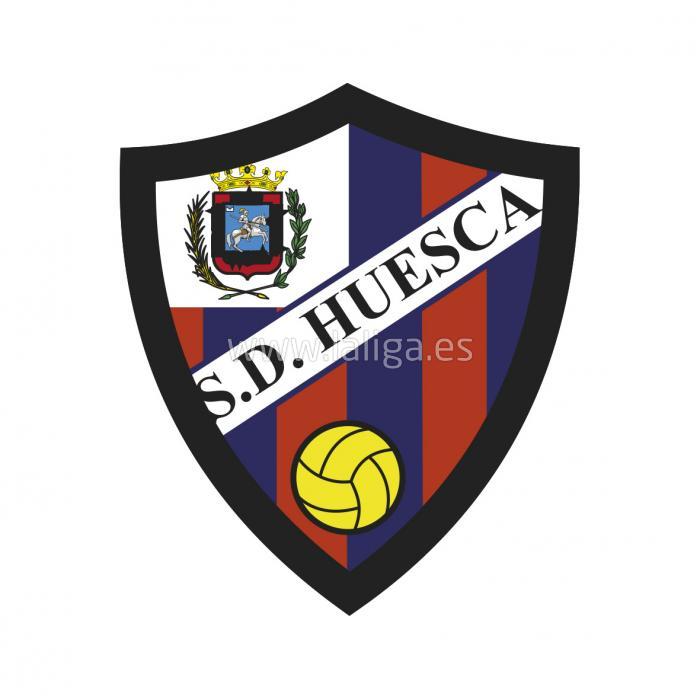 HUE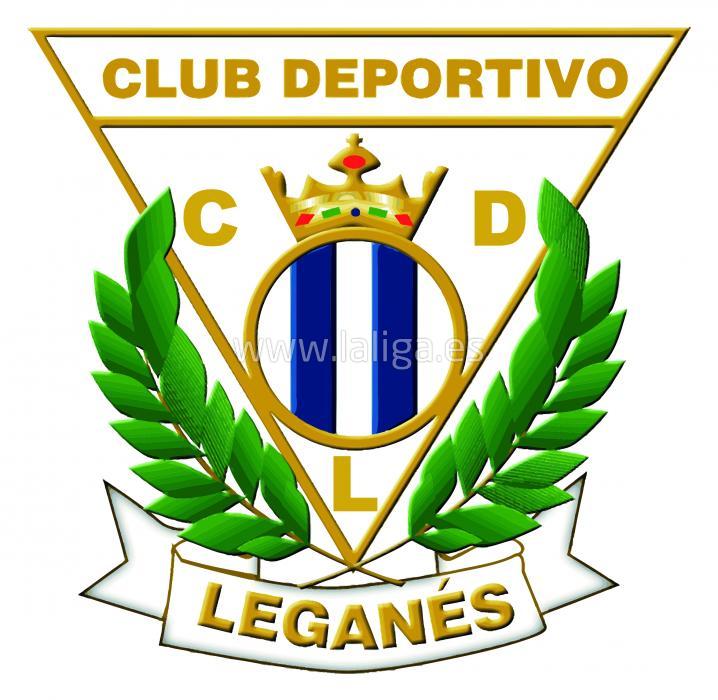 LEG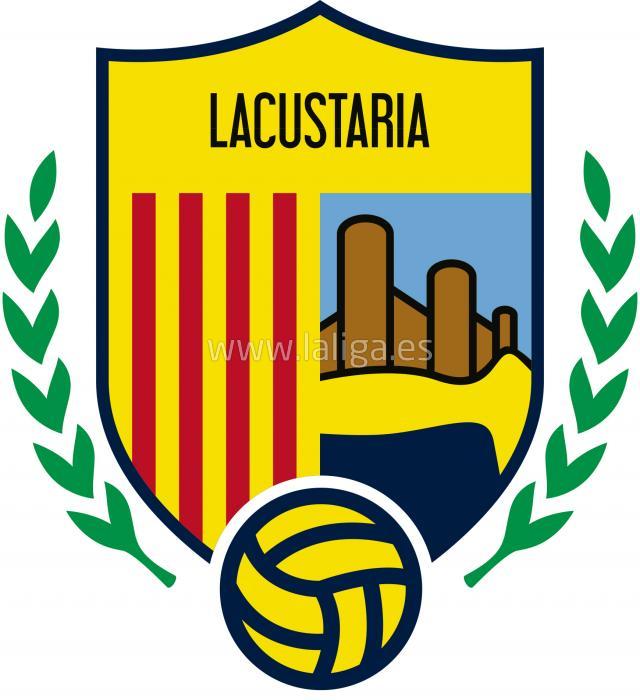 LLA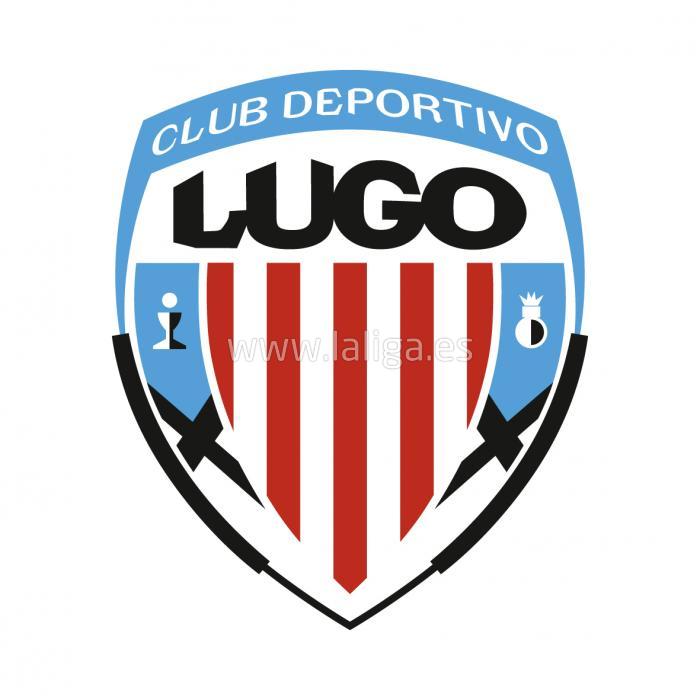 LUG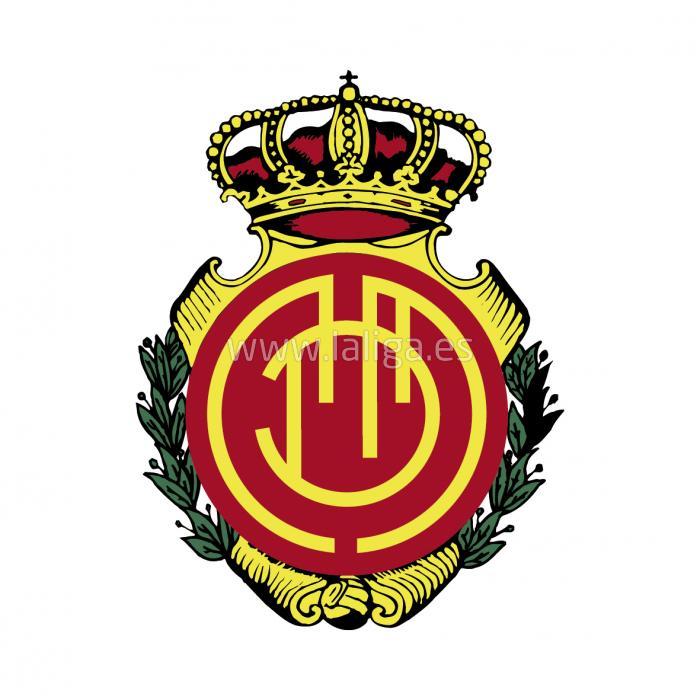 MLL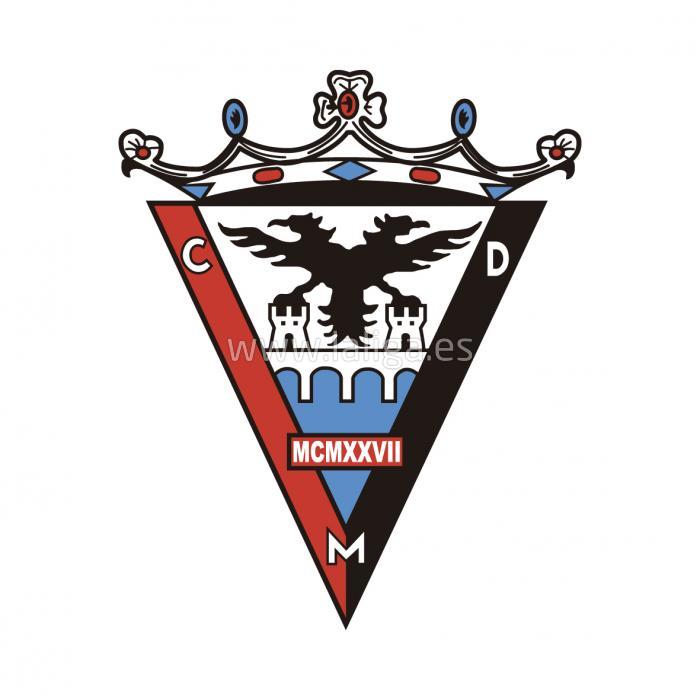 CDM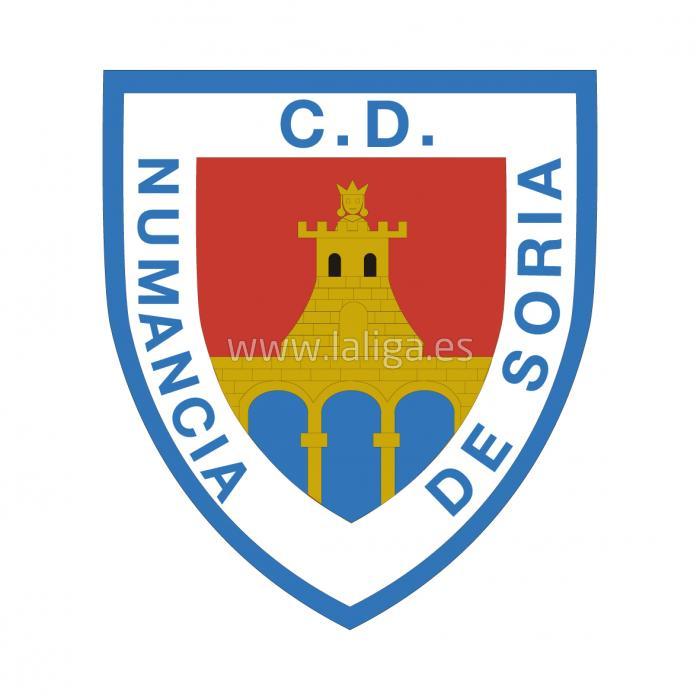 NUM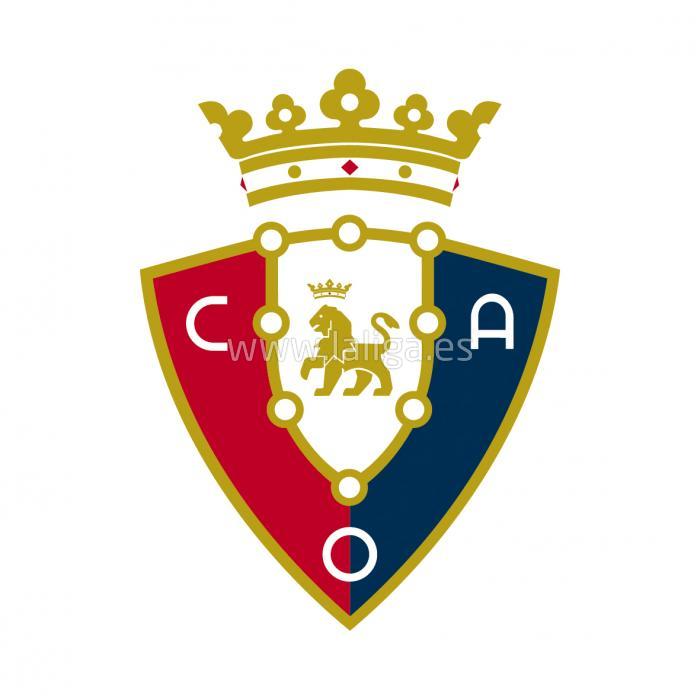 OSA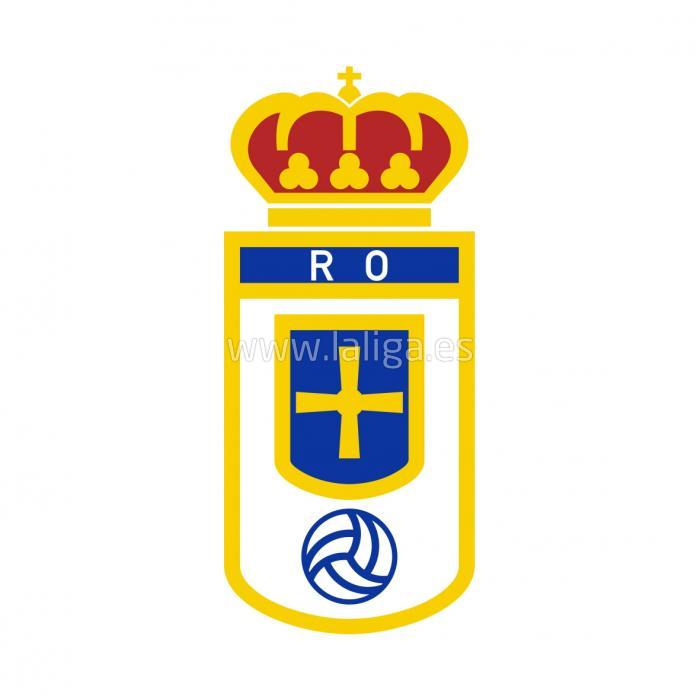 ROV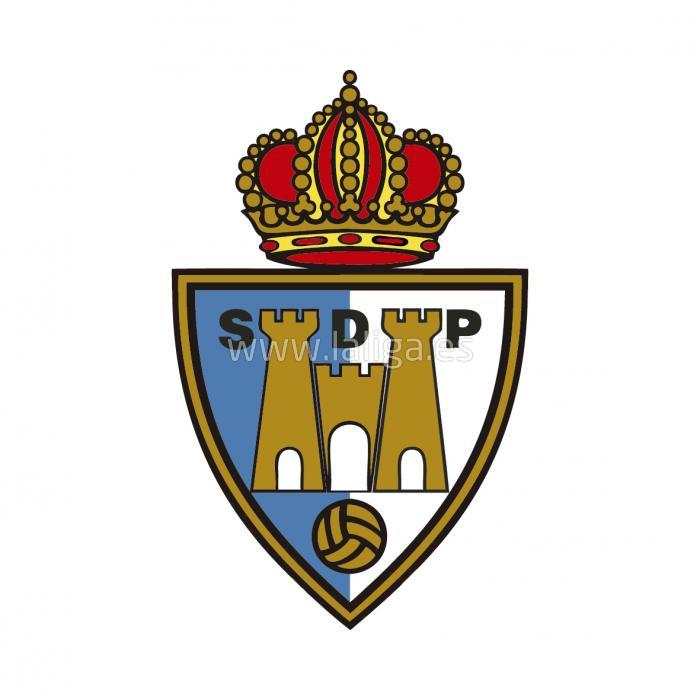 SDP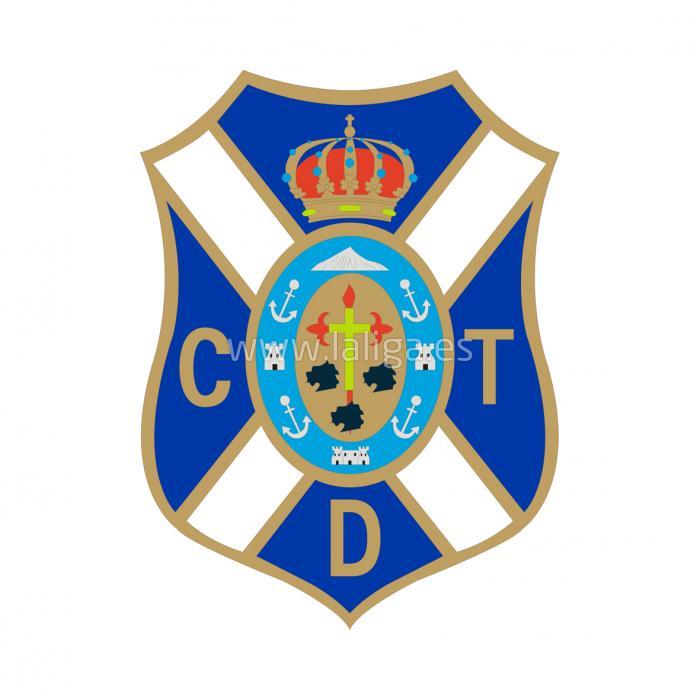 CDT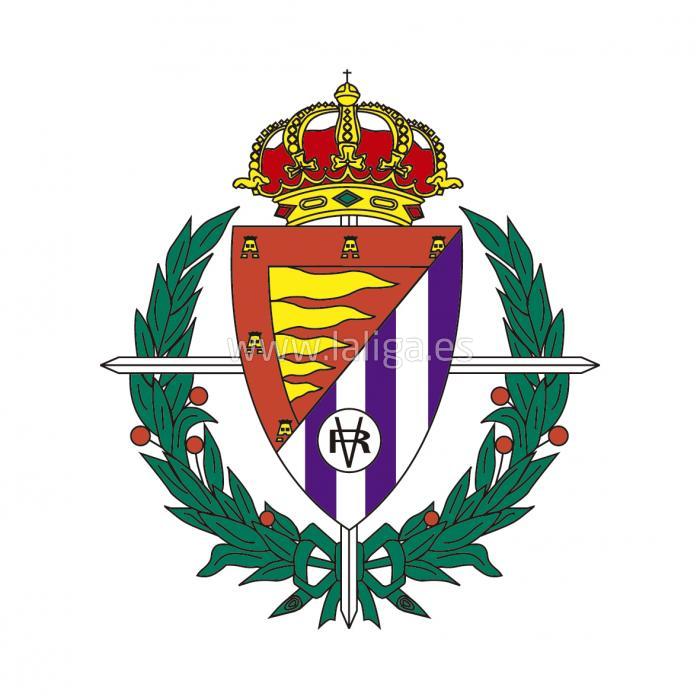 VLL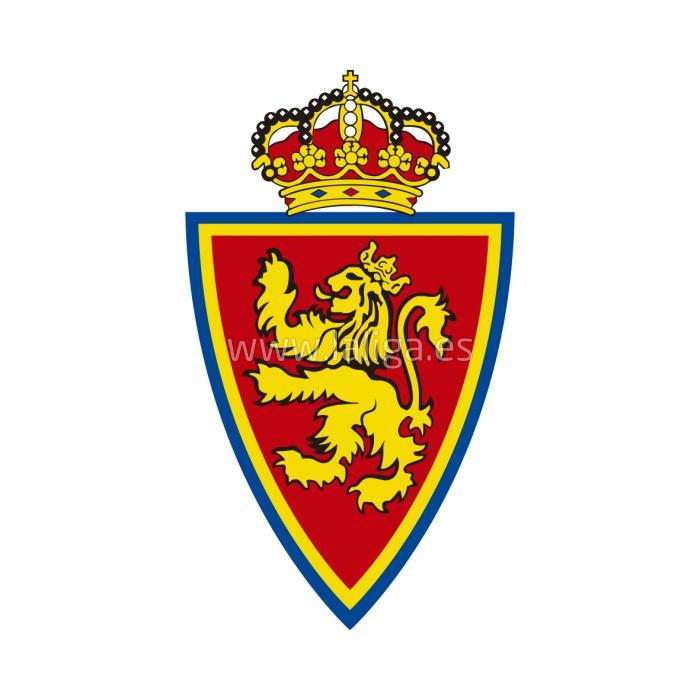 RZA
© LaLiga - 2015