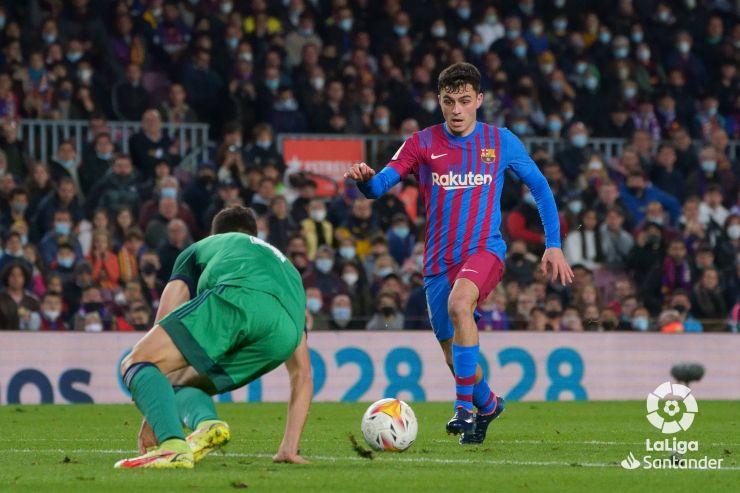 VIE 01.07.2022 | GENERAL
Pedri, FC Barcelona's extraordinary talent
As one of the brightest talents in LaLiga Santander, he is comfortable on the ball, he can break the lines and he is as good driving forward himself as he is supporting his teammates. Relive the blaugrana midfielder's best moments from this season!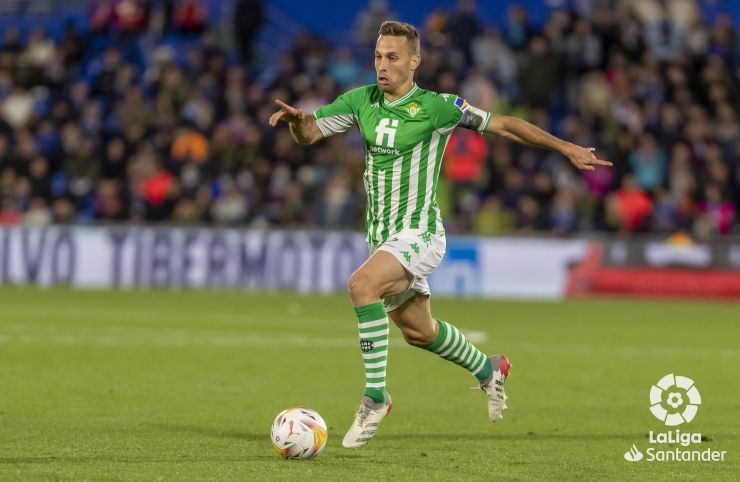 VIE 01.07.2022 | GENERAL
Canales, a midfield magician
The Betis midfielder has had a great season in LaLiga Santander, where he has showcased his magic day after day. Goals, recoveries, assists and dribbles that demonstrate his incredible form. Relive his best moments!
Stadium Attendances
11,076,913
Season 2019/2020
Compared to M26 LaLiga Santander 18/19 and M30 LaLiga SmartBank 18/19
S. 2018/2019
3.77
14,812,356
S. 2017/2018
1.58
14,273,818
S. 2016/2017
0.27
14,051,405
S. 2015/2016
2.52
14,014,099
S. 2014/2015
4.22
13,669,634
S. 2013/2014
3.47
13,116,414