What does it mean to you to represent LaLiga around the world?
It's an honour for me to represent the best league all over the globe, help and collaborate in the expansion that it has been undergoing for many years and which brings it closer to all our fans the world over. We are increasing LaLiga's profile and they're all part of that. I think our contribution to this is very important, especially through our own experiences as players.
Why is LaLiga the best competition in the world?
It's the best because it contains the best clubs in the world, the best players in the world and is the most competitive league in the world. If we look at our clubs' results in European competition, we can see the success that has been growing for many years, both in the Champions League and Europa League.
In terms of quality, not only those footballers who play domestic football in LaLiga teams, but also the type of football those sides try to play, we get to watch very interesting and entertaining matches from a tactical, technical and footballing perspective.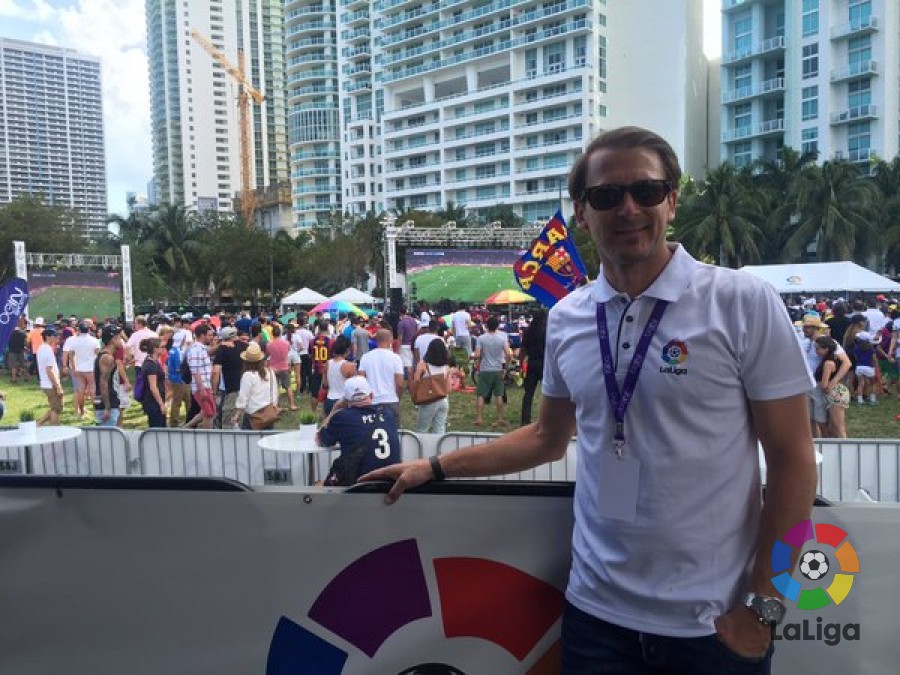 What are your thoughts on the growth of football in China?
Without a doubt, it's been one of the countries with the highest growth since LaLiga began its global expansion. We've also seen a lot of collaboration between Chinese investors and LaLiga clubs, some of whom are now the owners or co-owners at several of our domestic clubs.
We can see huge investment in the sport in China, which confirms just how much interest there is for it here.
© LaLiga - 2016