Great start by Rayo
Rayo imposed their game in the first minutes. The team from Vallecas, more comfortable at the beginning, dominated most of the first half due to their playing style based on long possessions and a collaborative play from the defensive zone. Malaga, on the other hand, couldn't find a way of reducing the control and intensity of the home side.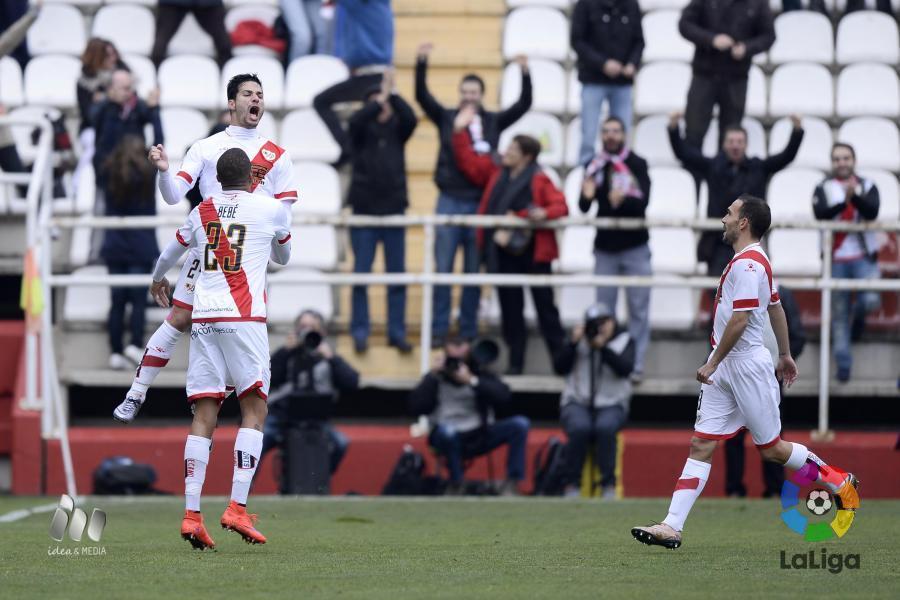 Javi Guerra
The striker from Malaga is going through one of his best seasons in the Liga BBVA. He is one of the most precious offensive assets that this Rayo Vallecano has, who got ahead on the score thanks to the number '24's left foot. Javi Guerra scored his ninth goal of the season and helped his team get to the break in the lead.
Malaga's subs
Things changed after half time. Javi Gracia put Charles and Recio on in order to have more offensive presence. And it worked. Malaga appeared a lot more in the home penalty area and in one of these approaches came a goal from Charles. The Brazilian striker turned perfectly inside the box to certify the one all.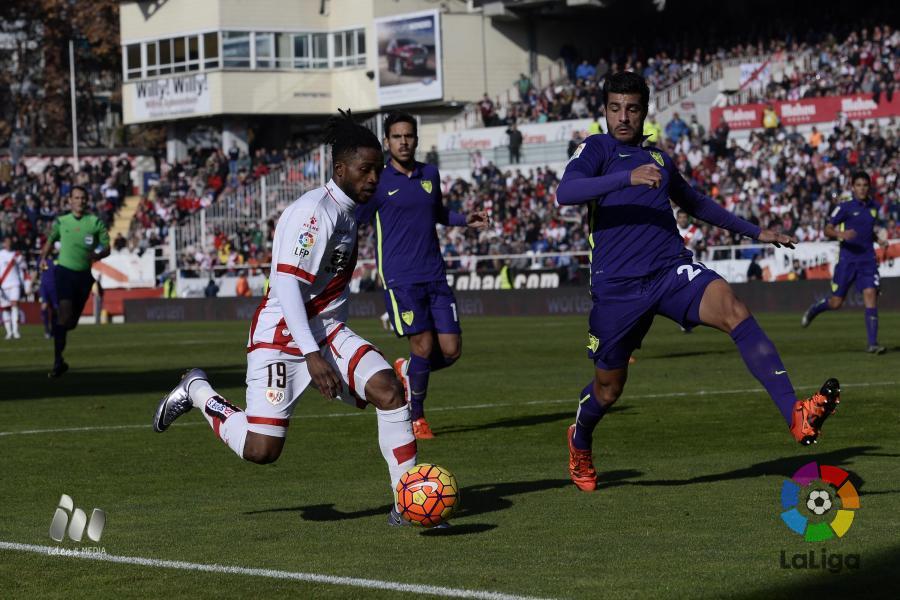 Broken game
Once the Andalusian side had equalized the match, both teams went looking for the victory. Due to this, there were many spaces and each had several clear chances to change the final result. In the end, Duje Cop hit the target and signed the definitive 1-2, giving Malaga their first away victory.
© LaLiga - 2015