The LaLiga Santander Experience has covered the globe in the season that has just drawn to a close, with 18 experiences involving 47 influencers from over 40 countries visiting Spain to get a very special first-hand experience, with football at the heart of it. They have, of course, told their followers all about it on social media along the way.
Singers, actors, comedians, freestylers, presenters, journalists and athletes from all over the planet have had the chance to enjoy live matches in the best league in the world, meet LaLiga Santander players and put them to the test in enthralling challenges, get a taste of Spanish culture and gastronomy and take some unforgettable memories back home. This has all been possible thanks to the international broadcasters that show LaLiga abroad.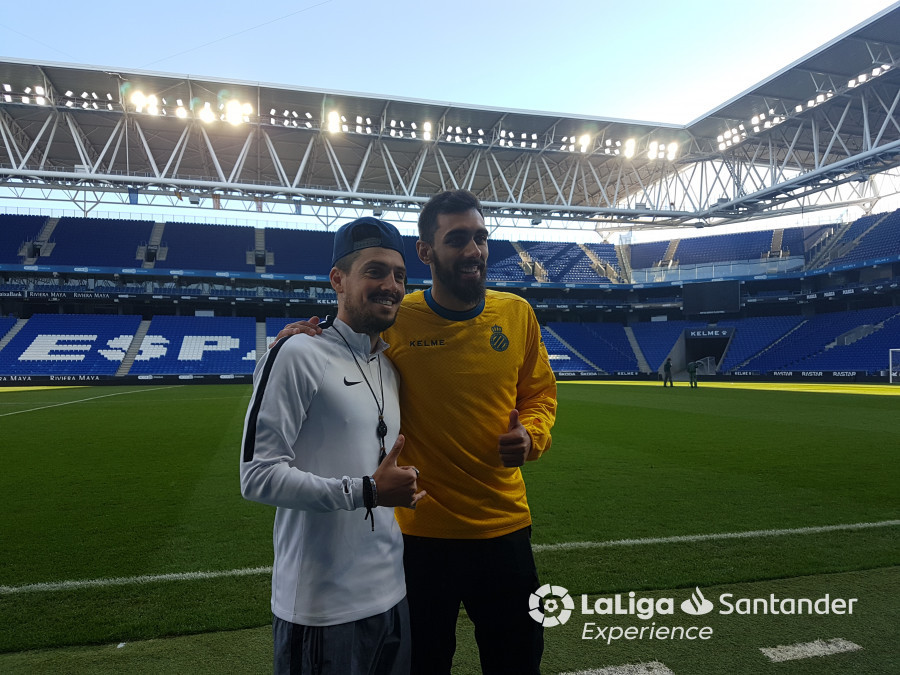 Who are their favourite LaLiga players? What do they like the most about Spain? What does 'It's not football. It's LaLiga' mean to them? They answer these and many others in this entertaining chain of questions.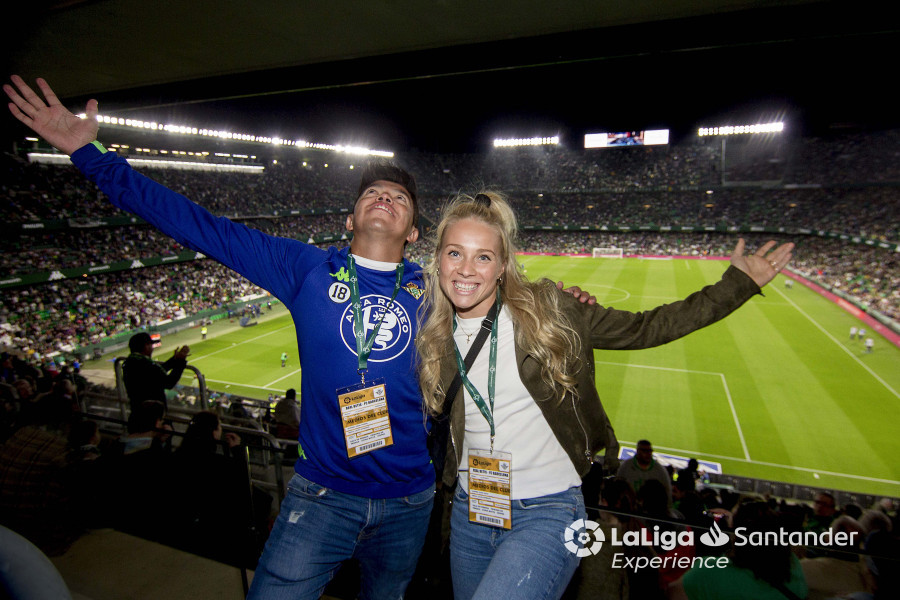 © LaLiga - 2019