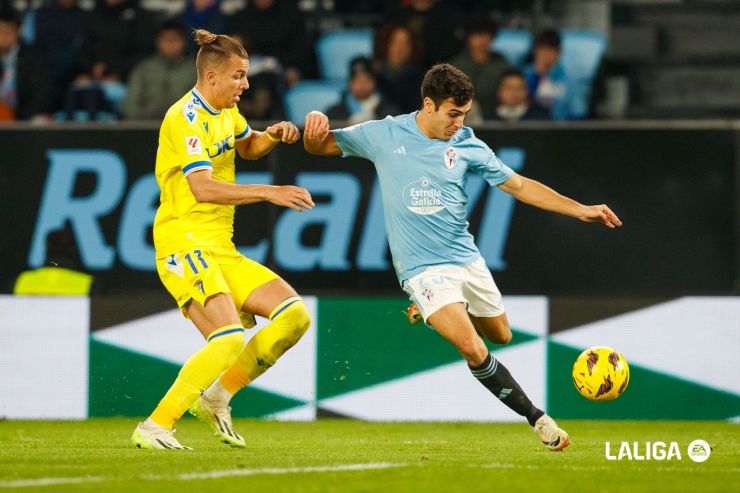 LUN 04.12.2023 | Highlights
Reparto de puntos entre RC Celta y Cádiz CF
Chris Ramos put the visitors ahead in the 16th minute, but Larsen got a goal back for Celta as Cádiz went down to ten men. The game ended with points shared in Vigo.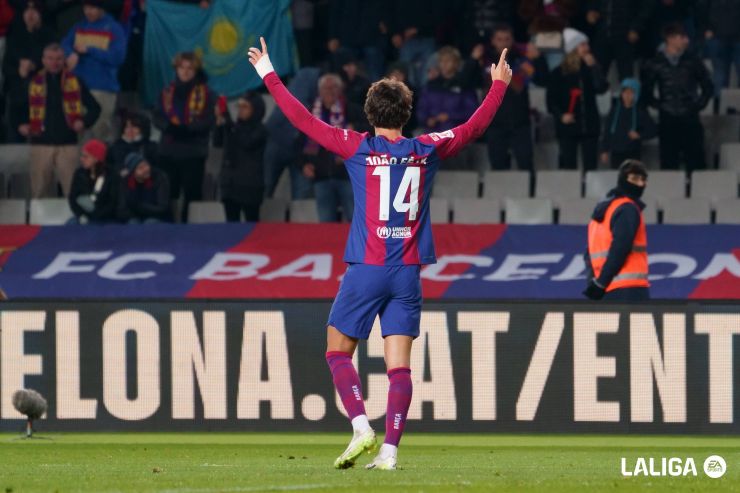 DOM 03.12.2023 | Highlights
Barça beat Atleti courtesy of João Félix's strike
A first-half strike from the Portuguese forward was enough to give Xavi's side victory in the SUPER DUELO with FC Barcelona leapfrogging their visitors into third place as a result.
Stadium Attendances
5,934,498
Season 2023/2024
Temporada
Diferencia
Personas
S. **22 / 23
31.1
15,752,148
S. *21 / 22
30,663
12,018,020
S. *19 / 20
-25.5
11,050,443
Compared to LALIGA EA SPORTS and LALIGA HYPERMOTION 22/23