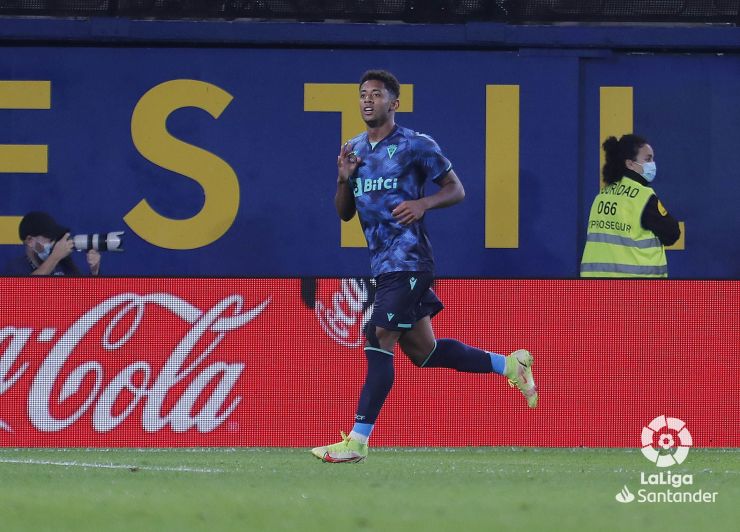 MAR 26.10.2021 | HIGHLIGHTS
'Choco' Lozano shines in a six-goal thriller
'Choco' Lozano scored a historic hat-trick in a thrilling draw between Villarreal CF and Cadiz CF. Cadiz CF were 1-3 up, however, Dia (80') and Danjuma (95') equalised for Emery's side.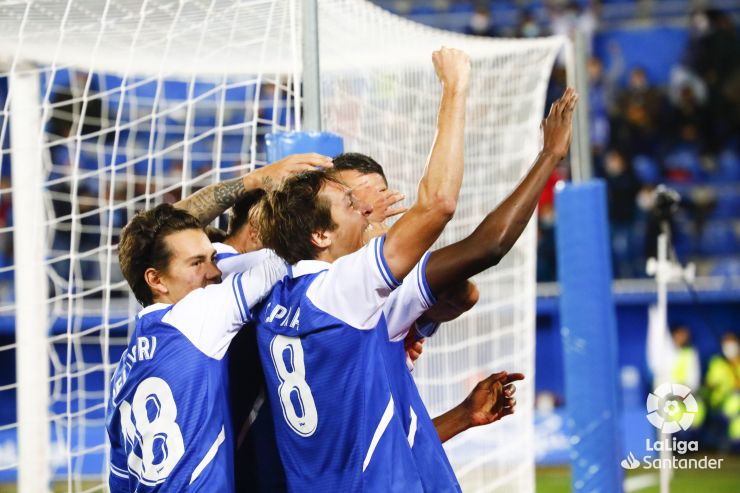 MAR 26.10.2021 | HIGHLIGHTS
Loum fires Deportivo Alaves to victory
Mamadou Loum's first goal of the season gives Deportivo Alaves three points in their second consecutive win in LaLiga Santander.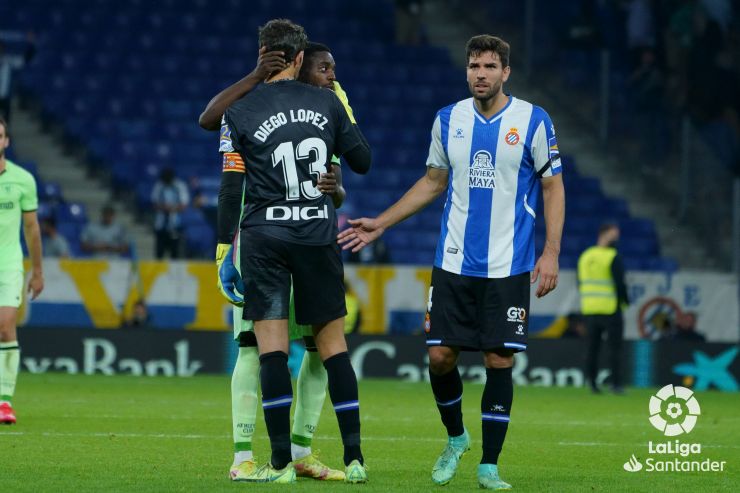 MAR 26.10.2021 | HIGHLIGHTS
Athletic Club can't get past Diego López
The RCD Espanyol goalkeeper was one of the most outstanding players thanks to his saves, which prevented Athletic from winning. R.d.T, from the penalty spot, gave RCD Espanyol the lead and Iñaki Williams equalised for the visitors.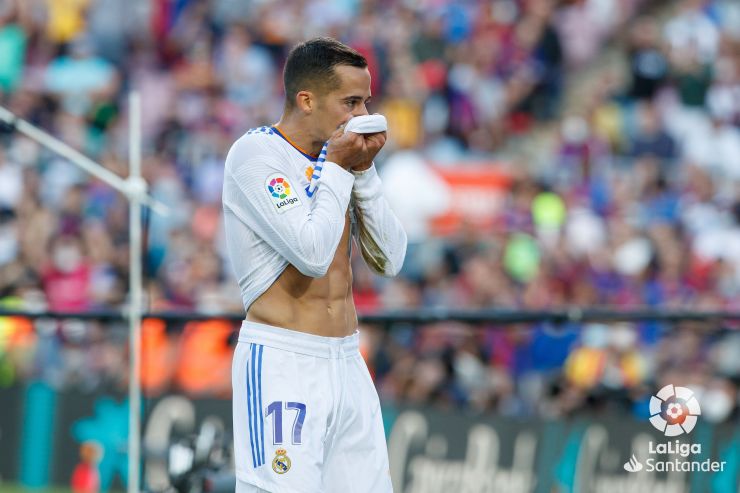 MAR 26.10.2021 | GENERAL
Lucas Vázquez's goal at Camp Nou, from the aerial camera
Lucas Vázquez finished off the counter-attack thanks to his pace. Relive the whole play from the aerial camera!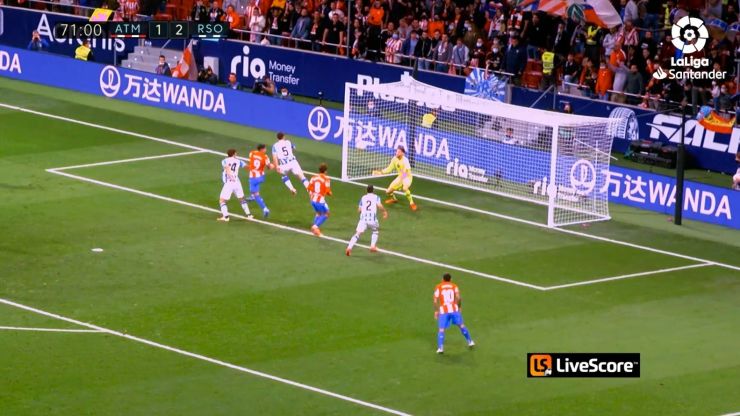 MAR 26.10.2021 | GENERAL
LiveScore presents Luis Suarez's header in 360°
The comeback began with this spectacular header from the Uruguayan striker, what a shot!
Official Channel Public Premises:
National TV Providers Public Premises: