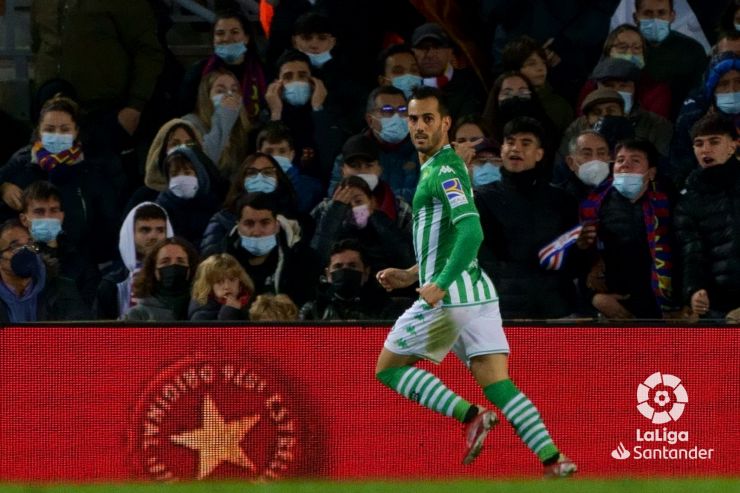 MAR 07.12.2021 | GENERAL
Juanmi's winner v FC Barcelona, from up above
LaLiga Santander's top Spanish goalscorer finished a ruthless Real Betis counter attack to earn victory at the Camp Nou on Saturday. Watch again from LaLiga's exclusive SkyCam!
MAR 07.12.2021 | LALIGA SANTANDER EXPERIENCE
The LaLiga Experience serves up one of the matches of the season
Saturday's Real Sociedad v Real Madrid match was quite the occasion, particularly for the special guests of the second LaLiga Experience 2021/22, who got to enjoy one of the most spectacular games of the year in the flesh.
Official Channel Public Premises:
National TV Providers Public Premises: