Right in the middle of Costa del Sol, Malaga is one of the most touristic cities in Spain thanks to its beaches, innumerable sunny days and a gastronomy based on fish brought in daily by the fishermen at its port.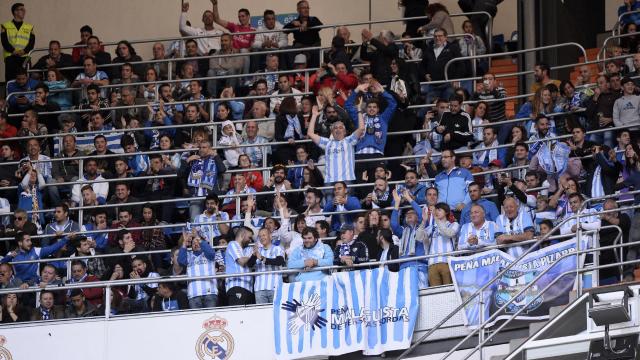 Precisely, if anything distinguishes this Andalucian city it is their anchovies, which has converted into one of its main attractions and most recognized parts of its cultural identity. Because of this, over time it grew into becoming the nickname for people from Malaga in relation with one of its gastronomical symbols. It was inevitable that the people of Malaga adopted the nickname 'boquerones'.
The beach bars and fish are one of the motives of pride for Malaga and the city's team couldn't be called otherwise. To wear Malaga CF's colours means feeling like a 'Boqueron', a name everyone from Malaga wears with pride.
© LaLiga - 2015