Eibar is, without doubt, one of the best-represented cities in the industrial north of Spain. A good part of the blame is owed to the Iron and metal industry, which, since the 15th century, settled in Gipuzkoa, and, above all, in this municipality to develop the production of firearms that today is connected with the name 'armero' (gunsmith)'.
Ambiente armero en Getafe en las horas previas al partido. Aupa Eibar!! Denon artean lortuko dugu!! pic.twitter.com/wgmp9LAkkd

— SD Eibar (@sdeibar) May 17, 2015
The origin of the arms industry in Eibar can be found in the old Royal factories, which were built in Gipuzkoa and Vizcaya to supply the weapons of the old regime. Such was the impact in the city that, at the start of the 20th century, Eibar had 1,149 arms dealers in a population of 6,593 inhabitants.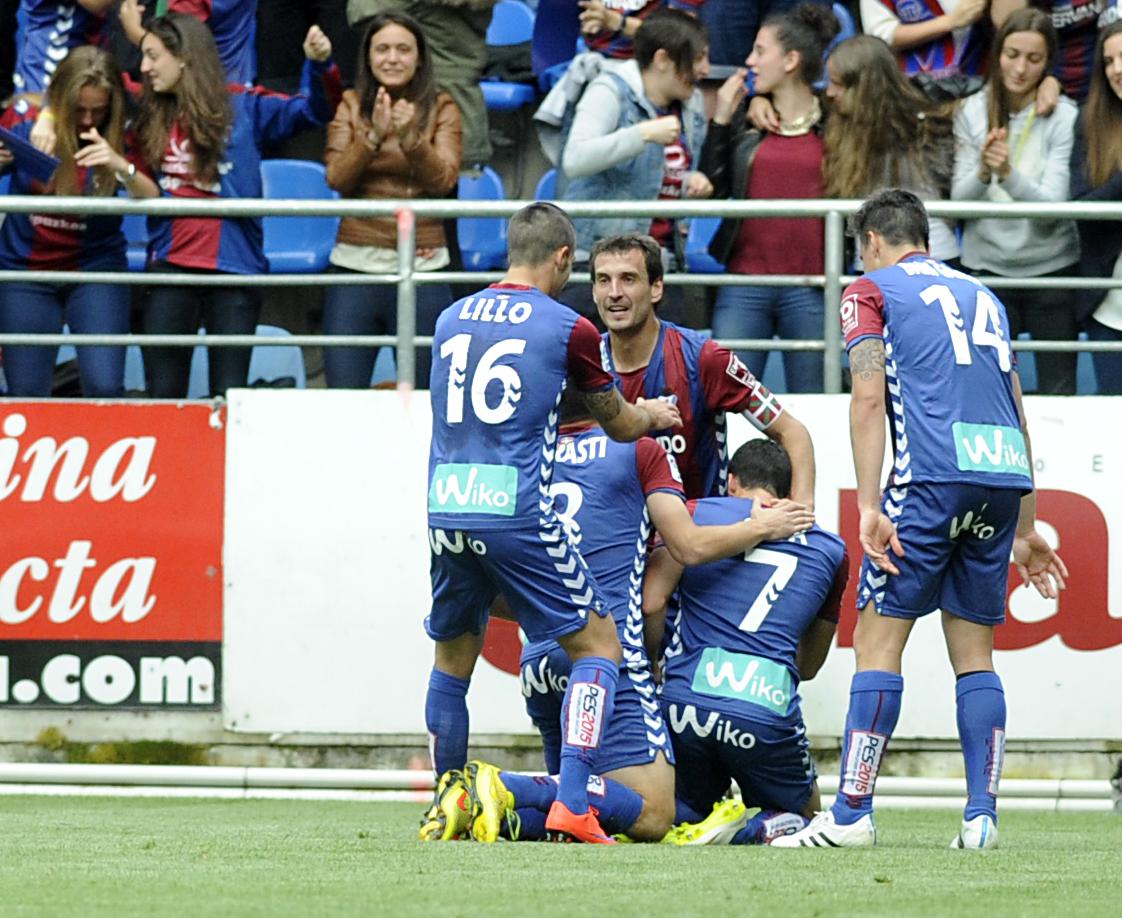 This guild was developed with strength in a locality, which, even today, despite having lost the manufacture of arms in 1997, breathes the aroma of metal, and damascene, which is known as an artisanal decoration in Steel and iron that continues to prevail as an attractive city.
© LaLiga - 2015