The LaLiga Santander Experience is stopping off at the home of Villarreal CF to fill it with laughter and music in conjunction with ESPN Argentina, accompanied by the Argentine comedian Gregorio Rosello, and DAZN Italy, accompanied by the Italian musician Vito Shade. On this occasion, we will also be joined by the members of the Colombian pop group Piso 21, Pablo Mejia and David Escobar.
The influencers and musicians are thrilled at the prospect of being involved in a new chapter of LaLiga Santander, the best league in the world. Carlos Bacca, Leo Messi, Gerard Moreno and Luis Suarez, among others, await them in the passionate match between Villarreal CF and FC Barcelona which will take place on Tuesday 2 April.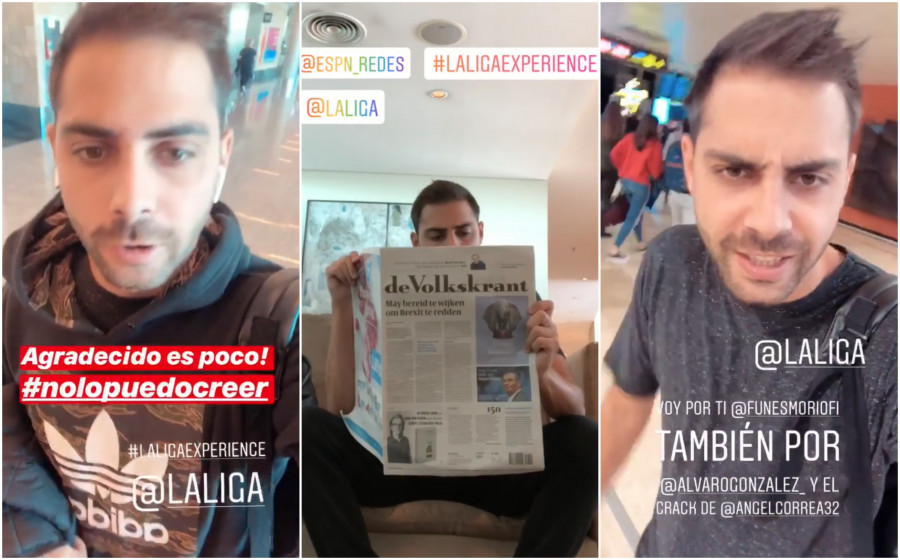 Our guests will get to watch the Yellow Submarine train, meet several first-team players and even attend the pre-match press conference by coach Javi Calleja. They will also have the chance to familiarise themselves with the Estadio de la Ceramica, thanks to a private tour of the stadium.
However, it will not just be about the football. Our guests will experience unparalleled adventures while they get to know Valencia, discover its most charming spots and enjoy the local dining experience. All of this will be combined with no end of entertainment in the form of challenges allowing them to express their fun-loving side, and the experience will culminate in them attending one of the biggest games of the matchday.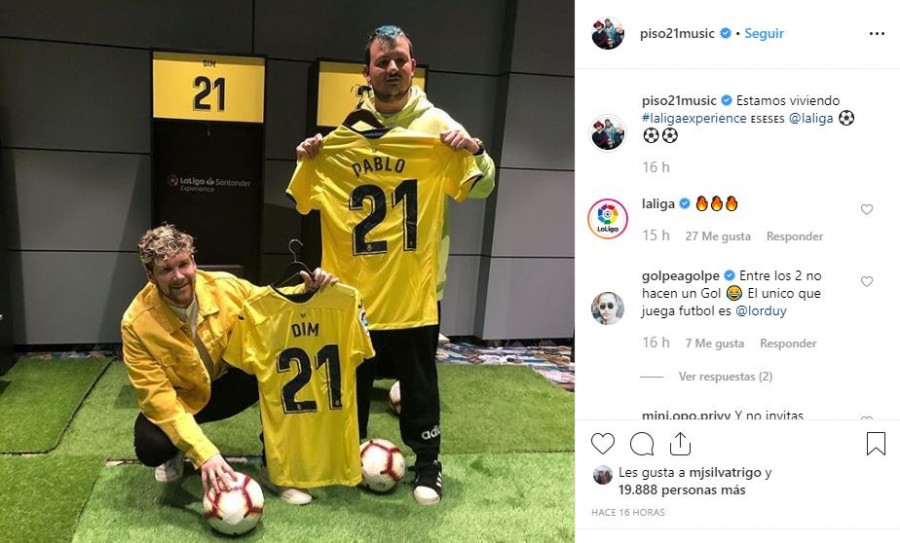 © LaLiga - 2019