A total of40 broadcasters took part in this season's LaLiga Santander Experience programme, giving more than 200,000 people worldwide the chance to follow the action. Through 18 instalments of the initiative, the best league in the world was once again brought closer to its international fans.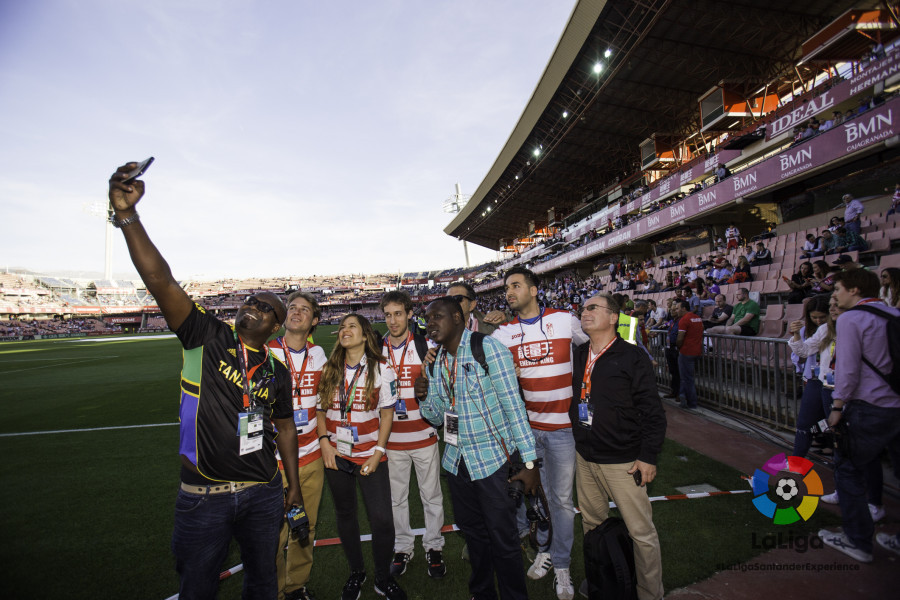 The project made a huge media impact this term, helped by the 46 reporters who took part in the events. These correspondents gathered unique material for their respective television channels and online platforms, serving up insider content that was beamed across the planet. This ranged from live coverage from pitchside, including during warm-ups, to exclusive interviews with players in the mixed zone.
The third edition of the LaLiga Santander Experience will get up and running at the beginning of next season, when you can look forward to more competitions, broadcasts, new features and – of course – plenty of fantastic football.
© LaLiga - 2017