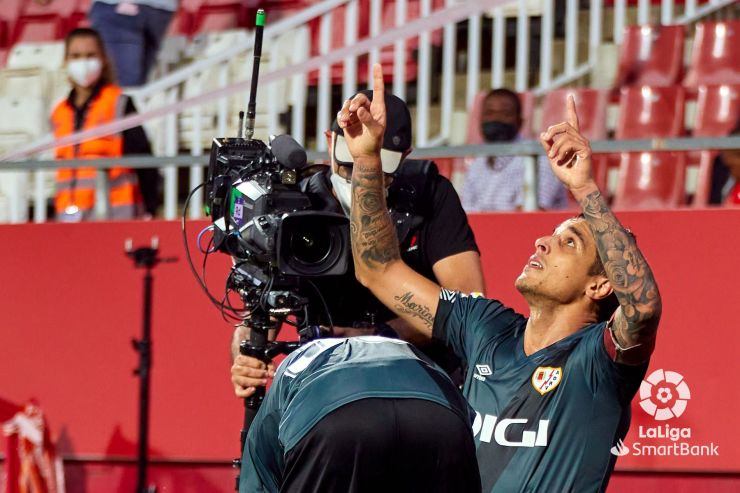 THU 24.06.2021 | GENERAL
Oscar Trejo, Rayo Vallecano's captain and leader
The Argentine scored what turned out to be the crucial goal in Rayo Vallecano's promotion to LaLiga Santander. Enjoy some his best moments form the 2020/21 season!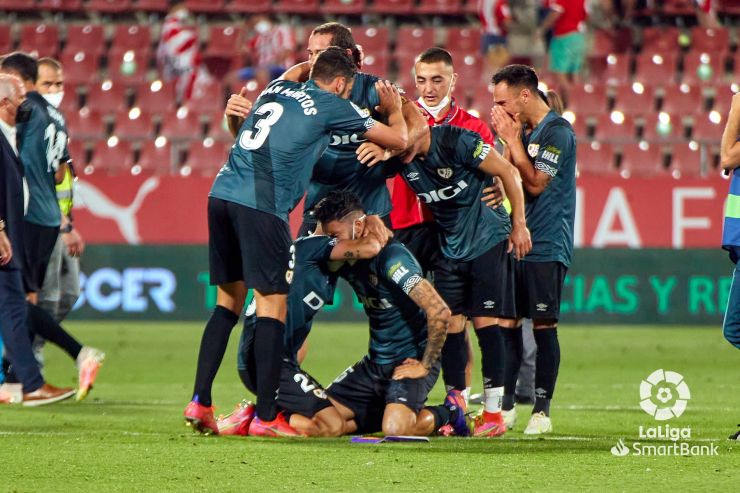 THU 24.06.2021 | GENERAL
The best moments from Rayo Vallecano's promotion campaign
Relive some of the highlights from Rayo Vallecano's season, which ended with an epic 3-2 play-off final win against Girona FC to seal their promotion to LaLiga Santander for the 2021/22 season.